This post may contain affiliate links. Read the full disclosure here.
This easy fresh applesauce recipe is made with only 4 ingredients. This sweet and tart fall favorite takes around 25 minutes from start to finish.
YAY! It's Fall. Fall is far and away my favorite time of year. Football is on tv. Planters are filled with mums. Mornings are cool. We start to wear our sweaters. And, we go apple picking.
I'm obsessed with a good apple-picking day. Hayrides, apple cider donuts, corn mazes, and apples as far as you can see. So many varieties. I prefer gala, pink lady, cortland and macoun apples – but I'll eat any apple grown at an orchard.
There is nothing quite like grabbing an apple off the tree, rubbing it clean on your shirt, and taking a bite right there in the aisles of the orchard. It's crisp, tart and sweet all at the same time.
This time of year, I can't resist making apple recipes. I just recently made an apple strudel, and I have to tell you, I'll be making it again soon.
Apple butter is simple to cook, keeps well, and makes a delicious hostess gift. And if I have extra apples around, I love to make batches of apple pie filling to freeze to make fresh apple pies in the winter.
Of course, the most quintessential apple dessert is apple crisp. Whenever I make one – I can't resist eating I for breakfast, lunch and dinner.
This applesauce is another great way to make use of your bounty from apple picking. The sweet, tangy sauce is flavored with cinnamon for an extra delicious flavor.
Applesauce is the perfect complement to pork chops. It's also delicious on its own as a stand-alone treat or a dessert. Keep some in your freezer – it will bring the fresh flavor of fall to your table anytime you are craving it!
Ingredients
This delicious sweet sauce comes together quickly and easily using only 4 ingredients.
Apples – 6 apples, peeled, cored and chopped. I love macintosh or cortland, or other crisp, tart apples in this sauce.
Water – Just a little water to cook the apples in as you turn them into a sauce.
Sugar – White granulated sugar adds sweetness to this sauce.
Cinnamon – Ground cinnamon for that delightful cinnamon flavor.
---
How to Make Homemade Applesauce
This homemade applesauce is sweet, tart and has a touch of cinnamon. It's so easy to make – the most difficult part of it is peeling the apples.
In a saucepan, combine apples, water, sugar, and cinnamon.
Cover and cook over medium heat for 15 to 20 minutes, or until apples are soft.
Allow to cool, then mash with a fork or potato masher.
Substitutions
Cinnamon– If you don't have ground cinnamon on hand, my grandmother used to add little red hot candies to her applesauce. They will turn the sauce pink, but they dissolve into the sauce and add a zippy cinnamon flavor.
Storage
Your homemade applesauce will keep for 1 to 2 weeks in the refrigerator.
It also freezes well for up to 1 year.
---
Tips
If the applesauce is too thick, add more water to thin it out.
If it's not sweet enough, add more sugar to taste. If it's too sweet, add 1-2 tablespoons lemon juice.
Sauces that double as desserts are my favorite!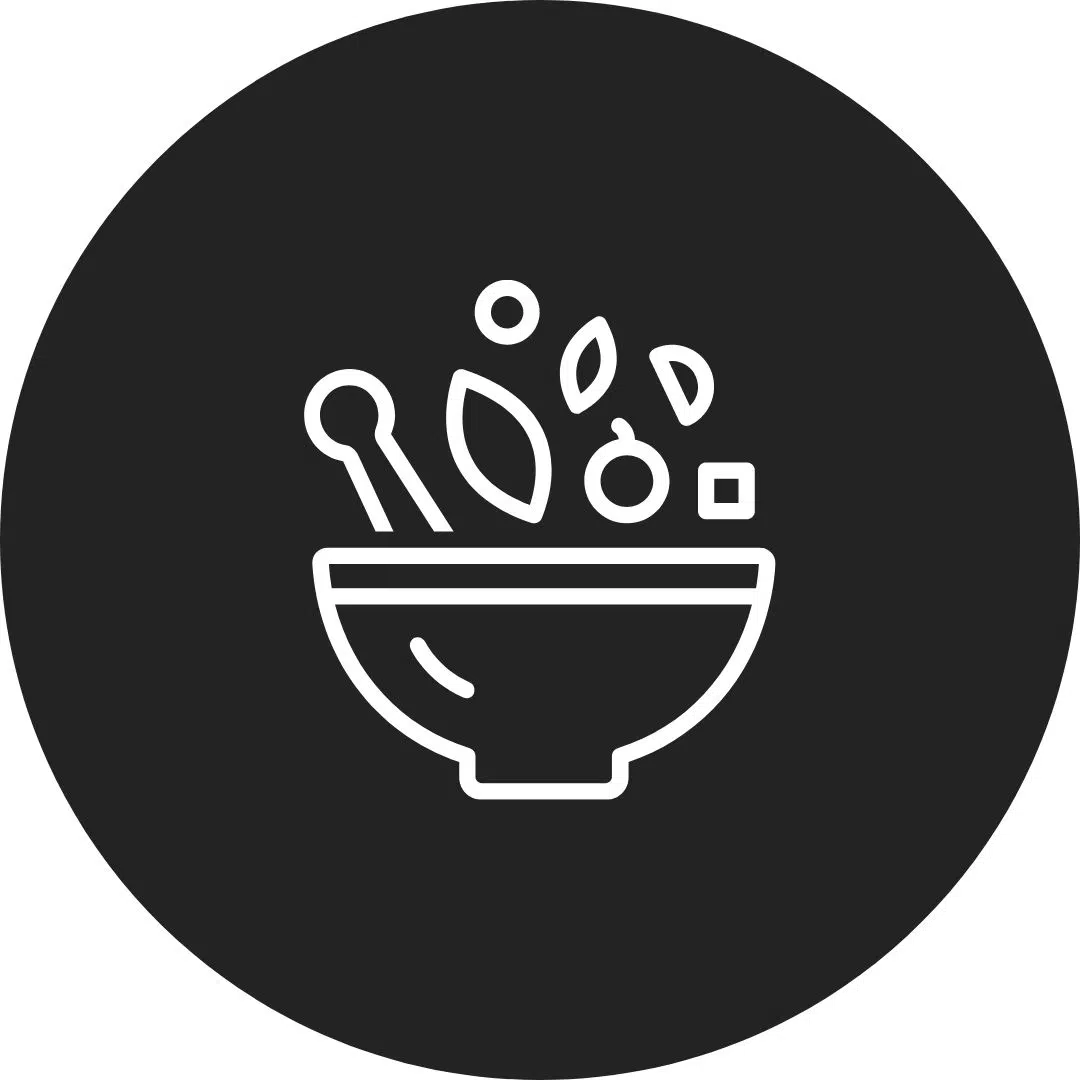 Printable Recipe