This post may contain affiliate links. Read the full disclosure here.
Creamy Pumpkin Pasta Sauce is a fall delight. It calls for just a handful of ingredients and takes only 10 minutes to make. Be ready to make it on repeat!
It's full-blown fall at the time of this writing. Signs for pumpkin spice coffee drinks are posted outside of every coffee shop. My local grocery store is bursting with mums, and pumpkin flavoring seems to be making its way into every single aisle. I'll admit, I love it all.
Pumpkin is a cozy, delicious flavor. It reminds me of crisp air, changing leaves and the smell of apple cider. And pumpkin baked goods just make me happy.
I haven't tried as many savory dishes with pumpkin, though, and I honestly don't know why. I have made this vegan slow cooker pumpkin curry, which is delicious, but it is not the same as a creamy rich sauce to toss with steaming pasta.

Hearty pasta sauces are my favorite comfort food. My creamy mushroom sauce is so good over ravioli or tagliatelle. And I could eat bolognese every night of the week. Well, maybe not every night, but every other.
This pumpkin sauce is so flavorful and creamy and I am here for it! It just takes a few minutes to make. Fry up some garlic, add the pumpkin puree and the broth, throw in some cream and some seasonings and it is done. How easy is that?
Make sure when you buy canned pumpkin that you are just buying the puree, not the pumpkin pie filling. I made this mistake once, so learn from me!
When the sauce is done, toss it with freshly cooked pasta. I love this with cavatappi (corkscrew shape) or another pasta that holds onto sauce well like penne or spirals.
If you want to make it more of a protein-packed meal, throw in some grilled or rotisserie chicken or sauteed shrimp – both would work well with the pumpkin flavor.
Top with freshly grated parmesan cheese and maybe a sage leaf or two and enjoy!
---
Ingredients
These simple kitchen ingredients come together to create a cozy, creamy, dreamy fall-flavored pasta sauce.
Olive oil – I use extra virgin olive oil and the highest quality one I can find
Garlic – From fresh cloves, minced or pressed
Pumpkin puree – Can of pumpkin puree, sold in the vegetable aisle, not the baking aisle.
Vegetable stock– To thin the sauce and add flavor.
Half and half – For richness and creaminess.
Seasoning – Salt and pepper
Ground nutmeg – Just a touch of this cozy spice adds depth and flavor
Grated parmesan cheese – For serving
---
How to Make Pumpkin Pasta Sauce
This luscious pumpkin pasta sauce could not be more simple to make. It has all the makings of an elegant sauce – it's hard to believe it comes together in less than 10 minutes!
Be sure to check out the full recipe and ingredient list below
Cook the garlic. Heat olive oil in a large skillet over medium heat. Add the garlic and cook until aromatic, 1 minute.
Add the pumpkin and stock. Add the pumpkin puree and vegetable stock, whisking to combine until sauce is combined.
Make it creamy. Add half and half and stir to combine.
Season. Add salt, pepper, and nutmeg.
Substitutions
Butternut squash – if you don't have pumpkin puree, you can use butternut squash instead. Of course it won't be pumpkin sauce, but it will still be good.
Broth – If chicken broth is all you have in your pantry, use it! Or, if you can remember, save some of the pasta cooking water and use that instead of the broth. It adds thickness and flavor.
Dairy-free – If you need to or want to avoid dairy, try using coconut milk or oat milk instead of the half and half.
Extra-creamy – If you want even more dairy, whipping cream will yield a richer texture and flavor.
---
Variations
Like all my pasta sauces, there is room for creativity with this recipe.
Spicy – add chili pepper flakes while cooking to imbue heat into the dish
Protein-packed – mix in grilled chicken or shrimp, both go great with the savory pumpkin flavor.
Storage
The sauce can be stored in an airtight container in the refrigerator for up to 4 days.
You can also freeze this sauce for up to 3 months.
---
Tips
I like to cook my pasta al dente, which means there is a slight bite to it, it's not totally soft yet. Check your pasta as it is cooking, drain it and rinse in cold water so the steam from the pasta doesn't continue cooking it.
For an extra elegant finish, fry a few sage leaves lightly in olive oil and place them atop of the pasta as a garnish.
Make sure you are using canned pumpkin, not pumpkin pie filling!
Pasta is a gift from Heaven, if you ask me. These sauces elevate ordinary boxes of pasta in your pantry into mouth-watering, crowd-pleasing entrees.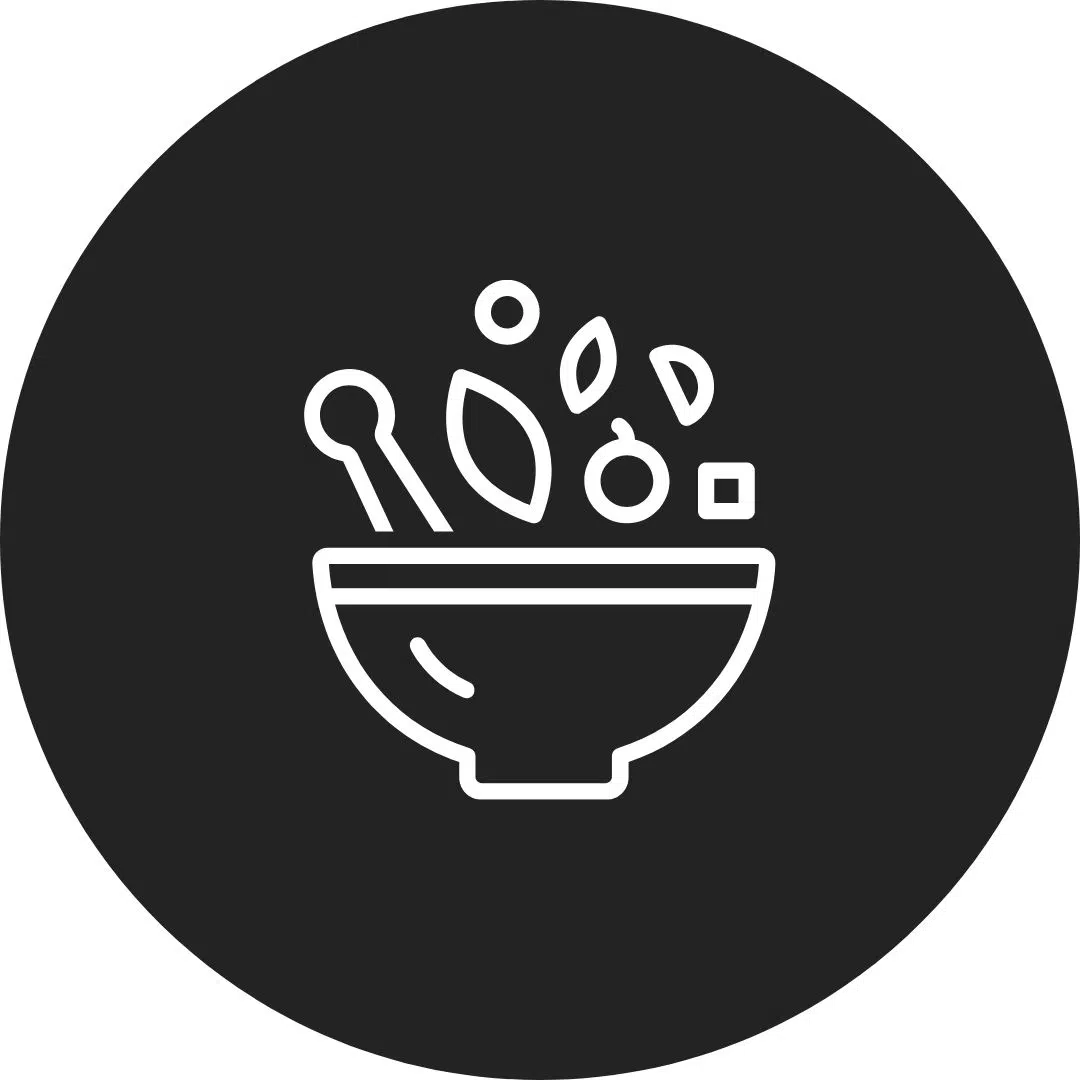 Printable Recipe