Slow Cooker Vegan Pumpkin Curry
This post may contain affiliate links. Read the full disclosure here.
This deliciously flavored Vegan Pumpkin Curry is made in a slow cooker. Not only will it taste amazing, but the curry cooking all day will fill your house with a warm and delightful aroma.
It seems like everyone is slow cooking these days. I get it – the fix it and forget it cook dinner all day while you are working that slow cookers allow is pretty fabulous.
So I've jumped on the bandwagon recently. I've been experimenting with fast cooking in my Instant Pot, and slow cooking in my programmable slow cooker. This recipe is made in the slow cooker and yields the most delicious vegetable curry around. It's a perfect fall recipe for a cozy meal at home.
This vegan pumpkin curry recipe also hits a few other hot trends of the moment – it is gluten free, dairy free and plant based, so you can feed it to pretty much anyone who comes for dinner.
Have you tried making my easy curry sauce? It's a delicious quick and easy sauce for a weeknight dinner. This pumpkin coconut curried recipe is also great for weeknight dinner, but it has the added benefit of simmering all day in the slow cooker.
I make my easy curry sauce typically with chicken or shrimp. This recipe is fully of beans, pumpkin and lentils – all sorts of healthy and hearty vegetables which make this a perfect please-everyone sort of meal.
This curry has depth of flavor, but also a rich texture from the split lentils, garbanzo beans and pumpkin, a bit of a zing from the garlic and ginger, and a touch of sweetness from the coconut milk. It's fragrant, hearty and delicious.
I love to serve this over steaming hot white or brown rice with a squeeze of lime juice and a dash of chopped cilantro. You can also serve with hot naan bread on the side to scoop up anything left in your bowl.
The slow cooker really is a magical addition to your kitchen. I've tried my bolognese sauce and my authentic Italian gravy in it, and both have turned out amazingly well. I highly recommend!
---
Ingredients
The ingredients for this homemade pumpkin curry sauce are readily available at your favorite grocery store.
Vegetable oil – Or other neutral oil of your choice.
Yellow onion – Chopped. I prefer vidalia onions, which are sweet, but any yellow or white onion will do.
Garlic cloves – Fresh garlic, minced or pressed
Chickpeas – Also called garbanzo beans, are canned and ready to go.
Pumpkin – The sweet and savory power horse of this recipe.
Vegetable broth – For the cooking liquid.
Split red lentils – Split red lentils cook quickly and will break down into a thick pureed texture, which is perfect for this curry recipe.
Curry powder – Use your favorite brand – but this recipe should use a yellow curry.
Ground cayenne pepper – For a bit of spice.
Salt – Kosher salt is always my salt of preference.
Coconut milk – Use the full fat version in a can, not the type of coconut milk that is now sold in the dairy section.
---
How to Make Vegan Pumpkin Curry
This vegan curry dinner is made in the slow cooker. It comes together after just a few minutes of prepping the ingredients.
Saute the onion in a frying pan over medium-high heat until translucent, about 3 minutes. Lower the heat, add the garlic and cook for 2 minutes.
Transfer the mixture to a 5-quart slow cooker. Add all the remaining ingredients and stir to combine.
Cover and choose your cook time – cook on low for 8 hours or high for 4 hours.
Substitutions
Pumpkin: Butternut squash or sweet potato can be used in place of pumpkin.
Broth: You can use chicken broth if you don't have vegetable broth, but obviously it won't be vegan.
---
Variations
Add more flavor: You can add a bit of garam masala, a traditional Indian spice blend, to give this curry even more flavor.
Spice it up: Add ½ teaspoon cayenne pepper for a bit of heat. Alternatively, if you are spice adverse, you can leave out the cayenne pepper altogether.
Storage
Refrigerate – Allow the curry to cool then transfer to an airtight container. It will keep for up to 3 days stored in the refrigerator.
Freeze – Allow the curry to cool completely then transfer to a freezer-safe container. It will keep for up to 3 months stored in the freezer
---
Tips
Curry powder: Different brands have different salt levels. You may wish to add the salt last, once you taste how salty your curry is.
Coconut milk: Use full-fat unsweetened coconut milk for the best flavor.
Curries, terikayis and stir frys are some of my favorite meals.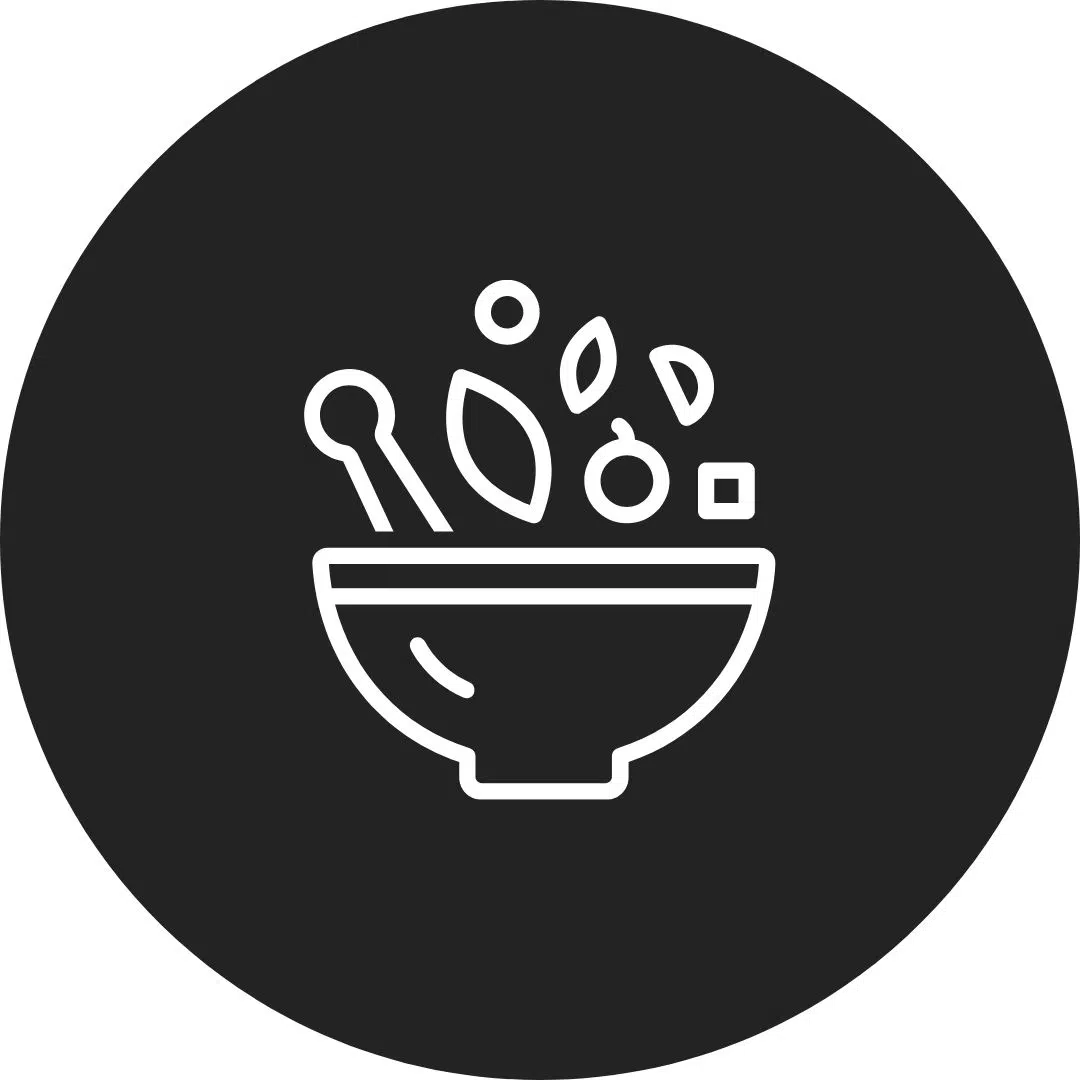 Printable Recipe