This post may contain affiliate links. Read the full disclosure here.
This bright and zesty homemade cranberry sauce will be the star of your holiday table, and tastes great on leftovers too!
True confession, ok. I really like jellied cranberry relish. You know, the kind that is sold in the can? Growing up, we always had it on our Thanksgiving dinner table, and my whole family loved it.
And really, isn't the best thing about Thanksgiving the sides? Mashed potatoes smothered in turkey gravy, cornbread stuffing, green beans, and these homemade dinner rolls. The turkey is almost an after thought!?
In fact, I loved it to the point that I didn't even want to try whole cranberry sauce. I would not eat it from a can, I would not eat it if someone made it. I only liked the jellied sauce, dumped out of the can, sliced up and served on a crystal pickle tray. Yes, I'm getting specific, and yes, I love my Grandma.
Then one fateful Thanksgiving, someone made cranberry sauce ahead of time, and brought it to our dinner. It was placed on the table, right along side my beloved jellied sauce.
I have to admit. There really is nothing prettier than a bowl of fresh, homemade cranberry sauce. It's so bright and festive looking, it was hard to resist. Even for a die hard like myself.
One bite of the bright and citrusy sauce bursting with flavor and texture and I was hooked. Spectacular! A flavor sensation! I was floored. It was nothing like my sweet smooth jelly sauce of my youth.
There are many people who look down on jellied sauce. I am not one of those people. I have space in my heart for two cranberry sauces. I will always give a nostalgic nod to my sweet jellied canned sauce, but there will be room on my plate, or in my sandwich, for this zesty and bright homemade sauce for the rest of my days.
The most wonderful thing about this sauce is how very easy it is to prepare. You melt the sugar in some orange juice and then add the cranberries and let them simmer until they pop. I usually top it off with bit of orange zest to give it a little extra garnish, but it's hardly necessary.
---
Ingredients
All you need are three ingredients to make this delicious holiday staple.
Cranberries – These can be fresh or frozen cranberries.
Sugar – Granulated white sugar works well here.
Orange Juice – Fresh squeezed, for a kick of citrus.
---
How to Make Cranberry Sauce
Once you realize how easy this cranberry sauce is, you'll never buy canned sauce again. And I promise, your leftover turkey sandwiches will thank you!
Bring sugar and orange juice to boil in a medium saucepan over medium high heat. Stir until the sugar is dissolved.
Add the cranberries, reduce heat to low and cook for 10 minutes, until the cranberries start to pop.
Remove from heat and transfer to a bowl. The sauce will thicken as it cools to room temperature.
Substitutions
I love the flavor the orange juice gives to this easy recipe. There is something about cranberries and orange that works so well in a classic cranberry sauce recipe. If you cannot find an orange to squeeze some juice out of, you can use lemon juice instead, but I would use a little less lemon and increase the amount of sugar, or maybe add a dash of maple syrup and a pinch of salt to offset the tartness of the lemon juice.
---
Variations
Cranberries: Fresh or frozen cranberries work for this recipe. Rinse them under cold water and pick out any damaged or bruised cranberries.
Mix-ins: At the end of step 3, you can stir in your favorite mix-ins. Some people like to add a pinch of orange zest, ½ of chopped pecans, raisins, or currents. You can also add a pinch of cinnamon, cloves, nutmeg, or allspice.
Storage
Cranberry sauce will keep for 10 days in a covered container in the refrigerator.
It can also be frozen for up to two months. Thaw overnight in the refrigerator before using.
---
Tips
For an extra special presentation, serve in a bowl with a few pieces of zested orange peel as a garnish.
Condiments are often the star of the show! Give some of these a try.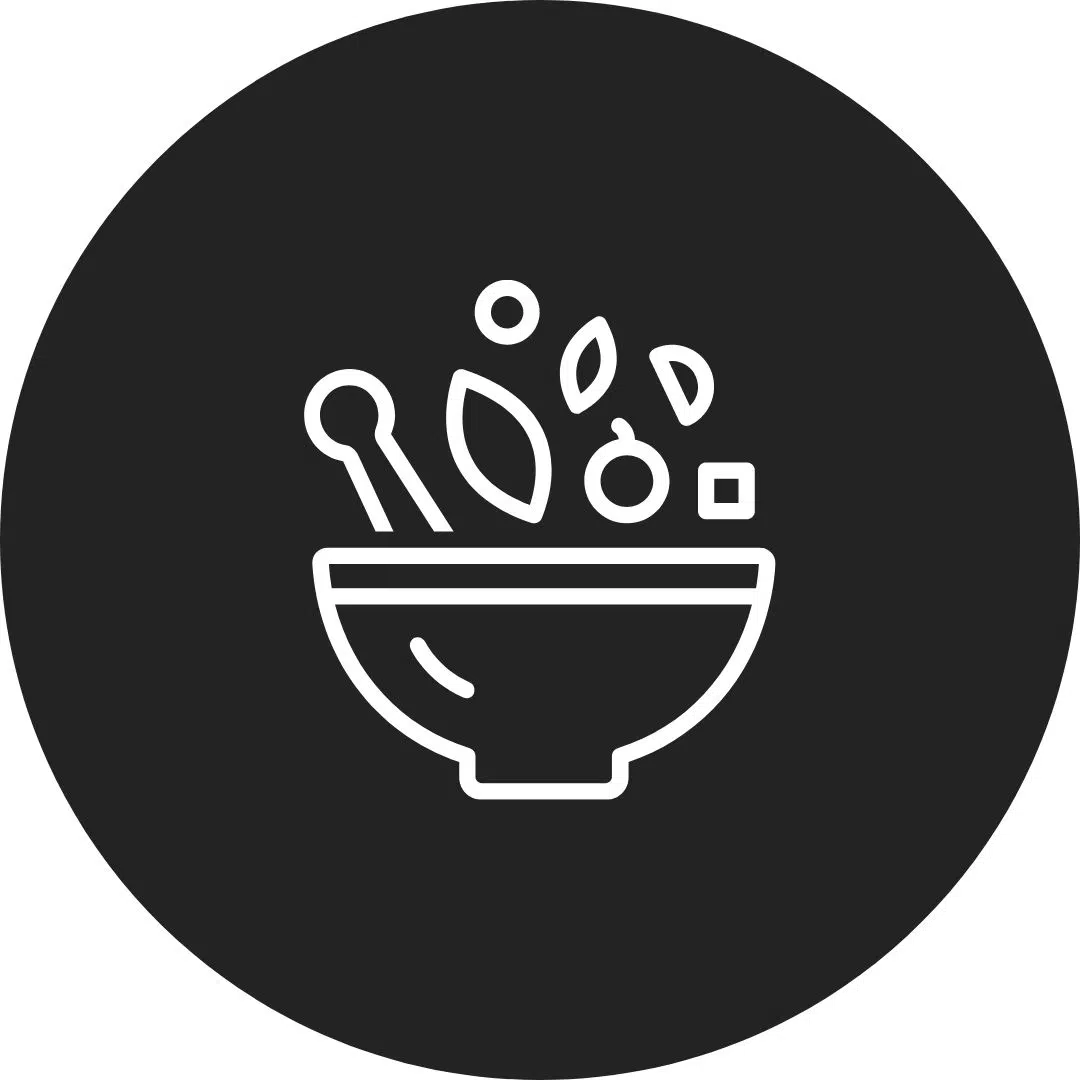 Printable Recipe