This post may contain affiliate links. Read the full disclosure here.
This homemade turkey gravy is made from turkey drippings, chicken broth, and flour. It has a rich and robust flavor that comes from simmering for a bit on the stovetop. And, of course, no lumps!
I'll admit it you guys. Growing up, I did not care for gravy – though if I am being completely honest, I am not sure I ever tried it. I just didn't think I liked it.
Now I look back and think of all those bland mashed potatoes that missed out on a delightful drizzle of richly flavored gravy. I want to apologize to my younger self.
Thankfully, my mother always told me that even if I didn't think I liked something that was served to me at someone else's house, I had to at least have a "no thank you bite." Which meant, try everything. And that's how I came to try gravy and in one wondrous moment, realize all that I had missed.
Then the obsession began. If you follow this site, you know how far I've come. From pot roast gravy to swedish meatball gravy to country white gravy to onion gravy – I love them all. It's almost surprising to me that it has taken me this long to share my turkey gravy recipe with you. It is of course what inspired my gravy love affair.
This turkey gravy is a deeply flavored, slow simmered gravy that adds texture and richness to your turkey dinner. It is of course the ideal gravy to serve at Thanksgiving, but don't limit yourself to having it just once a year!
The trick in this recipe is the double simmer. The first simmer reduces the chicken stock a bit and concentrates the flavor of the stock and drippings. That's where the richness and depth of flavor comes together.
The second simmer, with the flour slurry, thickens and smooths out the gravy, giving it the thick, hold the back of a spoon consistency we're looking for in a poultry gravy.
If you are making a roasted chicken, just use the exact same recipe, using chicken drippings rather than turkey drippings. Roast chicken with mashed potatoes and gravy is one of my all time favorite comfort meals. The perfect fall Sunday supper.
I think this gravy is really perfect just as it is – but you may want to season with salt and pepper to taste. But please try it first, chicken stock and the drippings will both be salty, so you don't want to over-salt it.
If you use any herbs when you roast your turkey, you can save some and add them to the last simmer of this gravy. It will add herby goodness to the gravy that will nicely accompany the herbed flavor of your roasted turkey.
Ingredients
Some of my favorite recipes require the fewest ingredients. This one is no exception. Of course, to get the turkey drippings you do have to roast a turkey.
Turkey drippings – This is my favorite recipe for roasting a turkey – it makes the best turkey for Thanksgiving dinner. Save all the drippings from the roasting pan to give this gravy loads of delicious flavor.
Chicken broth – Adds to the flavor.
Flour – this helps to thicken the gravy.
---
How to Make Turkey Gravy
The long simmering time for this gravy is what gives it the rich, robust and delicious flavor you will love it for.
Be sure to check out the full recipe and ingredient list below
Transfer drippings to a medium saucepan. Add 3 and ½ cups of the chicken broth.
Bring to a boil over high heat. Reduce heat to low, and simmer for 20 minutes.
Whisk together the flour and the remaining chicken broth in a small bowl; whisk into broth mixture.
Bring to a boil over medium high heat; reduce heat to medium and boil gently for about 20 minutes, until gravy has reduced and thickened. Serve with roasted turkey, mashed potatoes, and of course cranberry sauce.
Substitutions
You can make this same gravy with chicken pan drippings instead of turkey if you are looking to serve it with roasted chicken.
Vegetable broth or turkey stock can be used in place of chicken broth.
You can use cornstarch if you don't have all purpose flour on hand, but remember cornstarch works twice as well as flour to thicken sauces, so just use two tablespoons of cornstarch.
---
Variations
There are ways you can dress this gravy up or down a little bit to change the flavor.
Apple cider – substitute 1 cup of the chicken broth for 1 cup of apple cider to give the gravy truly more of a fall feel.
Herbs – you can add herbs like dried sage, thyme or rosemary to your gravy while it simmers to give it more of an herby flavor. Play around and experiment.
Storage
Store covered, in the refrigerator for up to 2 days. To reheat, pour the gravy into a saucepan and add a couple of tablespoons of chicken broth or water to thin it if needed. Heat it on medium-low heat until warmed through.
---
Tips
Make sure you whisk the flour and broth well enough to remove any clumps of flour. Once you pour this mixture into the hot broth, any lumps that remain will be very difficult to remove. Whisk constantly as you pour in the slurry.
Gravies are a simple way to add tons of extra flavor to you meal.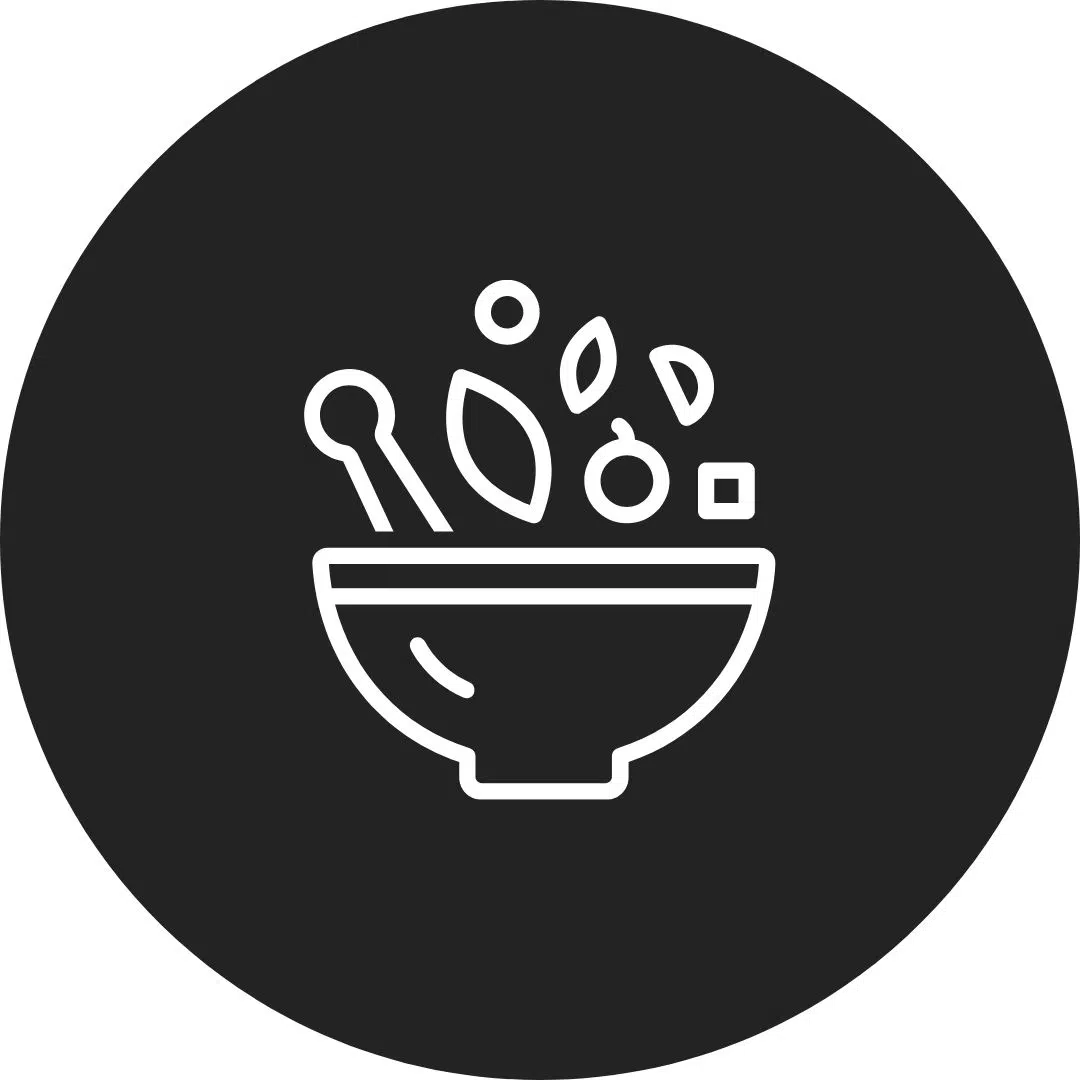 Printable Recipe