This post may contain affiliate links. Read the full disclosure here.
This chipotle sauce recipe is creamy, smoky, and slightly spicy. The distinctive flavor of ground chipotle peppers gives this sauce a smoky Southwestern kick you won't soon forget. It's a natural complement to tacos, but it can also be used as a dip for chips or veggies.
This Chipotle Sauce is smoky, spicy, and easy enough to whip up anytime you want to spice up tacos and more!
Smoky and slightly spicy chipotle peppers have a distinctively delicious Southwestern flavor. The cool creaminess of the sauce and the kick of the peppers make this a just right condiment for any of your favorite Tex-Mex foods.
You will notice this sauce is also similar in ingredients to my burrito sauce or my fish taco sauce. These Southwestern sauces use either sour cream or mayonnaise or a combination for the base along with garlic, lime juice and various spices. What differentiates them from one another is the quantity of the chipotle peppers. The more peppers, the bigger the kick.
This sauce uses a full cup of chipotles in adobo sauce, so it packs a giant punch. It's smoky and a spicy and tangy, and full of deliciousness. I find the whole chipotle peppers have a preferable flavor to dried chipotle powder.
Make all the sauces for yourself and decide which homemade sauce is your favorite! You will find each one has a distinct flavor even though the ingredients are all similar – it's a matter of preference!
You can use this stepped-up creamy chipotle sauce on chicken, fish or shrimp tacos. It's also great to drizzle on top of enchiladas, serve along with a veggie platter as a dip, or served with smashed potatoes.
This sauce is also great when used like a Mexican crema – drizzled on top of a plate of nachos, or over a black bean tostado.
Next time you are making a homemade macaroni and cheese casserole, mix a little of this sauce in to make a chipotle mac and cheese. Serve it with a mixed green salad and you have a perfect fall dinner at home!
This smoky, delicious homemade creamy chipotle sauce is delicious. It's one you won't forget!
Another great smoky sauce is our homemade chili sauce. It's delightful as a sandwich spread, on top of hot dogs or hamburgers, or as a dip for shrimp.
The ingredients for this sauce are standardly available at your local grocery store. It's hard to believe such a flavorful sauce is created from so few ingredients.
How to Make Chipotle Sauce
This sauce comes together quickly – it's another of my dump and blend sauces. Quick and easy!
Add the mayo, sour cream, chipotle peppers, lime juice, garlic and salt to the bowl of a food processor or blender.
Process until smooth and creamy.
Taste and add more salt or lime juice if desired.
Sour Cream – You can use greek yogurt if you don't have sour cream.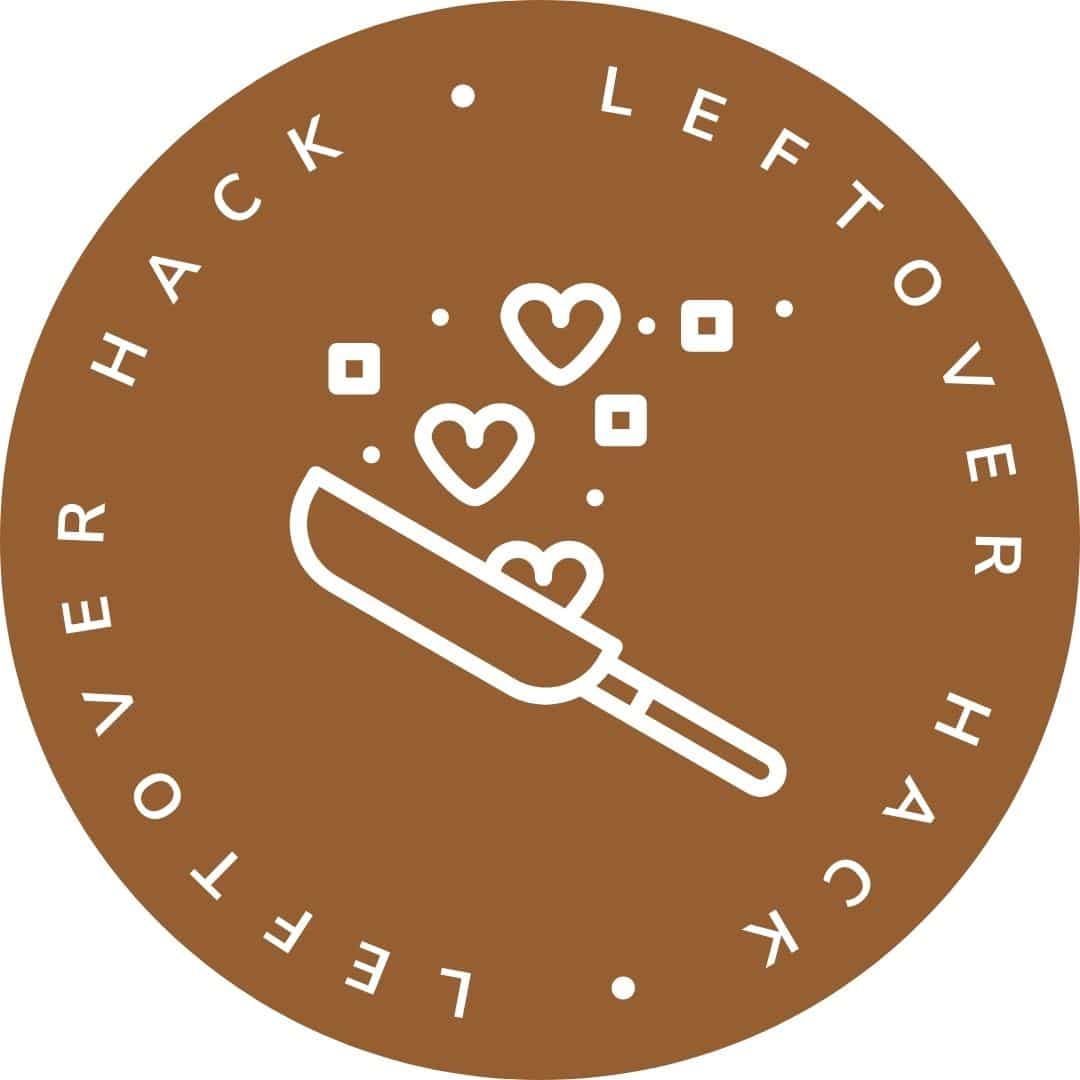 Storage
The sauce will keep for up to 1 week stored in an airtight container in the refrigerator.
Here are some of my other favorite condiments: