This post may contain affiliate links. Read the full disclosure here.
This classic pomodoro sauce turns a bowl of plain pasta into the perfect comfort food. Sauteed garlic is slow simmered with tomatoes, allowing it to reduce to a thick, rich, fragrant sauce. It is a delicious weeknight meal you will turn to time and time again.
This pomodoro sauce recipe is an authentically Italian pasta sauce that comes together quickly with readily available ingredients and simmers down to a rich, thick sauce. It is what I like to call a "pantry sauce" – you can keep most all of the ingredients in your panty ready to go for when you haven't planned ahead for dinner.
It is similar to my easy spaghetti sauce but has a richer flavor that comes from the tomato paste and the simmering.
Pasta with red sauce is the ultimate comfort food, and this pasta pomodoro is no exception. Made with crushed tomatoes and rich and flavorful tomato paste, and seasoned with garlic and basil, it's a simple but flavorful sauce. Serve it over your favorite pasta (I love it with thin spaghetti or angel hair) with a simple green salad and fresh garlic bread.
Once the sauce has simmered for a while, you'll need to use a stick or an immersion blender to puree the sauce. A defining feature of an authentic pomodoro sauce is its thick, rich and smooth consistency – both from its simmer and from the blending. If you don't have a stick blender, wait for the sauce to cool a bit and then put it in a blender.
Pomodoro sauce is similar to marinara sauce – they are both tomato sauces made from simple ingredients. The difference between pomodoro and marinara sauce, though, is that marinara sauce is generally chunky, but as the sauce doesn't reduce as long, it is also a thinner sauce.
I love this sauce just as it is, but sometimes I do like to dice up some fresh mozzarella cheese and toss it in with the sauced pasta. This sauce also is my preferred sauce to use when making chicken or eggplant parmesan – it's simple and delicious and adds great flavor to the dish.
If you are craving a red sauce with meat, try my bolognese meat sauce recipe, and if you want something vegetarian, this eggplant tomato sauce is just what you are looking for. Buon appetite!
This simple but rich and flavorful sauce can be made with ingredients you surely have in your pantry, along with a handful of fresh basil.
How to Make Pomodoro Sauce
This tomato sauce is quick and easy to pull together. Have patience – don't skimp on the simmering time. The simmering of this sauce not only allows the flavors to come together perfectly, but it also makes your kitchen smell amazing!
Be sure to check out the full recipe and ingredient list below
Mix the ingredients. In a large pot, cook the oil and garlic over medium-high heat until fragrant, about 30 seconds. Stir in the crushed tomatoes, tomato paste, salt, pepper, and basil.
Cook the sauce. Cook the sauce over medium-high heat, stirring occasionally, until it starts to bubble. Cover, reduce the heat to low, and simmer for 45 minutes to 1 hour. (The longer it simmers, the better it tastes.)
Blend the sauce. Use an immersion blender to puree the sauce or let it cool for 20 minutes, then puree it in a blender.
Crushed tomatoes – If you only have a can of diced tomatoes in your pantry, you can use them. You'll probably want to add about 15 minutes to your simmer to get them cooked down a little.
Spicy – add red pepper flakes while cooking to imbue heat into the dish.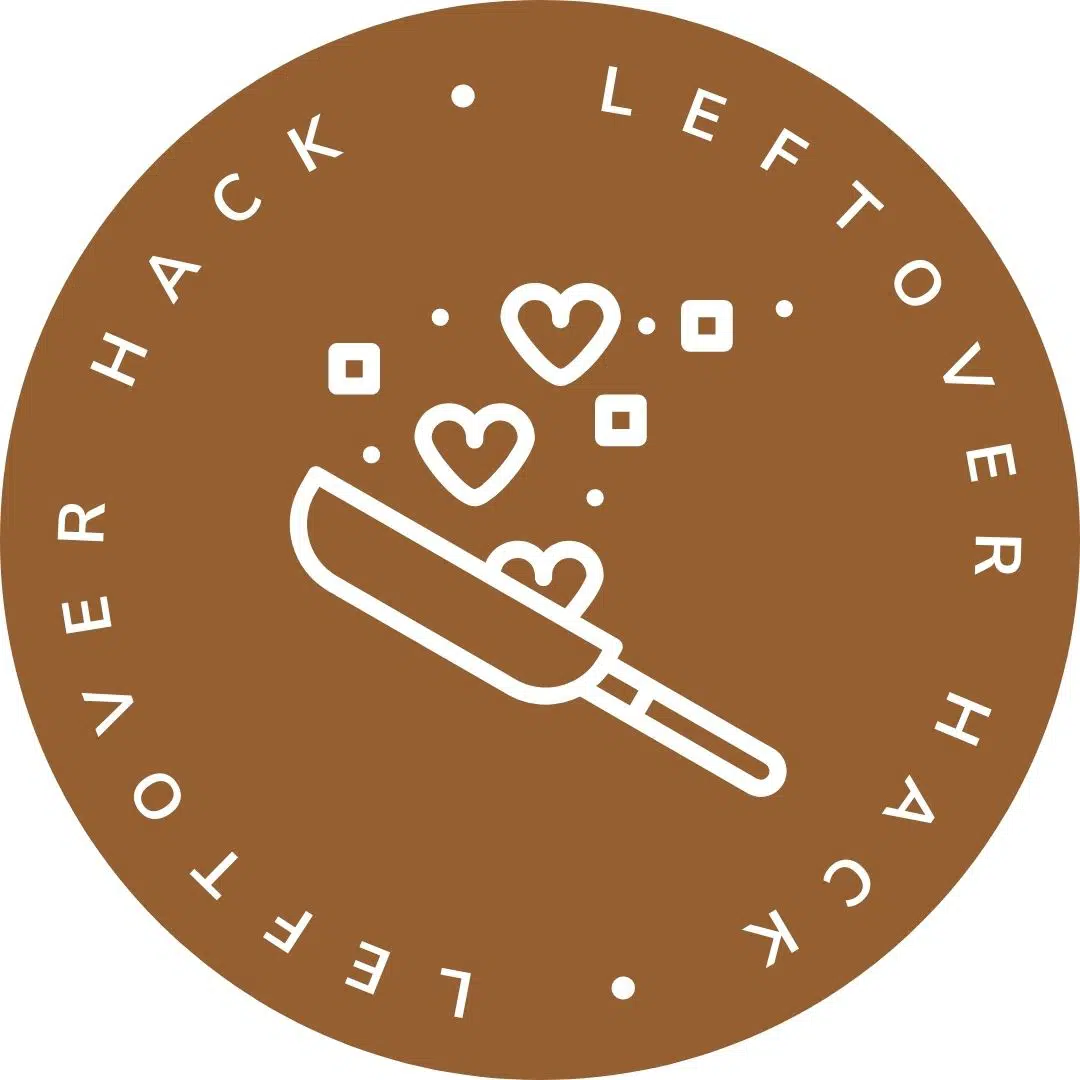 Storage
Refrigerate – Cool for 1 hour and store in an airtight container in the refrigerator for up to 4 days.
Freeze – Cool for 2 hours then transfer to a freezer-safe container and freeze for up to 3 months. Thaw overnight in the refrigerator and use within 4 days.
Reheat the leftover sauce in a saucepan with a lid over low heat until heated through.
Canned tomatoes tend to lack sweetness so you may need to season the sauce with a little bit of sugar. The sugar helps balance the acidity of the tomatoes, giving the sauce a richer depth of flavor.
Once the sauce has finished simmering, adjust your seasonings. You may wish to add more salt, pepper, or herbs to suit your taste.
If you prefer a meat sauce, add cooked Italian sausage.
Pasta is my comfort food of choice, so you know I have a number of amazing pasta sauces for you to try out!