This post may contain affiliate links. Read the full disclosure here.
This bright and zesty lemon pesto recipe comes together quickly with the use a food processor. It's a great addition to pasta or bread!
Pesto is such a great sauce to add to pasta and this lemon pesto is a must-try!
Unlike our creamy basil pesto, we use ground almonds to add flavor and heartiness. Parmesan is also added for extra richness.
We love a simple pesto sauce but want to add a little something extra to this one. We tossed in the zest and juice of one lemon and wow, was that a great choice.
The result is bright and herby with a touch of nuttiness from the almonds. It's just so good.
Our favorite way to use this lemon pesto is over pasta with additional parmesan and red pepper flakes to top it.
If you are a fan of pestos, you might also like our red pepper romesco sauce!
How to Make Lemon Pesto
You can have homemade lemon pesto in just a few short minutes!
Process the almonds until finely chopped. Add the garlic and blend for a few seconds.

Add basil, parmesan, lemon zest and juice, salt, and pepper. Process, for a few more seconds then with the processor running, drizzle in the olive oil in a slow steady stream.

Stop to scrape down the sides as needed.
Mix into freshly cooked pasta.
Serve over chicken breasts.
Serve it as a dip for fresh vegetables.
Serve it as a topping over freshly cooked vegetables.
Spread it over hot crusty bread.
Use it as a sauce for pizza.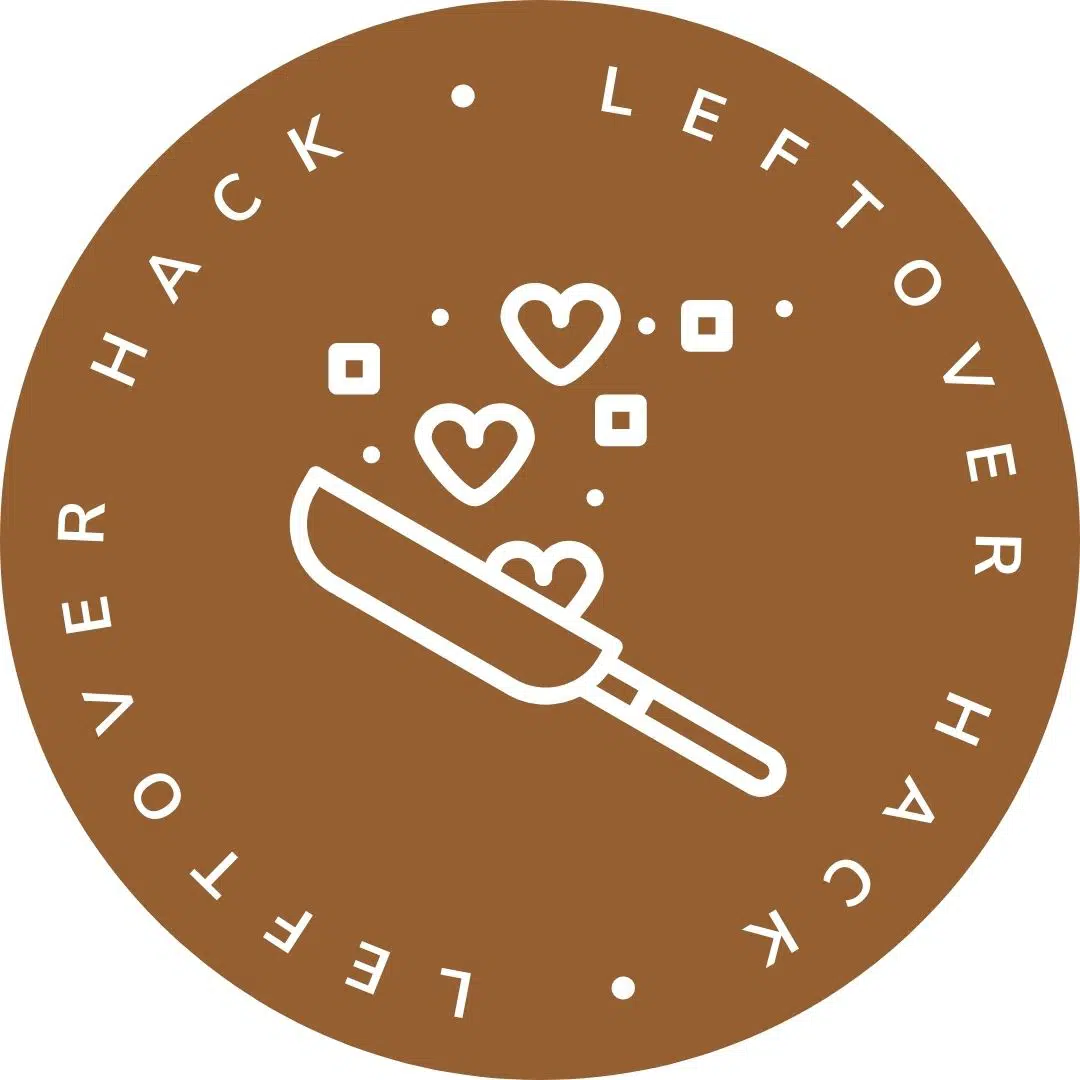 Storage
To refrigerate lemon pesto, store it in a sealed container and refrigerate for up to 1 week. Be sure to place a piece of plastic wrap over the pesto and press it down so it's flush against the surface before topping it with a lid.