This post may contain affiliate links. Read the full disclosure here.
This boldly flavored onion gravy is rich and delicious – reminiscent of the base of french onion soup. Serve it over steak, pot roast, meat loaf or even simmer meat balls in it. It's a perfect fall recipe.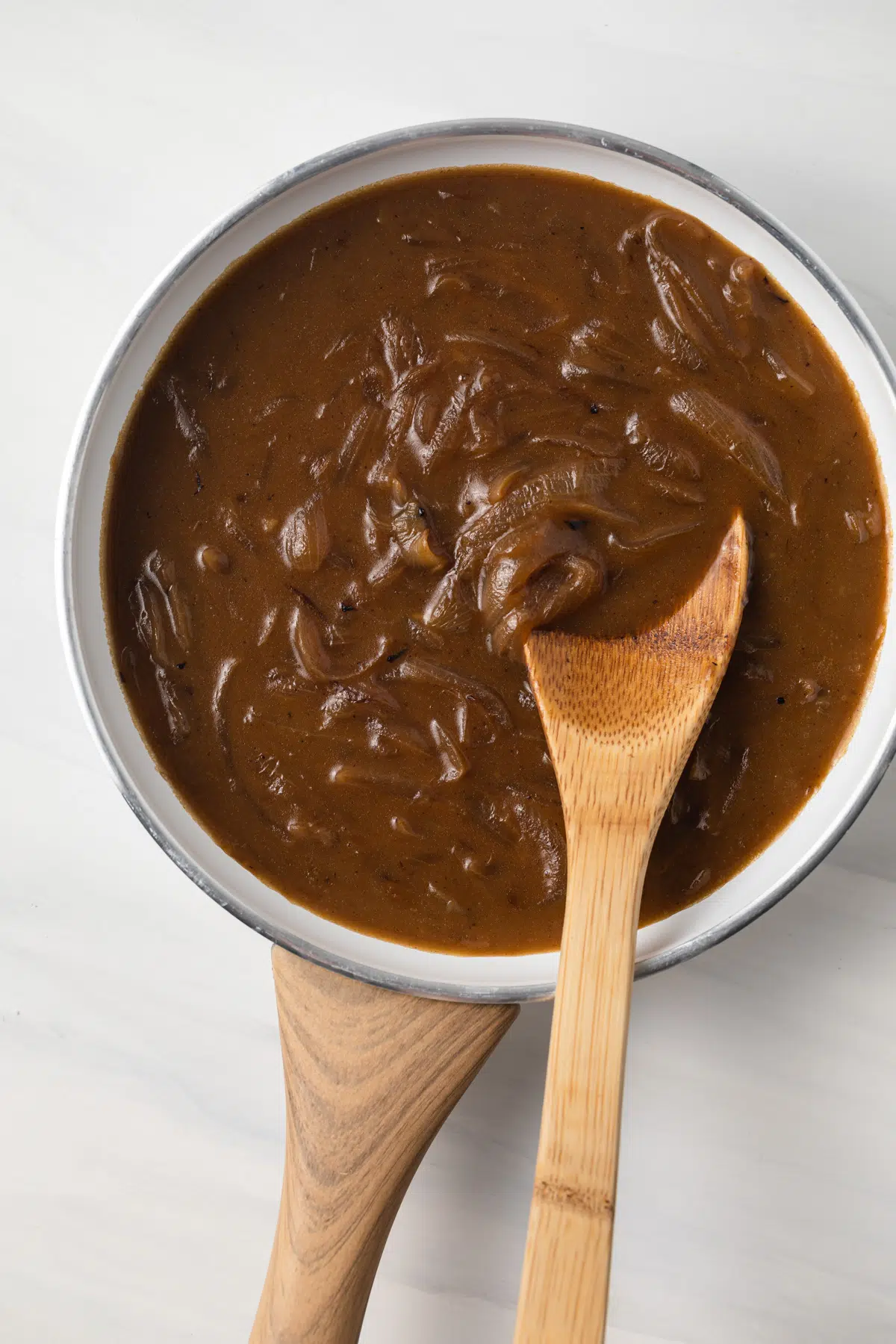 With the weather starting to turn cooler, I'm doing all my fall recipe planning these days. This gravy is a quick and easy way to bring the warmth and comfort of Autumn to your dinner table.
With caramelized onions simmered in a rich broth flavored with Worcestershire sauce, this gravy is delicious. It is somewhere between a gravy and a sauce – I almost thought about calling it a French onion sauce, or a stew sauce, but I stuck with the original name.
It reminds me of a French onion soup in that loads of onions are caramelized and then left to simmer in a rich broth. The onions soften up so much that any sharpness or bitterness is cooked out of them, and what remains are soft, delicious, flavorful caramelized onion slices.
This is a beefy gravy – meaning, I like to serve it with beef, although I have been known to serve it alongside a roasted chicken and I don't regret it one bit. Still, there is something about this oniony gravy that screams "serve me with meat" to me. You can also skip the turkey gravy and serve this gravy with your turkey instead.
So I typically serve this gravy over a piece of grilled steak alongside some mashed potatoes and green vegetables. This is also my favorite way to serve creamy peppercorn sauce. And, if I am being completely honest with you, this gravy has so much flavor that often I skip the meat altogether and just eat it in a bowl over mashed potatoes.
Another way I love to serve this gravy is with meatballs. I cook my favorite meatball recipe separately and then once the sauce and the meatballs are cooked, I simmer the meatballs in the gravy for an additional 5- 10 minutes, just to take on the flavor and the richness of the gravy. Serve these over rice or potatoes, or even on a hoagie bun as a sandwich with some melted cheese. You won't be sorry.
Enjoy this easy and delicious gravy! It's a great recipe for home cooks.
---
Ingredients
This yummy gravy requires just a handful of ingredients. You'll be surprised by how easy it is.
Olive oil – Use the best quality extra virgin olive oil you have.
Onions – Obviously. I have a personal preference for Vidalia onions, but use any yellow onions you have.
Worcestershire sauce – Adds a hearty depth of flavor and color to the sauce.
Chicken stock – Use homemade if you have it, but if not, store-bought is fine. You can also use beef stock/beef broth.
Salt and pepper – For seasoning.
Flour – All-purpose flour will help thicken the sauce.
---
How to Make Onion Gravy
This onion gravy is part gravy, part sauce. You'll caramelize the onions first and then let them simmer in the stock.
Heat the oil in a large skillet over medium-high heat.
Add the onions and salt and cook stirring frequently, until soft and light caramel in color, about 20 minutes. Lower the heat as needed to prevent burning.
Add 1 cup of stock to the pan along with the Worcestershire sauce and cook until mostly evaporated and onions have turned dark caramel in color.
Whisk the flour with ¼ cup of hot water to create a loose paste. Pour over the onions and stir vigorously to incorporate. Cook for about 1 minute. This will allow the sauce to thicken.
Slowly stir in the remaining stock and bring to simmer. Continue to cook until the gravy is as thick as you'd like. Season with pepper and more salt if needed.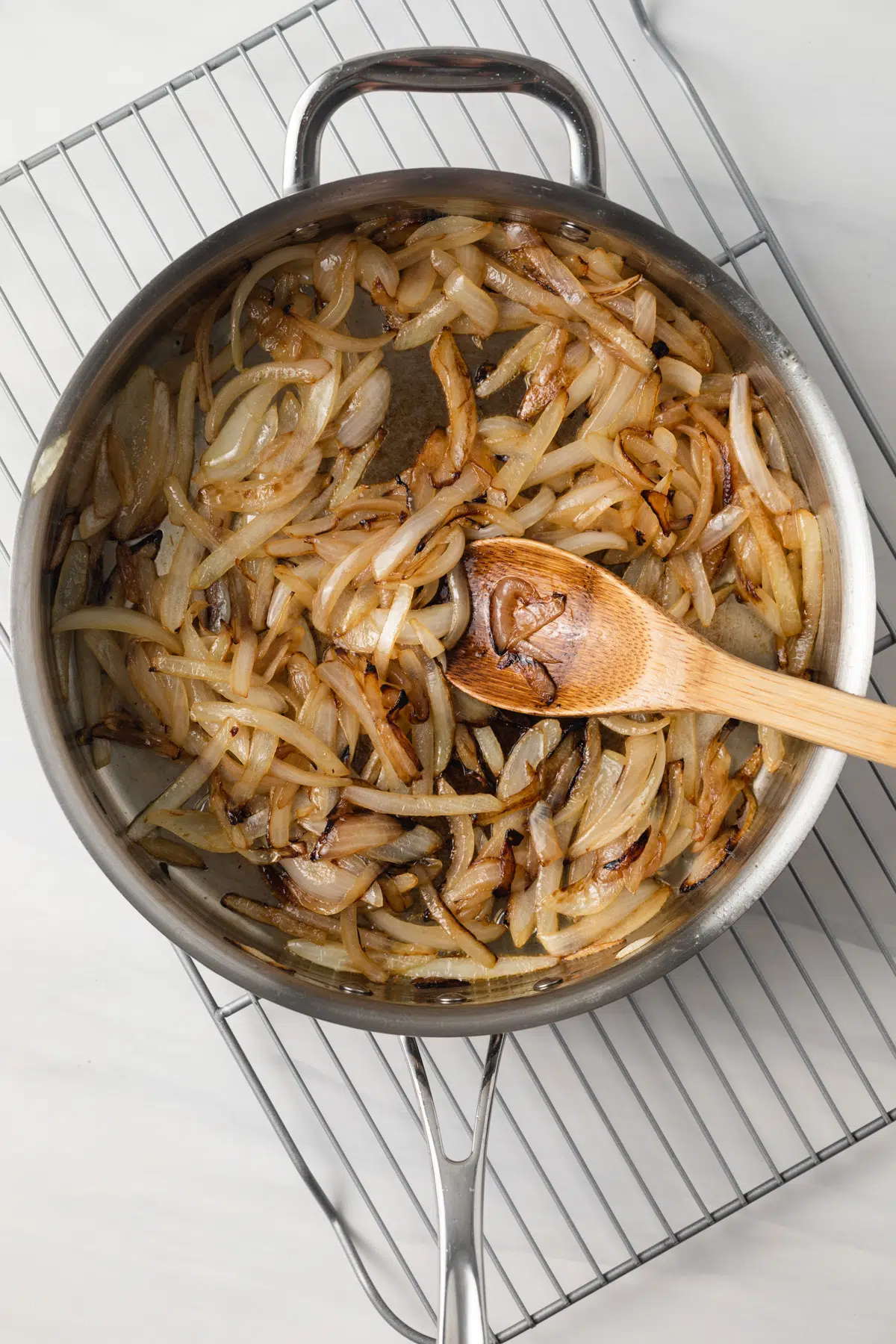 Substitutions
Worcestershire sauce: I really love the depth of flavor this adds. You can omit it if you don't have it but I highly recommend it.
Vegetarian gravy: You can make this a vegetarian gravy by using vegetable broth.
---
Variations
If you want to add even more depth, replace half of the stock with red wine. It will change the flavor a bit but it will be richer and deeper and delicious in a different way.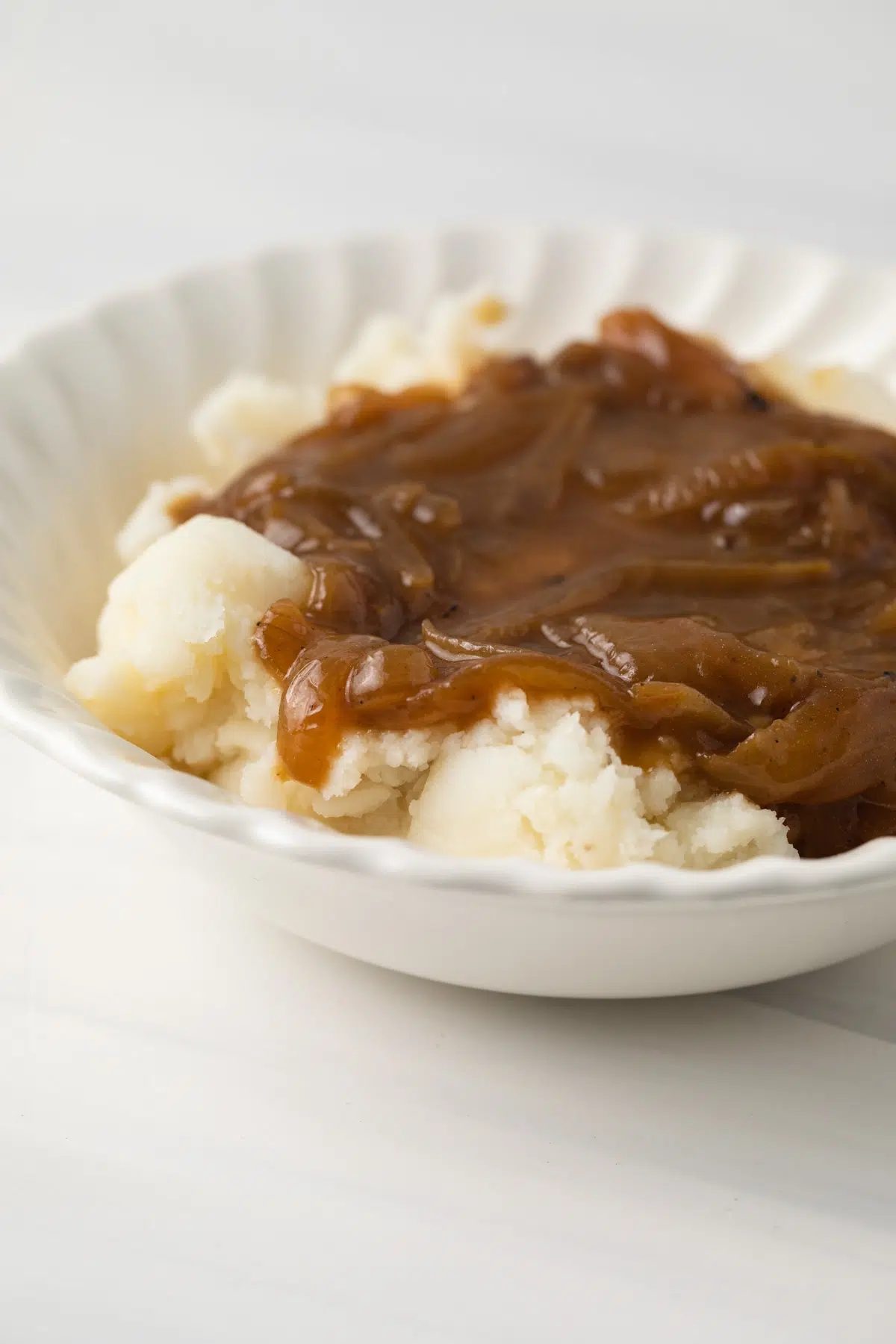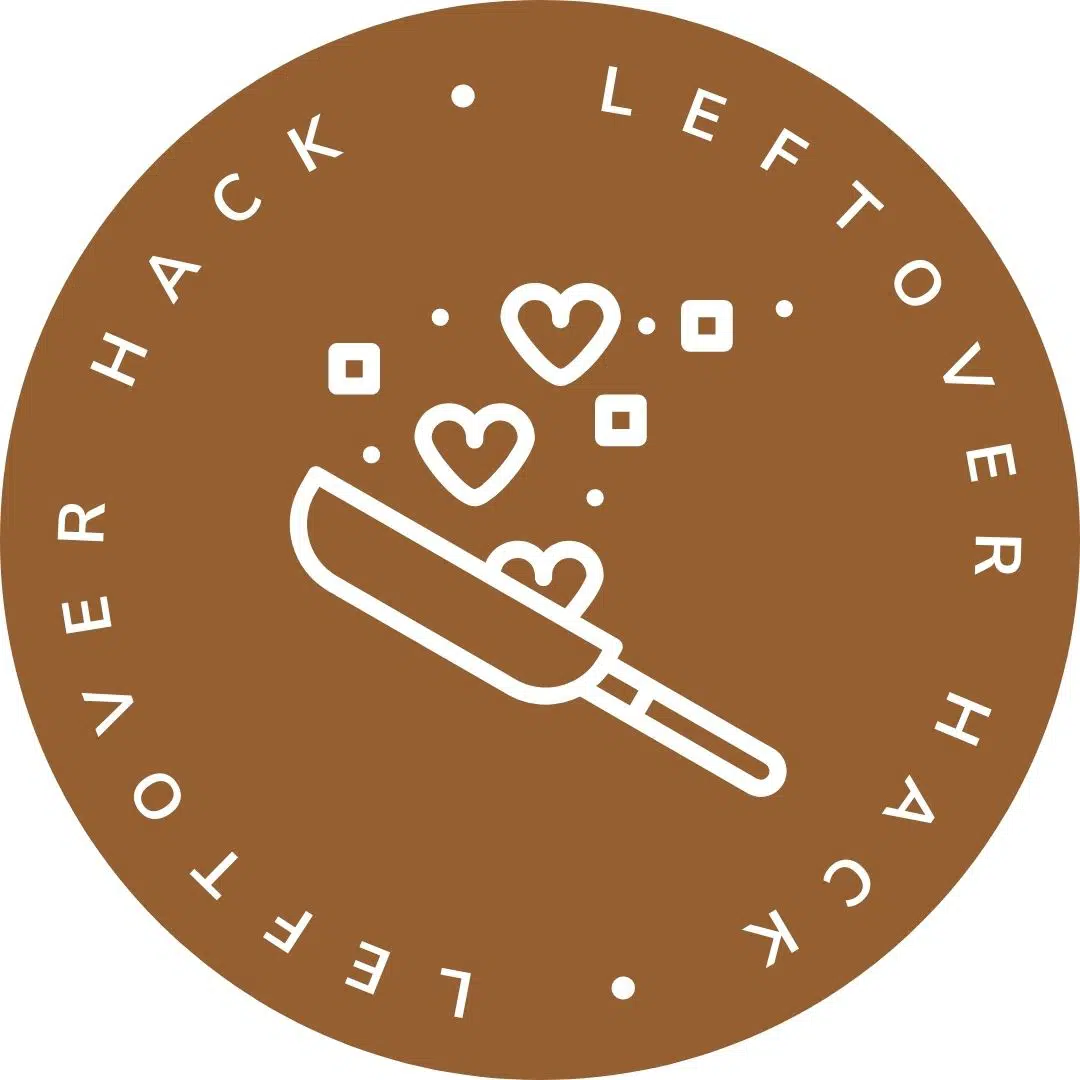 Storage
This gravy can be kept in an airtight container (think mason jar) in your fridge for up to 3 days. Bring it to a simmer in a saucepan before serving it.
I prefer the sweet flavor of vidalia onions, I think they add a little complexity to the sauce. But use whichever yellow onions you prefer or have on hand. I wouldn't make this recipe with red onions though – their flavor is just dramatically different.
As the weather turns to fall, it's time for pumpkin-flavored everything, soups, stews and comfort foods smothered in gravies.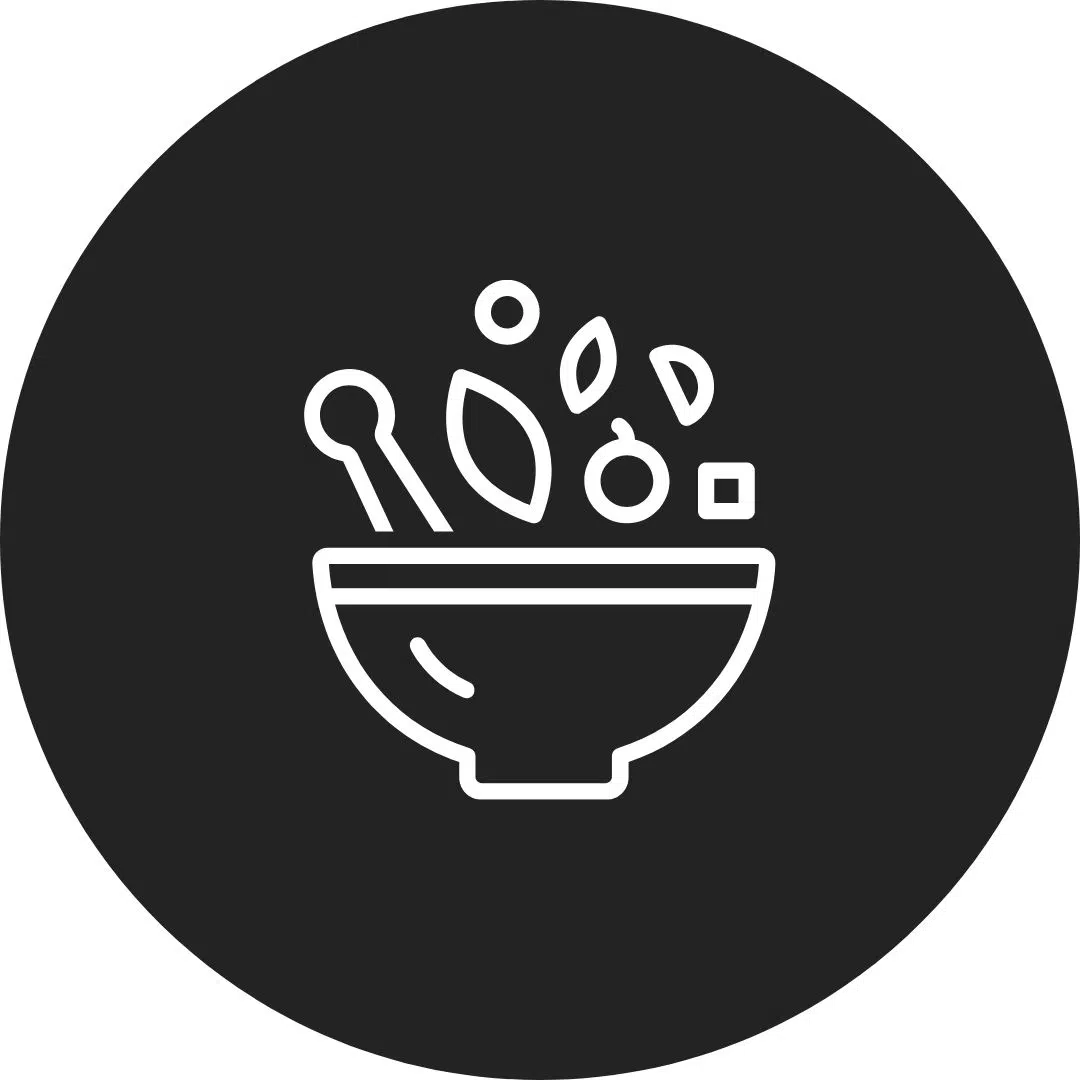 Printable Recipe