This post may contain affiliate links. Read the full disclosure here.
This creamy avocado mayo is simple to make, healthy and vegan. Use in place of regular mayonnaise for a delightful twist on the ordinary.
This homemade avocado mayo recipe is creamy, delicious, and good for you. It's loaded with healthy fats from the avocado and avocado oil. Unlike regular mayo, it contains no egg yolks.
I am borderline obsessed with avocados. Guacamole is one of my favorite late afternoon snacks to make, and I love to serve it along side my peach mango salsa.
My avocado crema can be a dipping sauce or a spread, and has a similar flavor profile to this avocado mayonnaise. This mayo though is more of a spread and gets its creaminess from the avocado and oil rather than sour cream.
If you are looking for a delicious creamy avocado dressing, try this avocado cilantro dressing. It'll become a new favorite.
This creamy avocado mayonnaise can be used in place of regular mayonnaise. It adds an extra layer of deliciousness to a BLT.
My favorite sandwich is made on sourdough bread with roasted turkey, lettuce, cucumbers, alpha sprouts and a thick slab of cheddar cheese. A shmear of avocado mayonnaise adds richness and depth to this sandwich that takes it over the top.
Imagine a bacon, egg and cheese sandwich on an english muffin. Now imagine it with a handful of arugula and a spread of this avocado mayonnaise? Better, right?
This avocado mayonnaise is versatile and can be used in place of regular mayonnaise in most of your favorite recipes! Give it a try!
---
Ingredients
Only a handful of simple ingredients are needed to create this rich and creamy egg-free avocado mayonnaise recipe.
Avocado – Use one ripe medium sized fresh avocado
Vinegar – This recipe calls for white vinegar.
Lemon juice – I always prefer fresh squeezed to bottled.
Onion powder – For flavor.
Garlic powder – For a bit of kick and flavor.
Salt – Just a touch for balance.
Avocado oil – For creaminess and consistency.
---
How to Make Avocado Mayo
This healthy avocado mayo recipe is remarkably easy to make. It comes together in just about 5 minutes.
Cut the avocado in half, remove the seed, and use a spoon to scoop the avocado flesh into a blender or food processor.
Add the vinegar, lemon juice, onion powder, garlic powder, salt, and 2 tablespoons of oil.
Pulse on high until smooth and creamy. Blend in the last tablespoon of oil if you desire a creamier consistency.
Substitutions
Lemon – Lime can be used in place of lemon if you don't have one.
Avocado Oil – Extra virgin olive oil can be used in place of avocado oil, although it will be slightly less healthy.
---
Variations
This mayonnaise recipe is fairly versatile and can be modified to your personal preference.
Spicy – Add chili pepper flakes or diced jalapenos to imbue heat into the dish, or banana peppers.
Southwestern – Add a bit of chipotle powder to the mayonnaise.
Bacon – Stir in a few teaspoons of crumbled bacon after you have made the mayonnaise. Though I would only recommend doing this if you plan on using the mayonnaise immediately.
Storage
This avocado mayonnaise will keep in an airtight container in the refrigerator for up to four days.
---
Tips
Don't cut the avocado until right before you make the mayonnaise. If it is exposed to air, it will brown fairly quickly. The lemon juice in the mayonnaise will keep the avocado from browning.
You can also make this using an immersion blender if you don't have a food processor.
If you are so inclined, save the pit and search ways to grow an avocado from a pit. It's a fun project to do with kids!
Condiments are the spice of life. They bring flavor and dimension to your favorite dishes.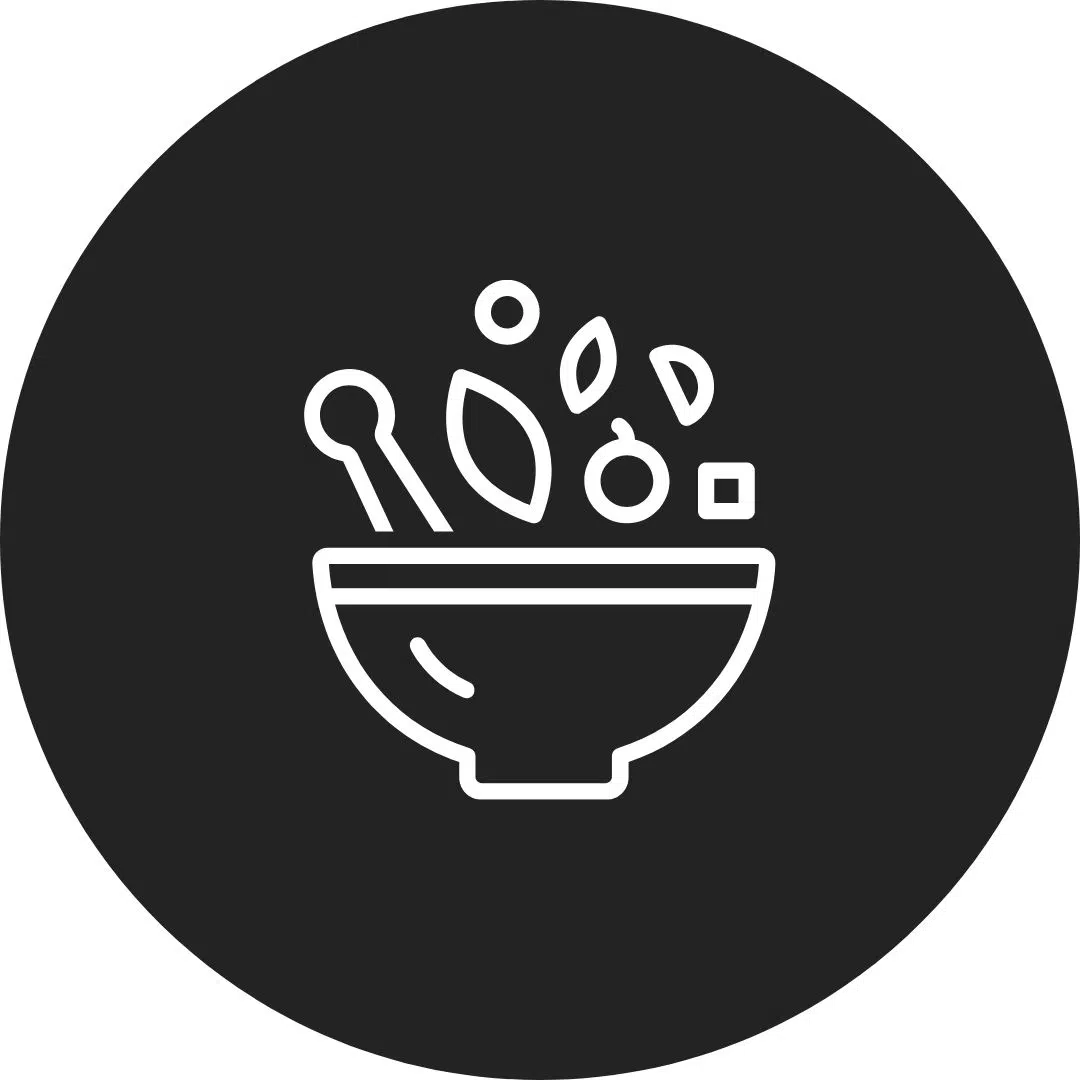 Printable Recipe