This post may contain affiliate links. Read the full disclosure here.
This avocado cilantro dressing recipe is amazing! Cool and creamy from the avocado, bursting with cilantro flavor, this dressing is one of my favorites. It's a delicious salad dressing for all your favorite summer salads.
If you like Mexican food as much as I do, I don't have to convince you of the heaven-sent flavor combination of avocado and cilantro. This dressing is rich and creamy with a bit of bite from fresh garlic and a zest from the lemon juice.
There are so many ways to use this creamy cilantro avocado dressing – it will become one of your go-to summer condiments!
For starters, I use it, obviously, to dress a Mexican salad. My favorite is a mix of chopped lettuce, corn, black beans, tomatoes, red onion, and tortilla strips. I top it with whatever leftover protein I have in my fridge, but my personal favorite is grilled shrimp.
It's also a great dip to serve with veggies. Cool and flavorful, this avocado cilantro dressing brings an extra zing to your crudite platter. Or serve it alongside my favorite peach mango salsa as a dip for salty tortilla chips.
You know how much I love tacos, right? I do love the zesty flavor of my fish taco sauce or my Sriracha mayo sauce on tacos, but this cool cilantro avocado dressing really gives taco salads a unique and unexpected flavor. It's similar to my avocado crema which is my preference for regular tacos.
You can also use it drizzled as a topping in place of guacamole on a warm rice bowl. My favorite is made with grilled chicken, rice, black beans, corn, and tomatoes. The creamy avocado and fresh cilantro flavor take rice bowls to a new level.
Finally, I use this dressing as a sandwich spread. I love a turkey club sandwich. Warm toasted bread, thinly sliced turkey, crisp bacon, and a fresh and juicy slice of tomato – it's just heaven. Add a slather of this creamy avocado cilantro dressing and you'll never use plain mayo on a turkey club again!
This is a quick and easy dressing to make, though it does require a turn in the blender or food processor, so just be sure to have one handy!
This dressing has a complex flavor that comes from blending together very simple ingredients.
How to Make Avocado Cilantro Dressing
This is another one of my "how is something that tastes so good so darn easy to make" recipes.
Blend the avocado. Add the avocado, lemon, juice, and vinegar to a blender or food processor and blend until smooth. Stop to scrape down the sides as needed.
Add the yogurt. Add the yogurt, garlic, and cilantro and process again until just combined.
Season. Season with salt and pepper to taste.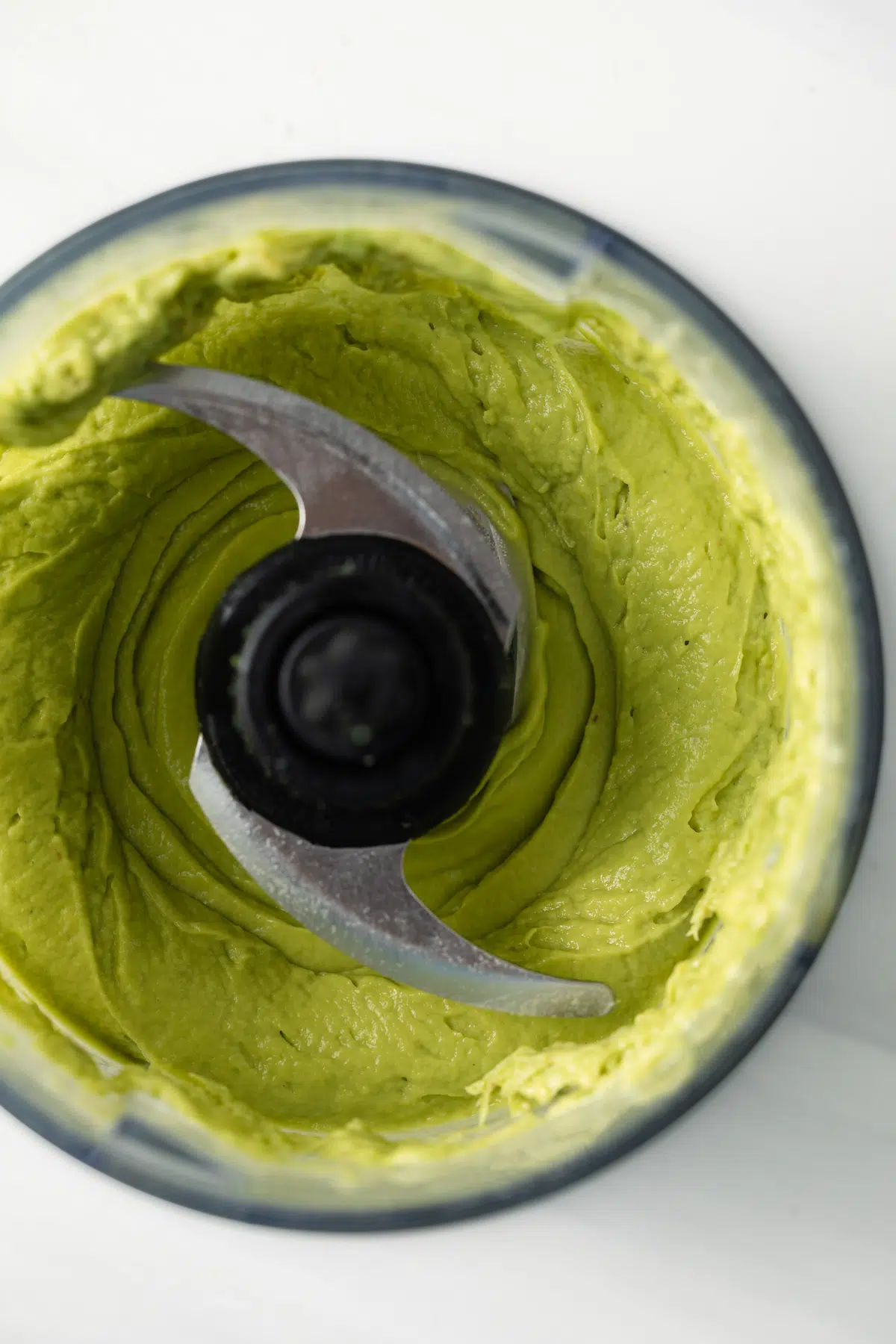 Cilantro – If cilantro is just not your thing, you can use parsley instead.
Greek Yogurt – You can use sour cream, or if you are dairy free, you can use a dairy free yogurt alternative. Just be sure it is plain and not vanilla flavored!
Lemon – You can make this an avocado cilantro lime dressing by using fresh lime juice instead of lemon.
This is a pretty basic dressing recipe – there aren't many variations to it – but you can always make things spicier!
Spicy – If you want to add a little heat to this dressing, add a bit of chopped-up jalapeno. Remember most of the spice is in the seeds, so de-seed the pepper first.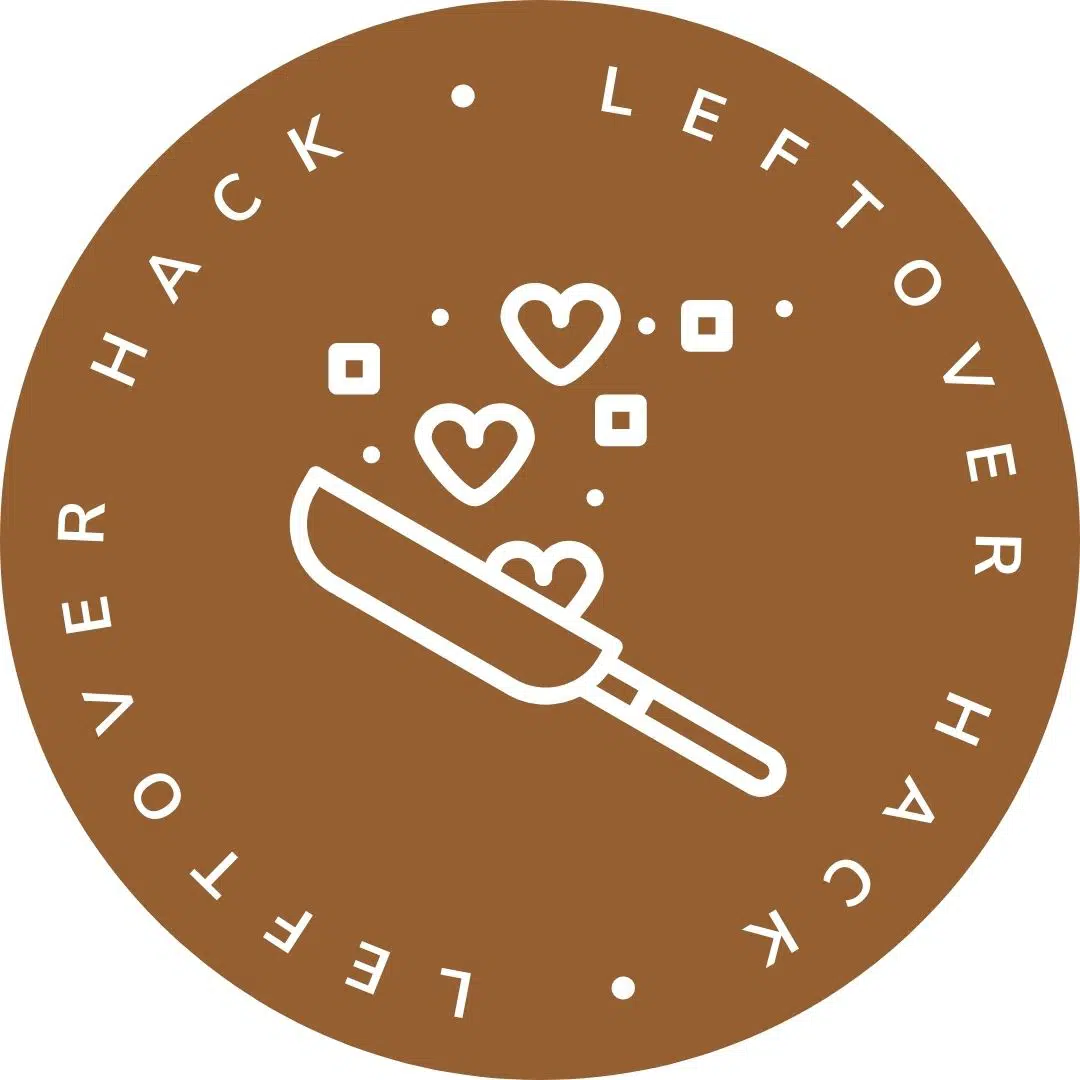 Storage
The dressing will keep for up to 1 week stored in an airtight container in the refrigerator.
If the dressing is too thick, you may thin it out with water, adding 1 tablespoon at a time until it reaches the desired consistency.
Before juicing lemons, roll them a few times on the counter, using a little bit of pressure. This releases some of the juice from the pulp and makes it easier to juice.
Here are some of my other favorite salad dressing recipes. Enjoy!