This post may contain affiliate links. Read the full disclosure here.
This burger sauce recipe turns a regular burger into something special. Whether you love a smashed burger, a patty melt, a double backyard cheeseburger or a burger bowl – it will all be made more delicious by this homemade burger sauce.
It's only natural then that I would share this recipe for burger sauce with you. Big Mac sauce, Shake Shack sauce, In-N-Out sauce, Burger King zesty sauce… every burger chain seems to have its own secret recipe for a delicious burger sauce. And there is no shortage of copycat recipes out there.
But there are no secrets here – just an easy-to-make, ready to share, yummy homemade burger sauce recipe you can make quickly at home.
Most burger sauces are a combination of mayonnaise and ketchup with a unique blend of seasonings. Some call for lemon juice, prepared horseradish, or even soy sauce. Everyone's version has its own special blend of flavorings. This one is no different. It gets a zing from garlic powder and a zap of tanginess from sweet pickle relish.
Maybe you consider this a copycat Burger King zesty sauce recipe or you want to call it your own special sauce. Either way, you'll find this sauce adds flavor, zing, zest, and wow to burgers, patty melts, and is great to dip french fries in.
Once you have the base down – you can decide to adjust it until you find the perfect flavor combination. If you like it hotter, you can add some spicy relish or a dash or two of hot sauce. If you want more zing, throw in more pickles. It's up to you!
If you are looking for other condiments to offer at your next backyard barbecue, I'd make up batches of this homemade burger sauce, my chicken nugget dipping sauce, apricot barbecue sauce, roasted garlic aioli, and jalapeno hot sauce. Your guests will be so impressed!
FAQs
Is Big Mac sauce the same as burger sauce?
Similar, but not the same. Big Mac sauce is more like Russian Dressing. It is a combination of french dressing and mayonnaise. This burger sauce recipe doesn't use french dressing.
What is a good burger sauce made of?
Good burger sauce is a personal preference, but it is usually ketchup, mayonnaise and extra flavor. Relish or pickles and garlic powder are the most common.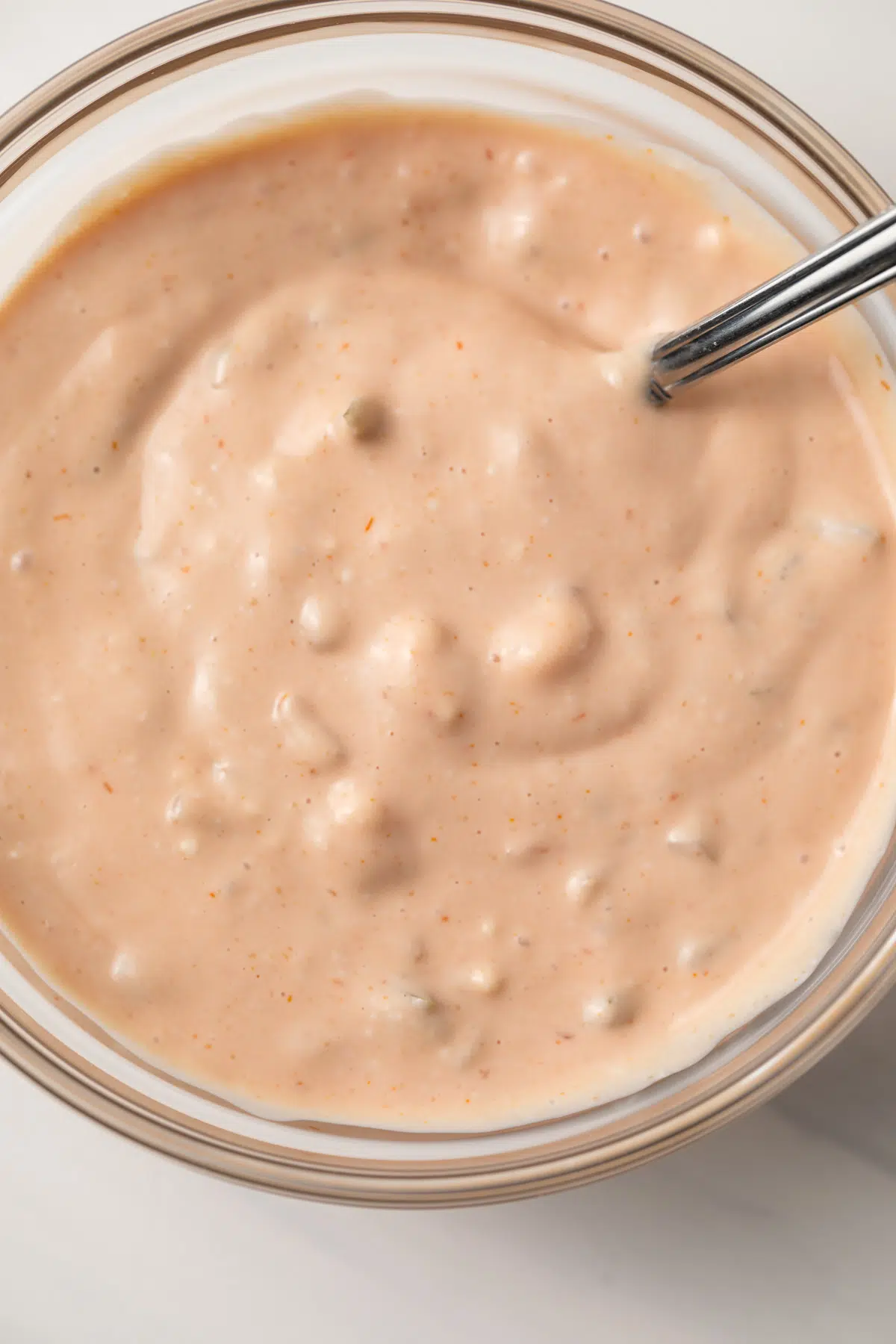 This easy homemade burger sauce recipe really requires just a few ingredients. You'll never use store-bought squeeze bottle sauce again!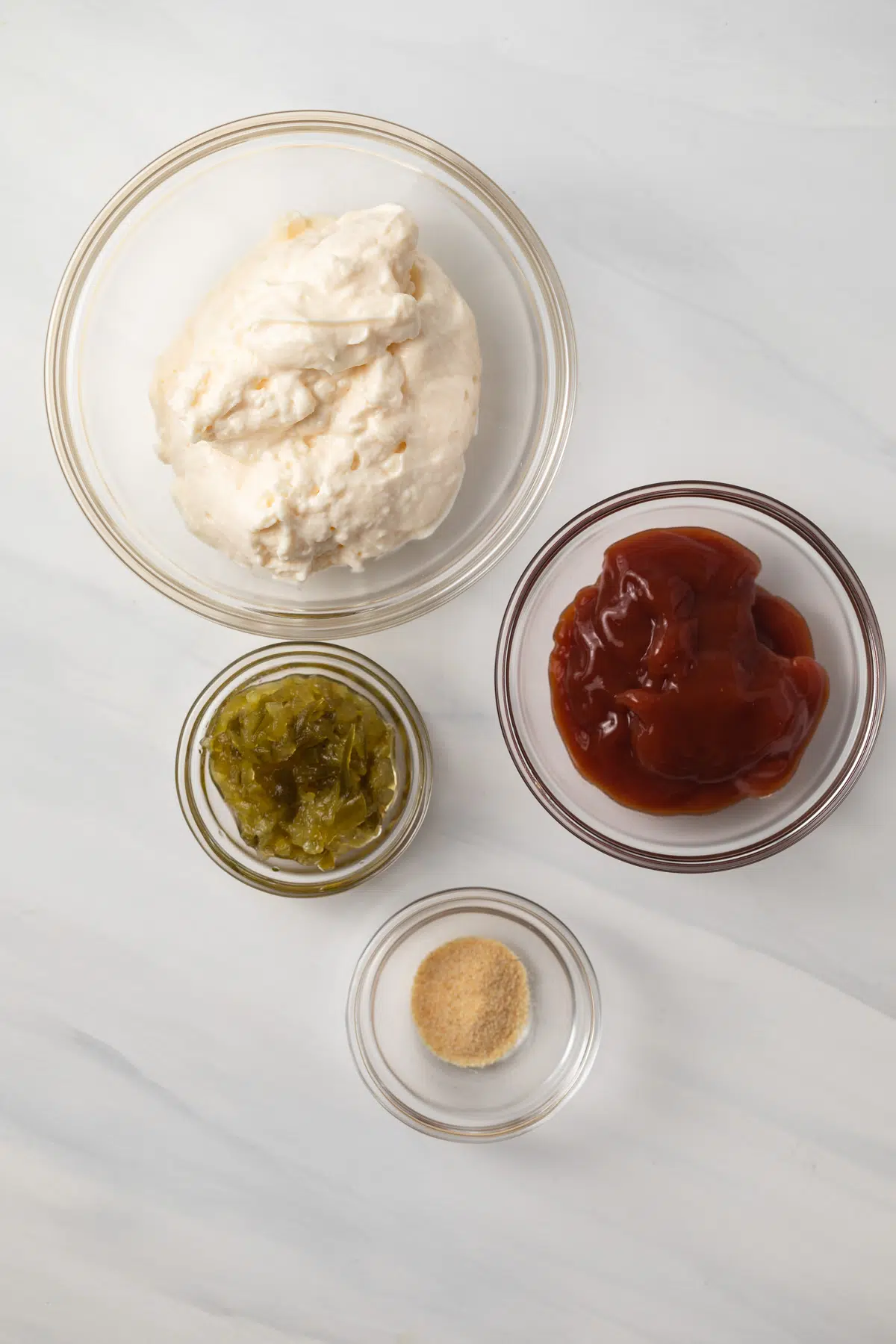 How to Make Burger Sauce
This sauce comes together in a few minutes, but it does need a couple of hours in the fridge to allow the flavors to blend. Don't skip this step and serve it too soon – it won't be quite as flavorful.
Be sure to check out the full recipe and ingredient list below
In a small bowl, combine the mayonnaise, ketchup, relish, and garlic powder. Stir until well mixed. Season with salt and pepper to taste.
Refrigerate for 2 hours to allow the flavors to meld before serving.
Sweet pickle relish – You can use chopped up sweet pickles, or even dill pickles, if you don't have relish on hand.
This is a pretty straightforward sauce, so there aren't many variations. However, you can tweak the flavor profile a bit if you would like.
Spicy – Use hot pepper relish or a few dashes of hot sauce to give heat to the sauce.
Smoky – Blend up a can of chipotle peppers and add a teaspoon or so (to taste) to the sauce, for a smoky, southwestern flavored sauce.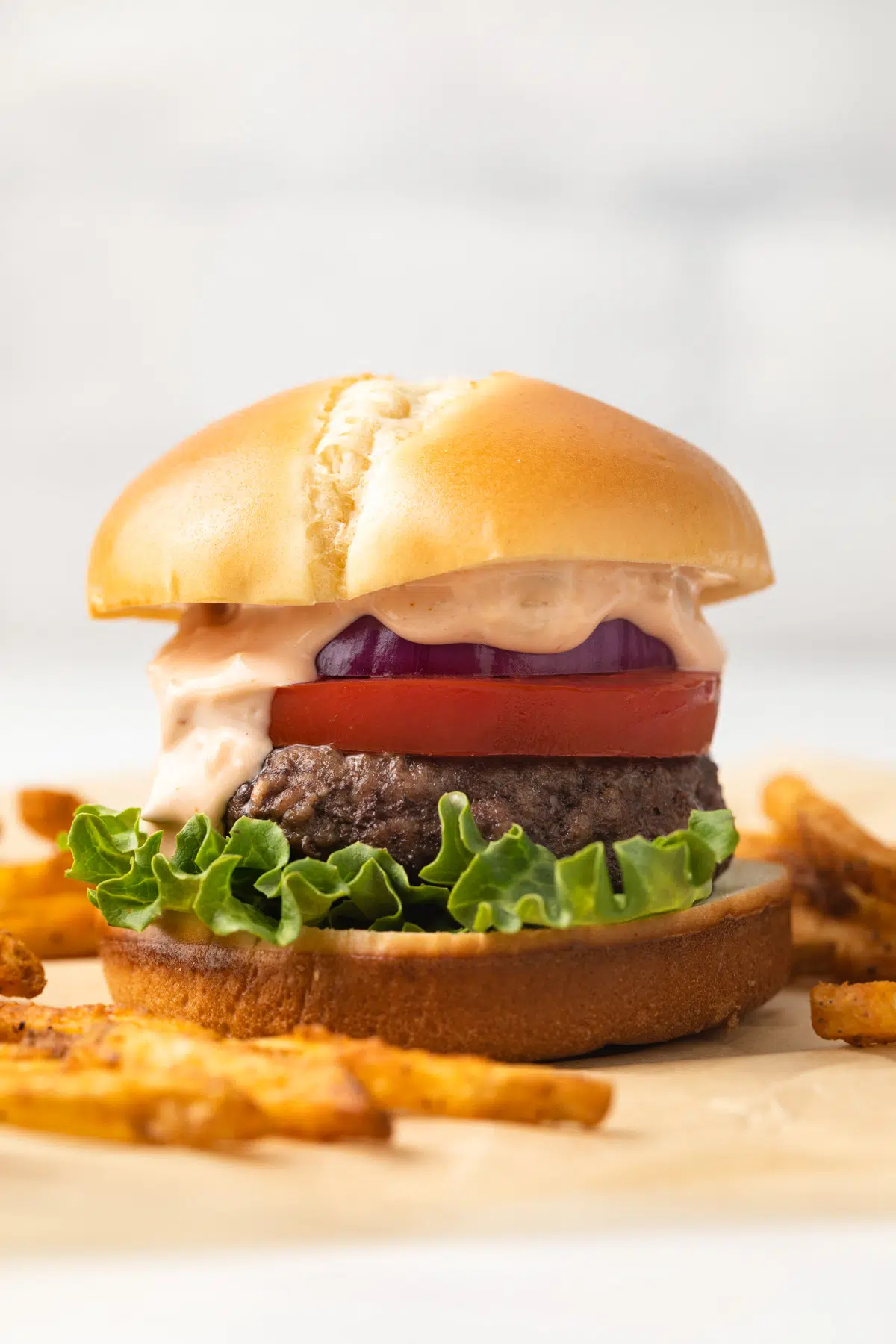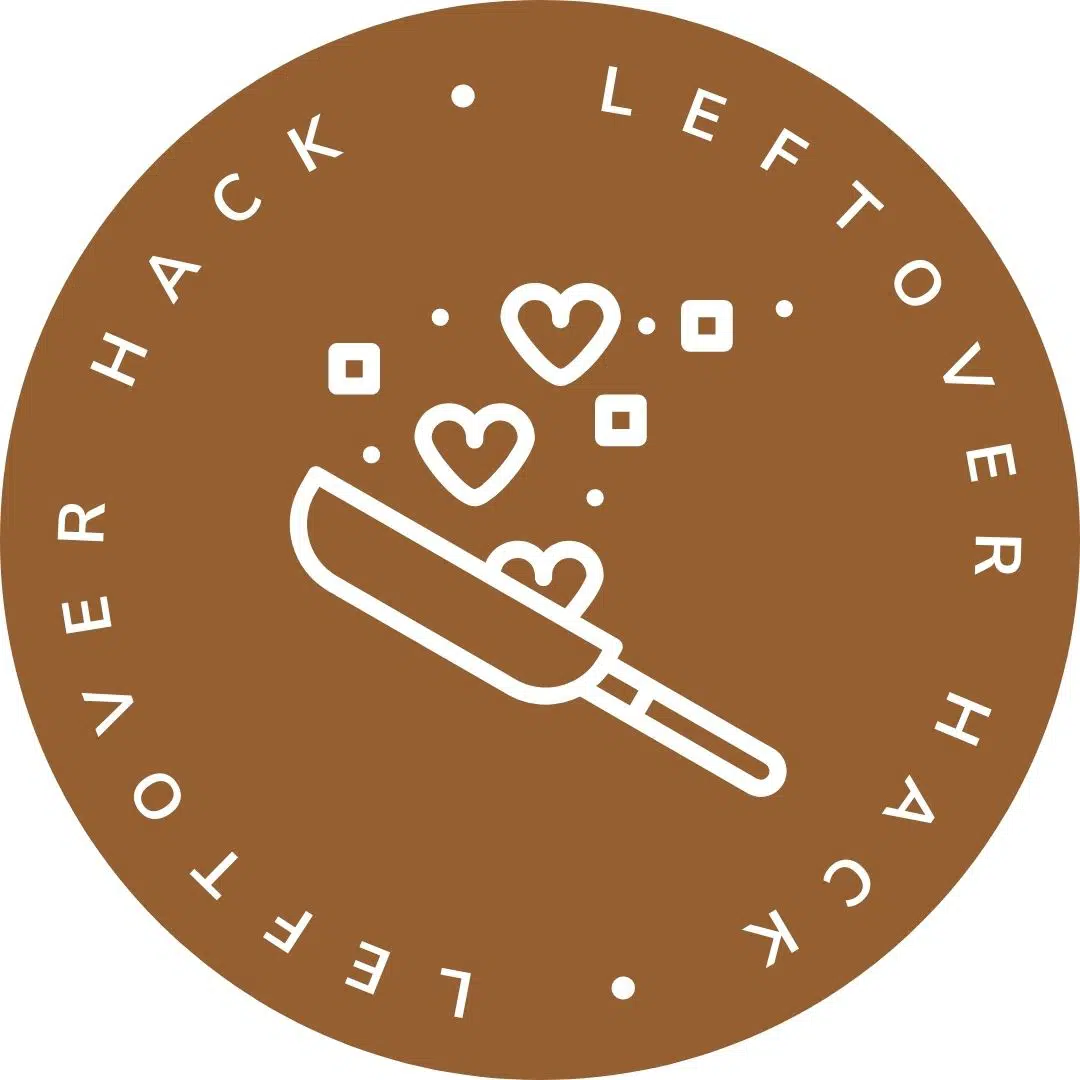 Storage
This sauce can be kept in a airtight container in the fridge for up to two weeks. It is not suitable for freezing.
Invest in a package of mason jars – you can buy them here on Amazon. They make for great storage for condiments, and look adorable when all presented together on a single tray.
Some of my other favorite condiment recipes are listed here. Give them a try!