This post may contain affiliate links. Read the full disclosure here.
Homemade comeback sauce is a delicious southern recipe for a creamy dipping sauce that is sweet, tangy, a little bit savory and very much addictive. Once you give this a try, I guarantee you'll want to come back for more!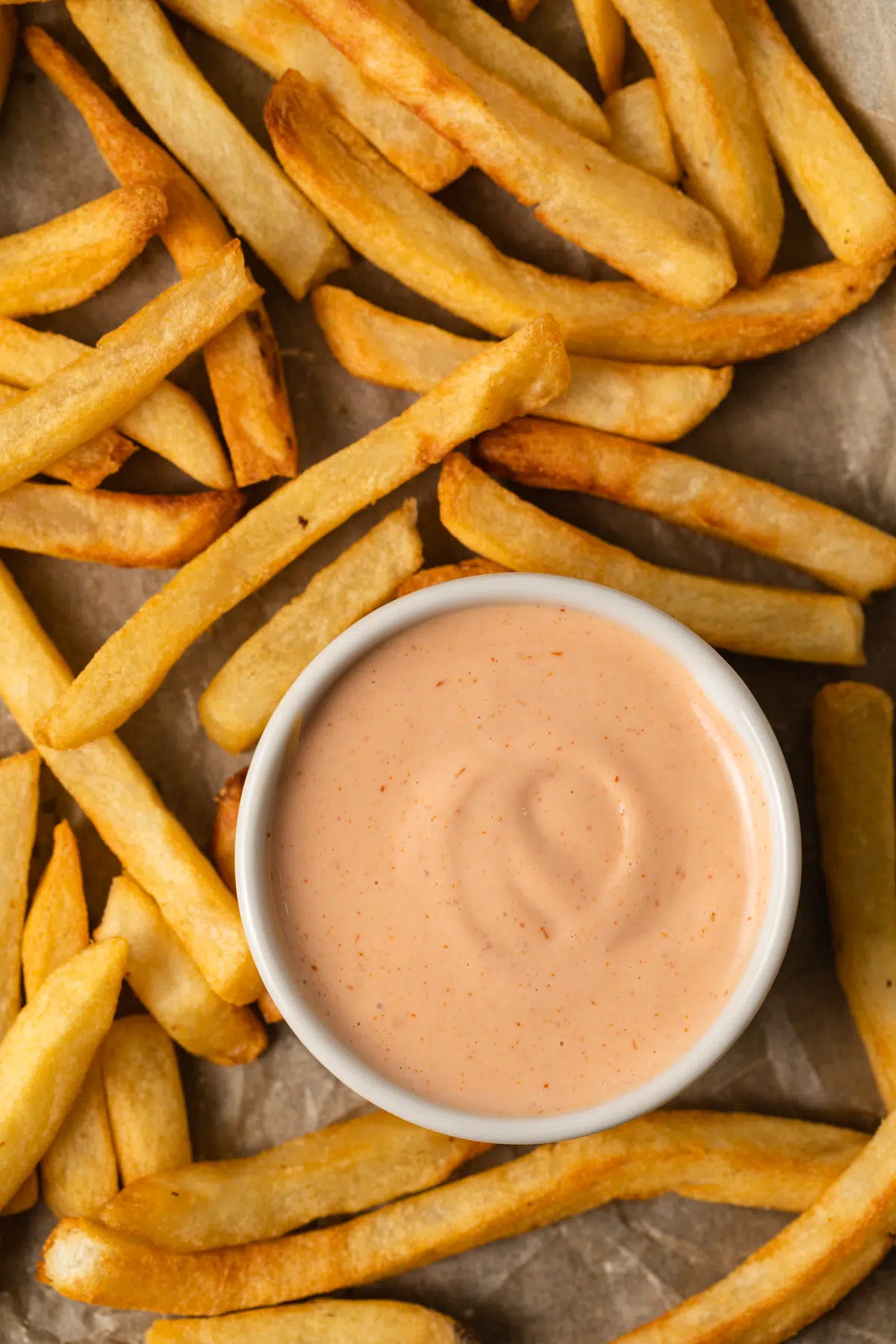 Isn't the name of this sauce so fun? Down South – especially in Jackson, Mississippi, where this sauce originated – when someone leaves our home we don't say goodbye, we say "y'all come back now." The cute name for this sauce came from that concept. If you serve this to your guests, they will "come back." And truly, it's that good. They will.
Like my french fry sauce, Comeback sauce can be used to dip french fries, roasted veggies, or fried pickles. While the sauces look alike, and are somewhat similar, Comeback Sauce is a little sweet from the lemon juice, spicy from the hot sauce and less zingy as there is no pickle brine.
It is a deliciously versatile sauce that works as well as a dip as it does as a sandwich condiment. It's full of zest and flavor and is smooth and creamy from the mayonnaise.
Speaking of mayonnaise… have you tried my avocado crema or my sriarcha mayo sauce? This comeback sauce recipe is a little like the sriracha mayo sauce, but with a more complex flavor. This mayonnaise, lemon juice, Worcestershire sauce, and ketchup sauce has a lot more seasonings and a lot more going on.
Of course try this sauce with french fries. But, I mean, if you feel about french fries the way I feel about french fries, they go great with just about any sauce you can imagine. Kids (and adults) love this comeback sauce with chicken fingers.
I love to cook, but I'm not above a yummy chicken finger sandwich for dinner on crazy busy nights. I put a few chicken fingers on a sub sandwich roll, top it with swiss or provolone cheese which I put under the broiler just long enough to melt the cheese. Then I add this comeback sauce along with lettuce and tomato, and pepperocini peppers if I have them. I'm telling you, Chick-Fil-A has nothing on me!
Try this Comeback sauce recipe and tell me what you think!
This is definitely a pantry-sauce … meaning you are very likely to have all these ingredients in your house at this very moment.
How to Make Comeback Sauce
Dump, mix and chill – the best kind of sauce! It's incredibly quick and easy but it tastes so good no one will ever know.
In a small bowl, add the mayonnaise, ketchup, hot sauce, lemon juice, Worcestershire sauce, dry mustard, onion powder, garlic powder, and paprika.
Whisk until fully combined.
Cover and refrigerate for at least 2 hours to allow the flavors to meld. Overnight is even better.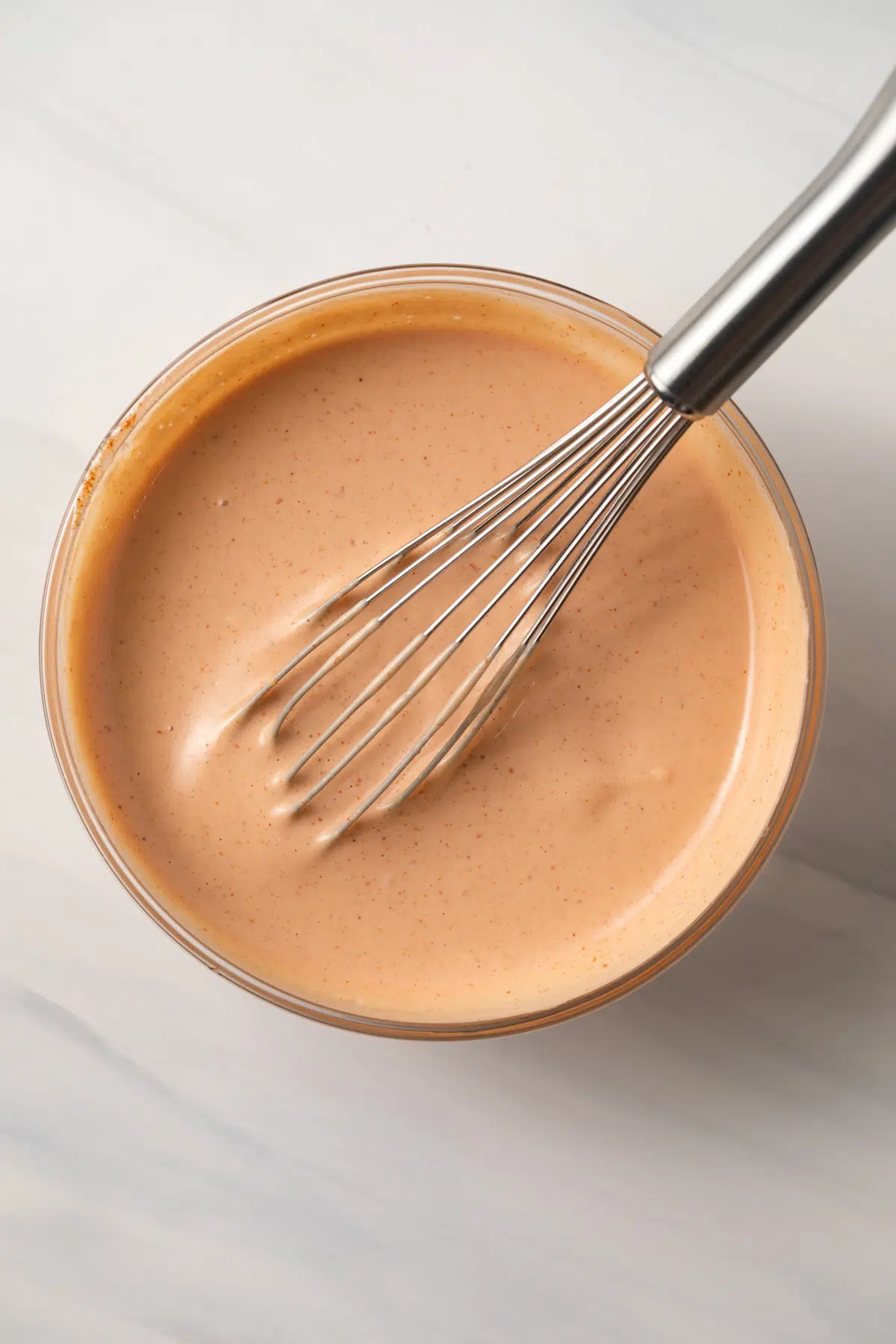 This sauce is pretty darn delicious as it. I don't recommend making a lot of variations to it. But you can adjust the spiciness by changing up the amount of hot sauce you use.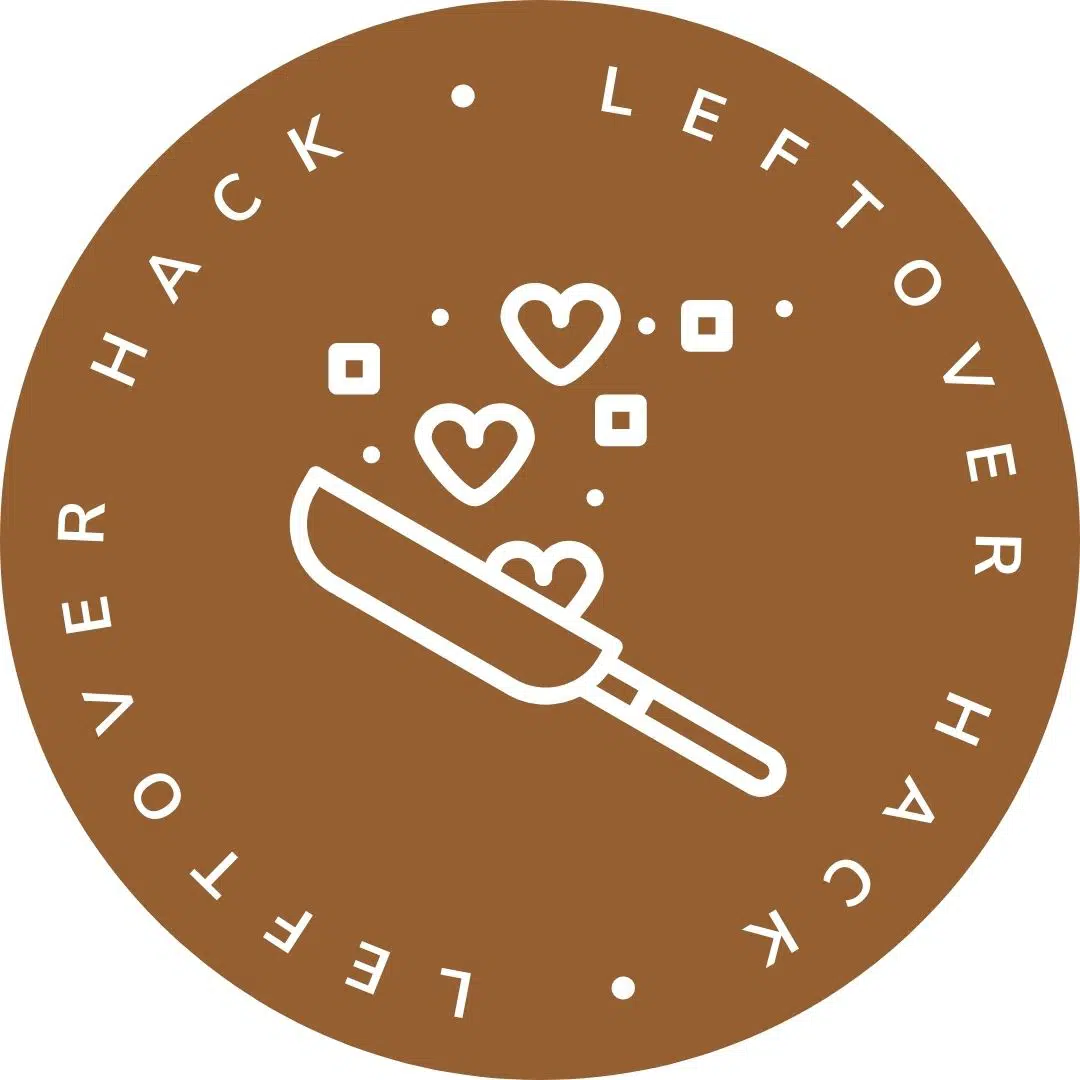 Storage
This will keep in an airtight container in the fridge for up to a week.
As delicious as this is with fried foods like french fries or chicken tenders, don't be afraid to use it with veggies – and I don't mean fried pickles or onion rings! This comeback sauce also great with side dishes like roasted broccoli or cauliflower.
Try all my favorite condiments!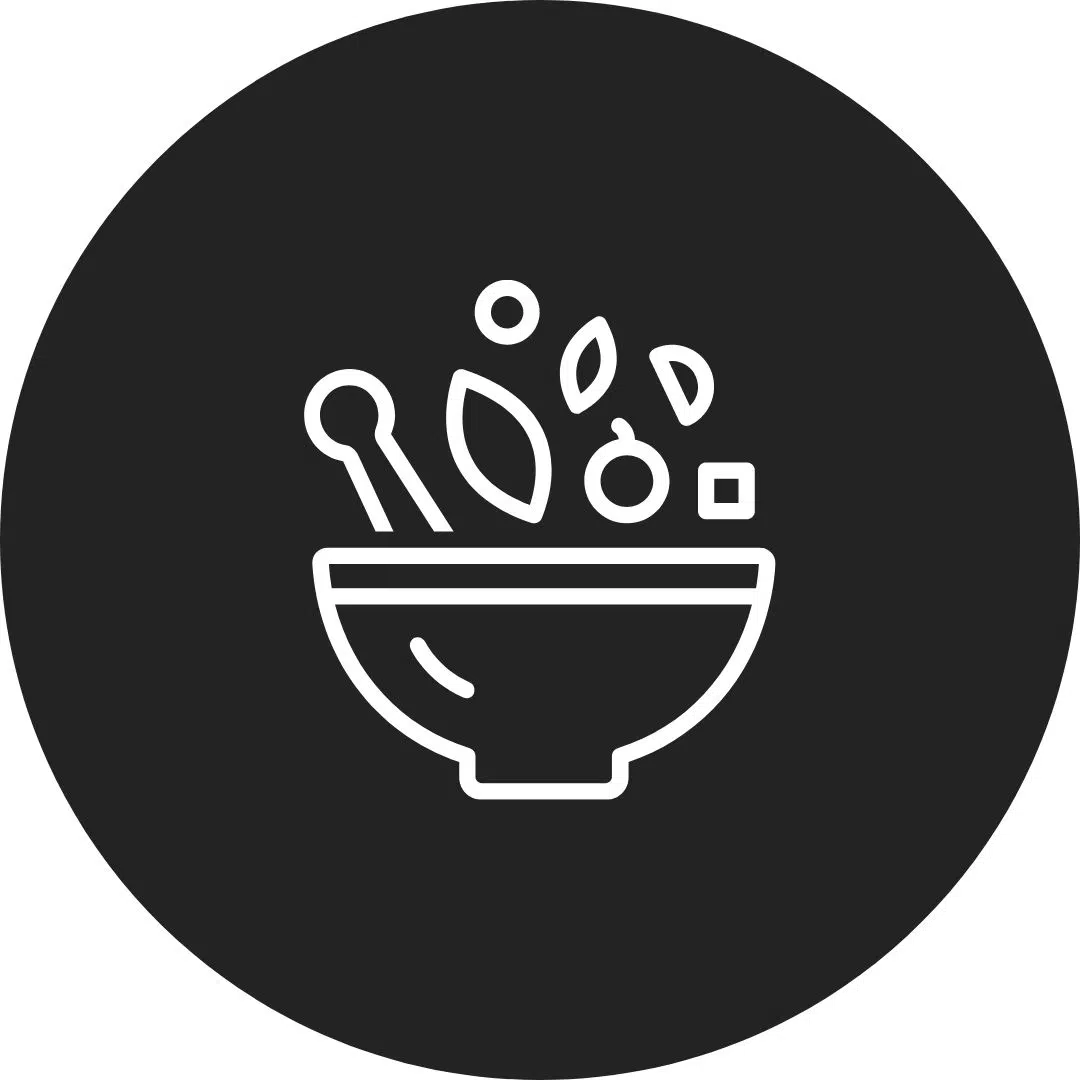 Printable Recipe