Green Goddess Pesto Sauce
This post may contain affiliate links. Read the full disclosure here.
Green goddess pesto sauce combines two summer favorites – green goddess dressing and pesto sauce. The result is a fresh, herby, bright pesto sauce loaded with flavor. It's delicious as a marinade, sauce or dip.
I'm a dessert girl. I am hard-pressed to name a dessert I don't like. So for me, balance is everything. The more fresh veggies I eat, the better I feel about eating a slice of key lime pie. But just plain veggies? Maybe not. I'll eat a lot more veggies if there is a delicious dip to serve with them.
This green goddess pesto sauce was born out of my love for both green goddess dressing, pesto sauce, and veggie dips.

Green goddess dressing is rich and creamy with an assortment of herbs and a zip from garlic and lemon juice. It's somewhat similar to my avocado cilantro dressing, but green goddess dressing is more farm stand than taco truck, if you know what I mean.
Pesto sauce is traditionally made with basil, garlic, pine nuts, olive oil and parmesan cheese (and my version contains a bit of ricotta cheese as well). I ate it for dinner over angel hair pasta as a meal 4-5 times a week in my early twenties, if that is any indication of how much I love pesto sauce.
So as I prepared a crudite plate and was about to whip up a batch of my tahini sauce or homemade ranch dressing, which are my usual go-to. But I just wasn't craving it that night. I really wanted my first true love, pesto. To be honest, pesto sauce as a veggie dip is too much – it's too overpowering. I needed something gentler.
I did a little bit of experimenting and low and behold – green goddess pesto sauce was born. This has all the basil and garlic flavor of pesto with the cool and creamy goodness of green goddess dressing.
I left out the nuts, which I never feel work terribly well in dips anyways, and threw in some parsley as I didn't have other herbs. Honestly – the basil and parsley add enough herby goodness, but you can throw in some dill or other herbs you might have in your garden if you want to experiment.
It's a perfect veggie plate accompaniment. And it's also is a yummy chicken or shrimp marinade – just bursting with flavor – or you can drizzle it as a sauce over grilled chicken or fish.
There aren't a lot of ingredients in this easy nut-free pesto sauce. It is important though to use fresh herbs, not dried ones. They're mandatory here!
How to Make Green Goddess Pesto
This is another one of my famous blend and go sauces. You'll love how easy it is!
In a high powdered blender or food processor add the basil, parsley, scallions, avocado, and lemon juice. Process until broken down.
Add the olive oil, yogurt, garlic, and sea salt. Process until smooth. Stop to scrape down the sides of the bowl as needed.
Taste and season with more salt and pepper if needed.
Herbs – The basil is mandatory, but you can use dill, cilantro or other herbs if you don't have parsley
Greek Yogurt – I like Greek Yogurt because it keeps it a little healthier but you can use sour cream if you have that on hand.
Scallions – use a shallot or white onion if you don't have scallions.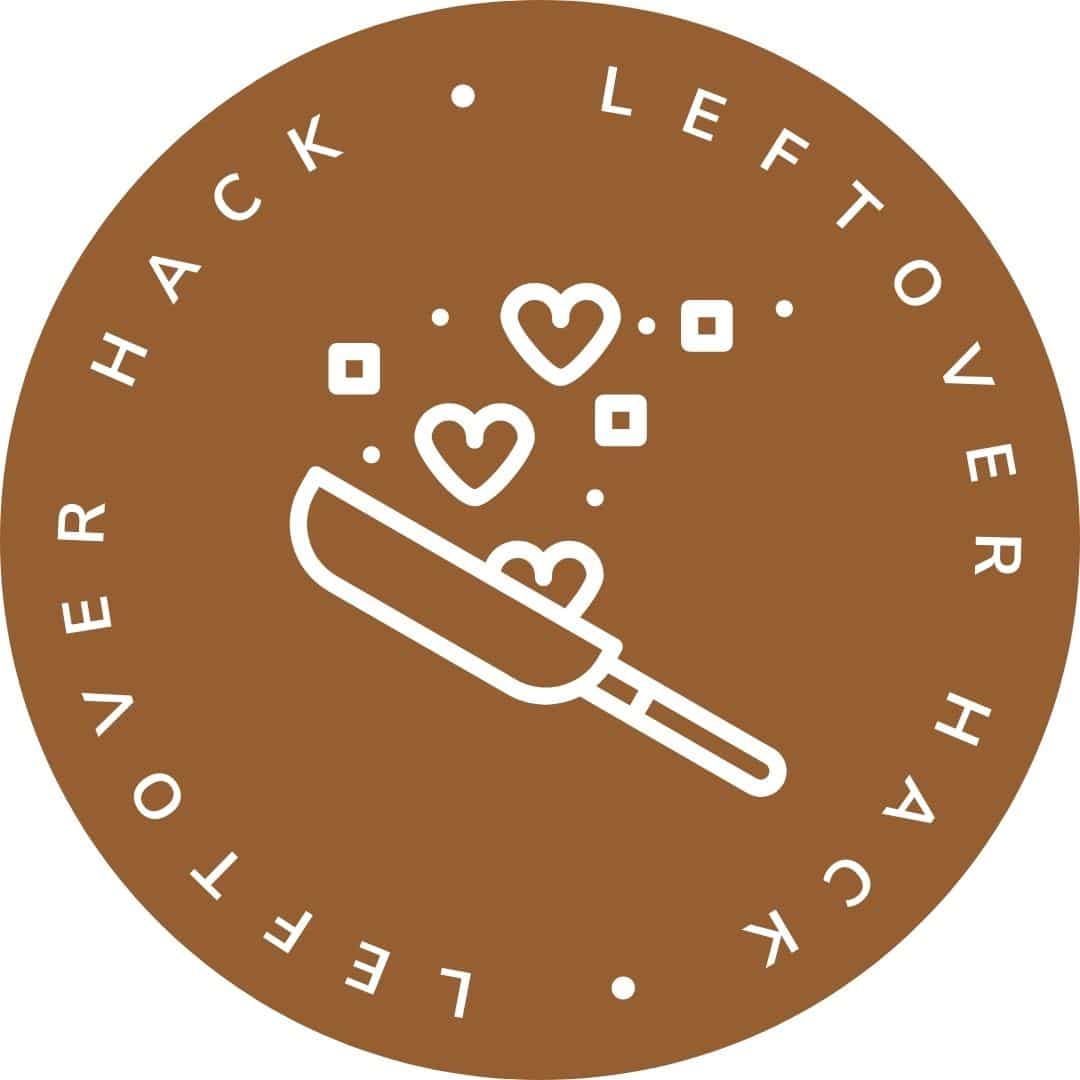 Storage
Refrigerate: Pesto can be refrigerated in an airtight container for up to 1 week.
Freeze: Or in the freezer for up to 6 months. Thaw in the refrigerator overnight before using.
Condiments which have dual purposes (sauce and marinade, dip and salad dressing, and so forth) are my favorites.
Printable Recipe