This post may contain affiliate links. Read the full disclosure here.
This dim sum dipping sauce recipe has everything you want in a dipping sauce – a little savory, a little spicy and a bit of sesame umami – and none of the preservatives you find in store bought sauces. It requires just a few minutes and brings your dumplings to the next level.
I've been on a bit of an Asian flavor kick recently. Have you tried my Sriracha mayonnaise sauce? It's so good. But as yummy as spicy mayo is, dumplings, or dim sum, call for something lighter.
I have yet to meet a dumpling I don't like. Shrimp, pork and cabbage, chicken and vegetable, all veggie… I can eat them as an appetizer or a meal. Recently I've been buying frozen wonton wrappers and making my own dumplings at home. It's a great activity to do with kids. And you end up with dinner at the end of it!
I love the authentic dumpling sauce at dim sum restaurants. It's a little zippy, a little tangy and have my favorite flavor ever – sesame. Sometimes when you buy frozen dumplings in the grocery store, they'll come with a little packet of sauce to be thawed out and served.
But you all know we're not down with frozen pre-made sauces around here. Especially when an even more delicious sauce can be made in less time than that preservative-filled sauce takes to thaw!
This sauce uses ingredients you can find at your local market – nothing really out of the ordinary. Put them together and you have made a spectacular dipping sauce – perfect for homemade – or I'll even let you get frozen premade – dumplings. This sauce is also great with scallion pancakes or spring rolls.
If you are looking for other Asian-flavored sauces to whip up in your kitchen – try my Chinese garlic sauce – it's perfect with a stir fry. My honey sriracha sauce adds a sweet kick to meatballs – a definite upgrade from your sweet and sour meatball recipe. And my easy potsticker sauce is similar to this but without the heat from sriracha, so if you want a milder sauce, give that a try.
How to Make Dim Sum Dipping Sauce
This is another sauce that comes together with a quick mixing of all the ingredients. I like to let it sit to allow the flavors to infuse for 5-10 minutes before using the sauce.
Mix all ingredients in a small bowl.
Let sit for 5-10 minutes to infuse.
Serve with your favorite dumplings.
Rice Wine Vinegar – Use white wine vinegar or apple cider vinegar.
Soy Sauce – You can use coconut aminos or Tamari.
Vegetarian – the beef hamburger can be replaced with a plant-based burger to make this vegetarian
Add flavor: Stir in thin strips of ginger or green scallions. This will also add crunch.
Add sweetness: Stir in 1 teaspoon brown sugar to lightly sweeten the sauce.
Make it Japanese: Use ponzu in place of soy sauce and mirin in place of rice vinegar.
Make it Thai: Use nam prik pao in place of sriracha and add a splash of lime juice.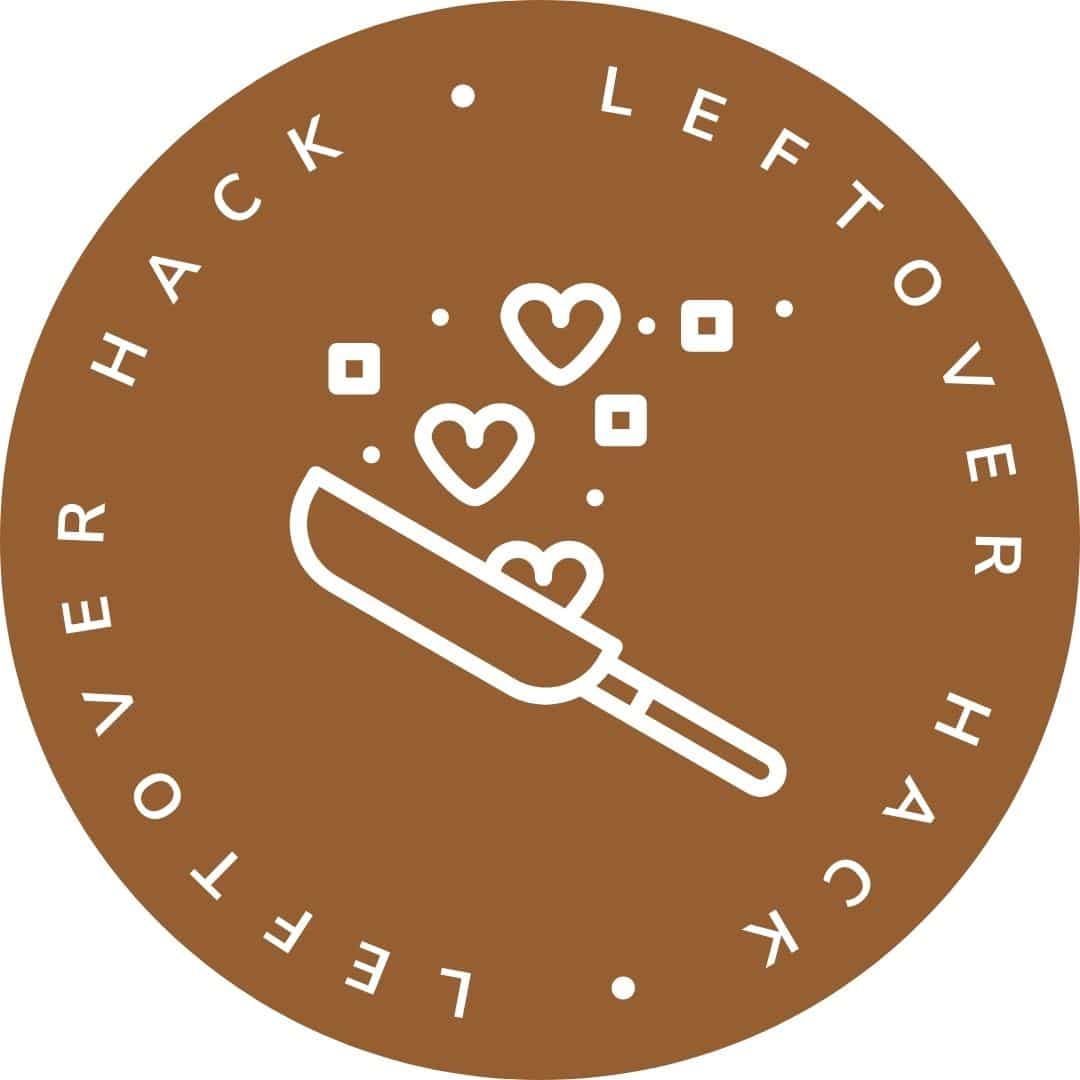 Storage
The dipping sauce can be stored in a sealed container in the refrigerator for up to 3 days.
To prevent "double-dipping", serve the sauce in small ramekins for each guest.
Summer is a time for dipping foods! French fries, tortilla chips, veggies, whatever you like – they're all made so much better with a flavorful dipping sauce. I have lots of great sauces on my recipe – give one a try!