This post may contain affiliate links. Read the full disclosure here.
This chimichurri-style Herb Caper Sauce is perfect over grilled steak or seafood. It's loaded with herbs, capers, lemon juice, and olive oil.
This herb caper sauce is closely related to a chimichurri sauce, which is one of my favorites. Chimichurri sauce is a garlicky green sauce loaded with fresh herbs and lemon. It packs a punch.
The addition of a not-so-secret ingredient – capers – in this version of the herby garlic sauce really takes things to the next level.
Capers are actually berries. They grow throughout the Mediterranean and are a staple in the cooking of that region. Super acidic, briny, and salty – capers taste a bit like olives. They have a little bit of a lemony vibe too, which is why they are so perfect in piccata-like sauces.
This herb caper sauce recipe pulls together the kick of garlic, the freshness of a variety of herbs, the brightness of lemon, and the brininess of capers for a deliciously flavorful sauce.
If you have ever been to a Brazilian steak house, you know, the ones where the servers walk around with massive hunks of meat on a spit and carved right onto your plate? Chimichurri, which is a popular condiment in South American cooking, is served on every table.
Herb caper sauce is best served over grilled meats, chicken, and seafood. It is robust and spicy – so a simple grilled shrimp, piece of chicken, or flank steak will be the perfect backdrop for the bold sauce.
Don't do anything too fancy with the sides either – there is no need. Oven-roasted potatoes or rice pilaf and a mixed green salad with a simple vinaigrette will nicely balance the tangy spiciness of the sauce.
Let me know what you think of it!
---
Ingredients
The ingredients for this herb caper sauce are all readily available at your local grocery store. Capers are in a small glass jar near to the olives, typically.
Herbs: Fresh parsley, basil leaves, and chives.
Lemon: Fresh squeezed juice from a real lemon, not a jar.
Capers: Capers should be drained and rinsed before using.
Garlic: Finely chopped fresh garlic.
Oil: As with all my olive oil-based sauce recipes, I recommend you use the highest quality extra virgin olive oil you can find.
---
How to Make Herb Caper Sauce
This is about as simple as it gets. Mix and let sit before enjoying.
Be sure to check out the full recipe and ingredient list below
Step one. Add all ingredients in a small bowl and stir to combine.
Step two. Serve over grilled steak or seafood.
Substitutions
Herbs: I love the combination of parsley, basil, and chives, particularly with the capers. However, you can use a combination of whatever herbs you have on hand. Cilantro is great in this.
Garlic: Garlic is a fundamental part of the recipe, but using shallots in their place will give the sauce a slightly less bold and more subtle flavor.
Storage
The sauce can be made a few days ahead and kept in a jar in the fridge.
---
Tips
Use fresh herbs and garlic. Dried herbs just won't pack the same punch in this recipe, and I find jarred garlic to have a bit of a jarred taste.
This sauce is better if it sits for a bit so the flavors can all blend. Try making this a day in advance.
Always rinse and drain capers before using. Make sure they are chopped finely so they add caper flavor but not caper texture to the sauce.
Condiments, dipping sauces, salsas… whatever they are called, they add such flavor and pizzaz to a meal. Enjoy!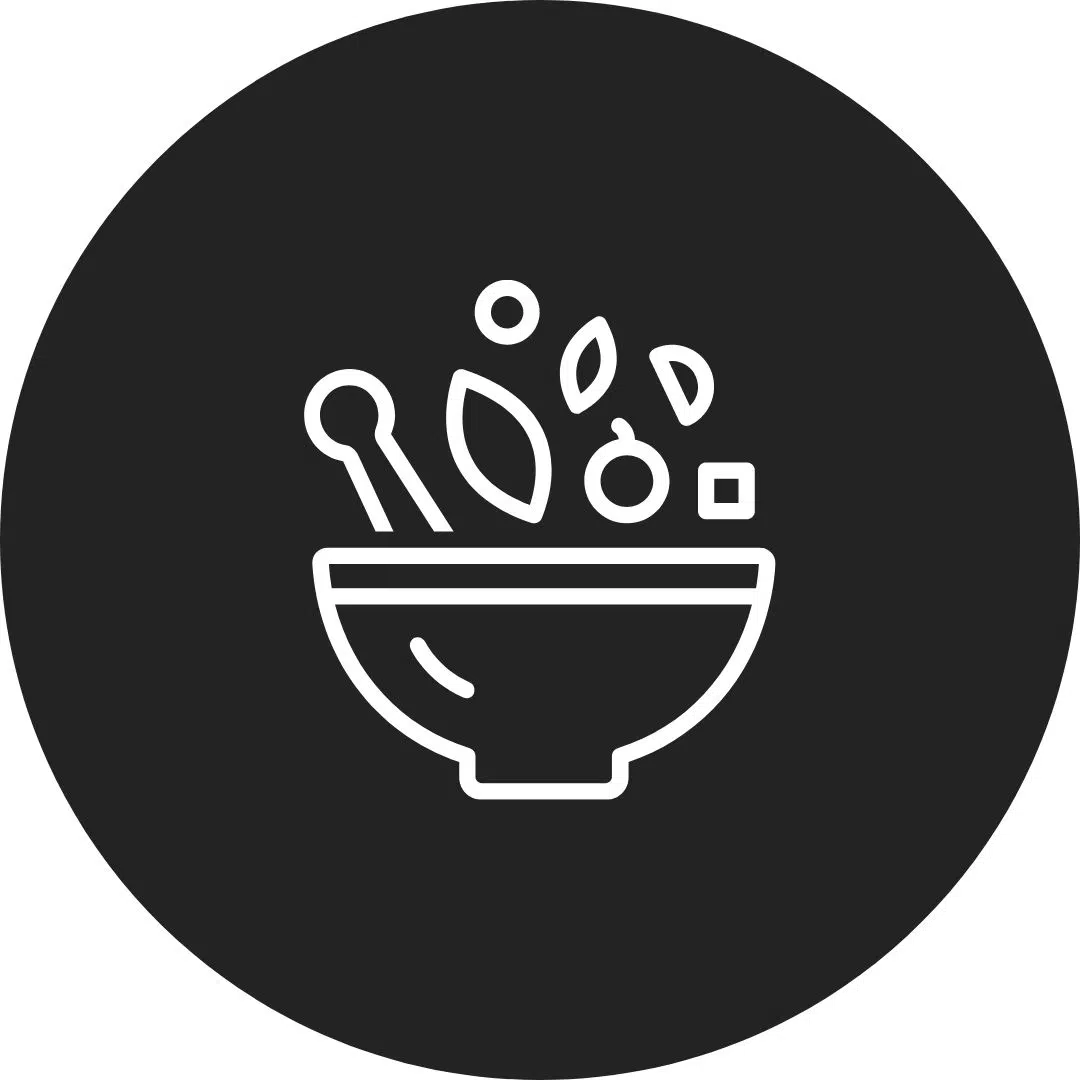 Printable Recipe