This post may contain affiliate links. Read the full disclosure here.
This easy lemon butter sauce is made with just a handful of ingredients and it's the best sauce for freshly cooked pasta noodles.
I serve this sauce over pasta for a quick and yummy meal. Sometimes I add vegetables like blanched peas or steamed asparagus for extra flavor and texture. I'll also mix it up by adding a variety of fresh chopped herbs. The recipe calls for parsley, but you can add whatever herbs you have around the house.
If you have a cooked rotisserie chicken in your fridge, toss some of that in with asparagus for a quick dinner of pasta with chicken, asparagus and lemon sauce. Blanched peas and sauteed shrimp also take about 4 minutes longer to cook than the sauce and will make a delicious meal.
Or you can use left over salmon, or serve the pasta with freshly grilled salmon. Though I admit, if I were doing that, I might add a dash of cream to the sauce and use dill as the herb of choice.
There are so many variations you can make with this delicious sauce. You can turn it into lemon caper sauce, cowboy butter, Amogio sauce or even sage butter sauce. I hope you enjoy it.
---
Ingredients
This bright lemon butter sauce recipe is made with fresh and simple ingredients. Always use unsalted butter, it's better to season with salt and pepper so you can control the amount of salt yourself.
Butter – Unsalted sweet cream butter.
Garlic – Fresh minced garlic, not from a jar.
Lemon juice – Fresh lemon juice, squeezed from a real lemon, not a plastic one.
Parsley – For garnish, color and a smidge of flavor.
Salt and pepper – For seasoning.
---
How to Make Lemon Butter Sauce
This flavorful sauce comes together quickly and easily.
Be sure to check out the full recipe and ingredient list below
Melt the butter in a small saucepan over low heat. Add the garlic and salt and cook for 1 minute.
Remove from the heat and add the lemon juice. Season with freshly ground pepper and sprinkle with parsley.
Toss with a portion of freshly cooked pasta or serve with steamed artichokes.
Substitutions
You can use other leafy green herbs in place of the parsley, such as basil, cilantro, or tarragon.
---
Variations
Make this vegan: Use vegan butter or olive oil and omit the salt.
With a kick: Add a splash of white wine when you melt the butter.
Creamy lemon butter sauce: After you have made the sauce, add a splash of heavy cream off the heat and swirl it around carefully, making sure it blends nicely with the sauce. Don't cook it over the heat or the lemon juice may make it curdle.
Storage
This lemon garlic butter sauce is best served immediately, but you can refrigerate leftovers in an airtight container for up to 5 days. Reheat gently.
---
Tips
Always use fresh lemon juice for the best flavor. For an extra burst of lemon flavor, you can use a bit of freshly grated lemon zest.
More Butter Sauce Recipes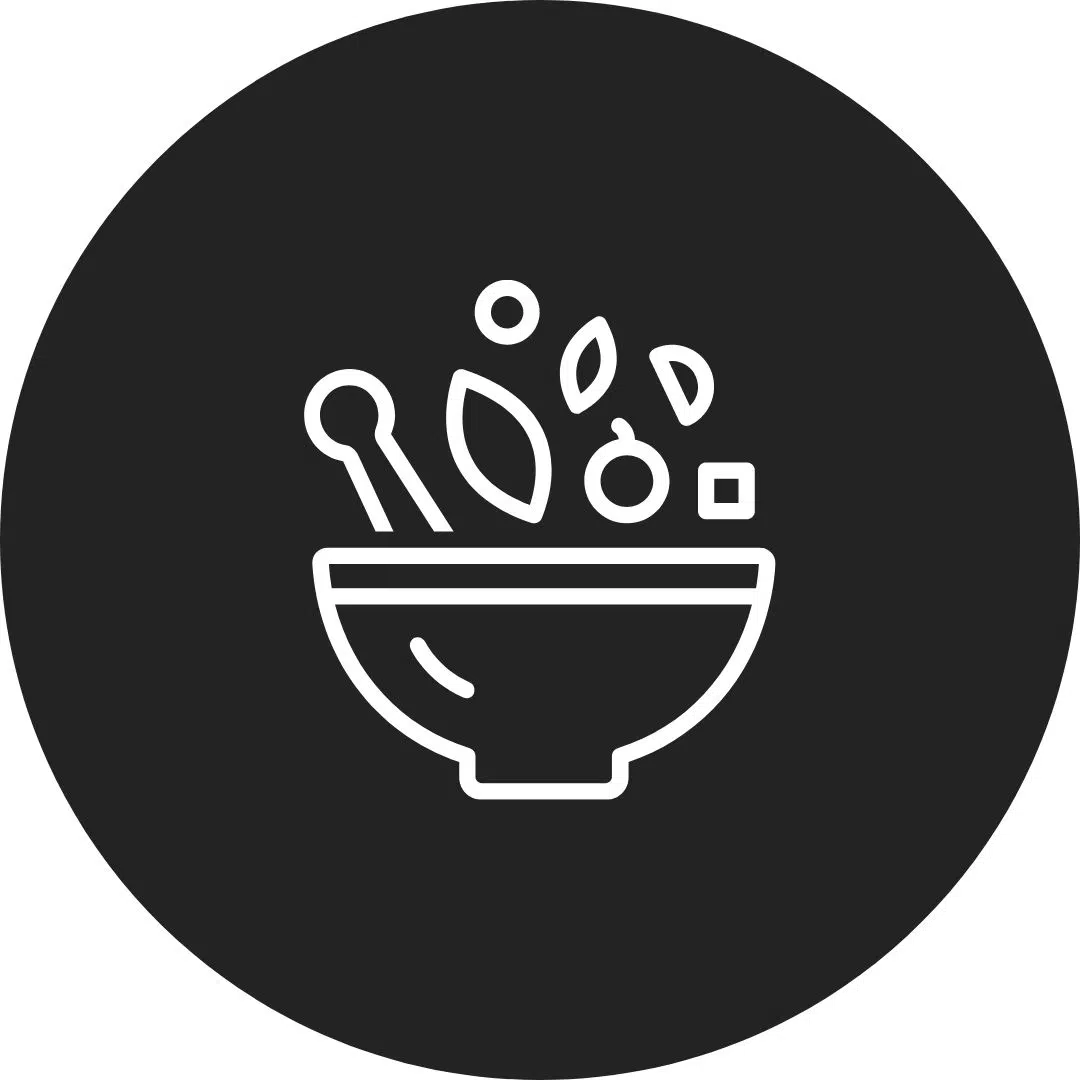 Printable Recipe