This post may contain affiliate links. Read the full disclosure here.
This sage butter pasta sauce recipe is quick and easy but sophisticated and elegant. The rich butter, slightly browned, pairs perfectly with fresh sage leaves to create a simple and delicious pasta sauce. You will love having this herby browned butter sauce in your repertoire.
This sage brown butter sauce is really one of my favorites. I know I say that about a lot of recipes, but I mean it. I have so many good ones, I don't know how to pick one or two favorites. But there is something special about this rich nutty butter and sage sauce that gives new life to store-bought filled pastas.
Potato gnocchi. Butternut squash ravioli. Cheese tortellini. Potato perogies. These are just some of the vessels well suited for carrying this delicious brown butter and sage sauce from the bowl to your mouth.
This is an easy sauce to make – believe it or not it only requires two ingredients. Once you smell the luscious nutty aroma of the sage leaves toasting in the browned butter, you will understand this sauce somehow becomes more than the sum of its parts.
When I was growing up, I used to make frozen pierogies for an after-school snack, and I'd top them with a bit of browned butter. This is a grown-up riff on the same idea.
The key is to keep a close eye on both the butter and the sage leaves so they don't burn. It's a balancing act – you want it browned but not burned. It might take a couple of tries if you haven't browned butter before. As soon as it starts to turn slightly brown and smell nutty, grab it off the heat. It will continue to brown a little more, and if it stays on the hot burner it might burn.
Use fresh sage leaves – their earthy goodness is such a perfect complement to the nutty flavored brown butter.
While I am all for delicious, rich, tomato-based sauces, sometimes a simple flavorful butter sauce is all you need. My cowboy butter and garlic butter sauce are another one of my easy favorites. And if you want to crank it up a notch, my amogio sauce is perfect way to use up all your fresh summer cherry tomatoes.
How to Make Sage Butter Sauce
This sauce comes together very quickly. Don't leave it unattended – it all happens fast, and it needs your attention to make sure it doesn't burn.
Brown the butter. Cut the butter into small pieces and place in a medium-sized frying pan over medium heat. Swirl the pan occasionally to allow the butter to cook evenly, and continue to cook until it turns a toasty brown color, about 8 minutes.
Fry the sage. Add the sage leaves to the pan and cook until they are crispy, just a few seconds.
Season. Immediately transfer the sauce to a bowl and season with salt and pepper.
Enjoy! Use the sage butter sauce on pasta, ravioli, tortellini, and gnocchi. It's also great on risotto.
Butter – You can use salted butter if that is all you have, just omit the salt from the recipe.
Spicy – if you want to make this sauce a little spicy, add chili pepper flakes while cooking to imbue heat into the dish.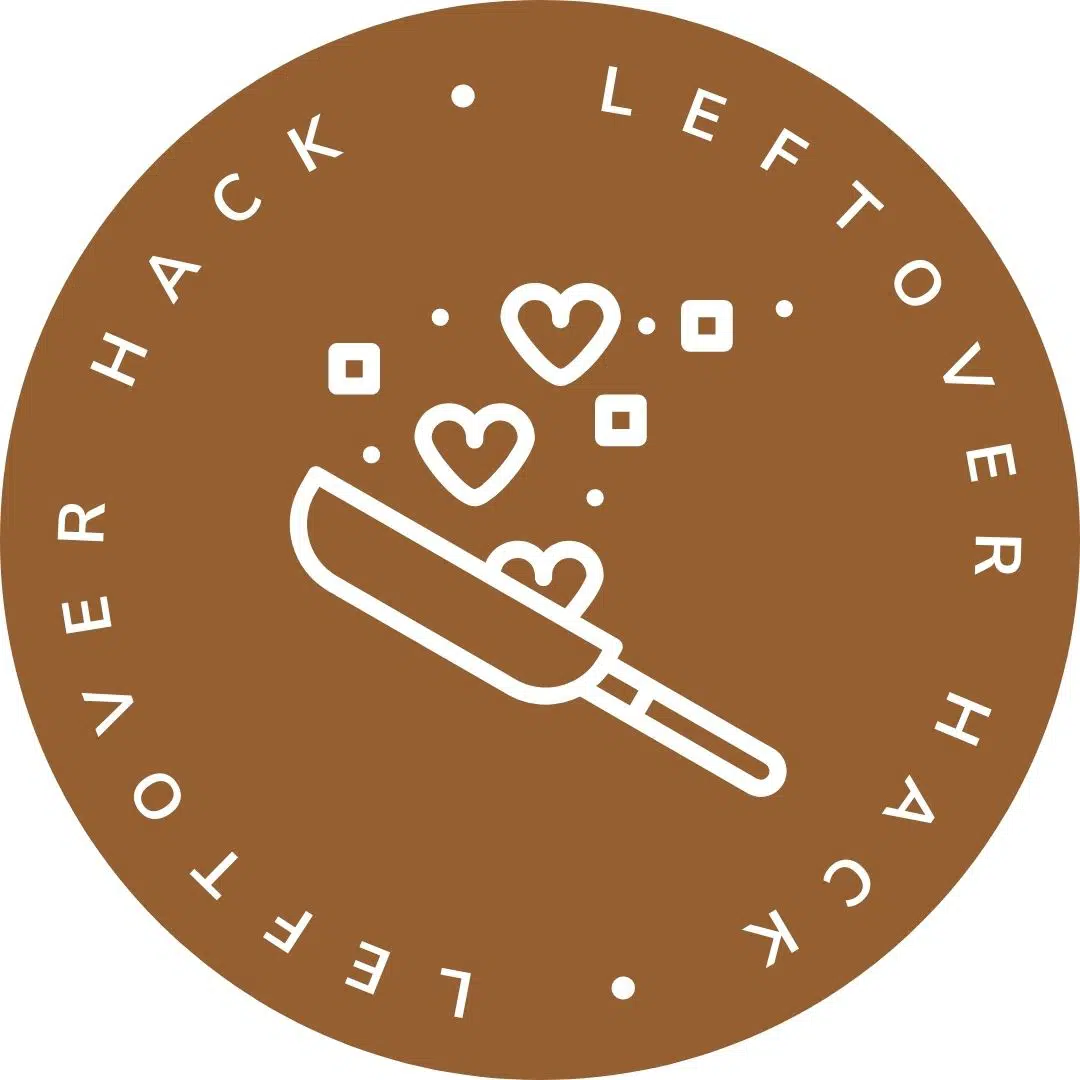 Storage
Allow the sauce to cool then store in an airtight container in the refrigerator for up to 3 days.
Or frozen in ice cubes trays for up to 2 months. Let frozen cubes come to room temperature before using.
.
If the sage leaves are a little damp, make sure to dry them with a paper towel before frying them.
You know how much I love pasta sauces – this is a sauce fanatic website, after all. Here are some of my other favorites.