This post may contain affiliate links. Read the full disclosure here.
This carrot ginger dressing is vibrant, bright, and refreshing! It goes great with salads or as a dipping sauce.
This carrot ginger dressing recipe comes to you by way of a special reader request.
This dressing is most popular, it seems, for being served a top a small bowl of iceberg lettuce at a hibachi steak house. You all are crazy for it. I finally had enough requests that I had to look into trying it myself.
As soon as I did, I understood what the fuss was all about. The zippy carrot ginger dressing is bold and fresh and tastes like part of the salad more than a dressing. It's loaded with carrots and ginger and vinegar, and has the perfect balance of sweet and tangy.
This dressing has a slight Asian-flare given the ginger and the rice vinegar. It is the perfect starter for any Asian meal – including a stir fry made with my Stir Fry Sauce, or and assortment of dumplings served with my Dim Sum Dipping Sauce and my Easy Potsticker Sauce.
Like my green goddess pesto sauce, avocado cilantro dressing and my BBQ Ranch Dressing, it's so flavor-packed, it can be used as a dipping sauce as well as a dressing. I would serve this as a dipping sauce on a veggie platter, or serve it with pita chips or mini falafel patties. Yum!
I like the carrot dressing a bit on the thicker side, but it can be thinned out with additional olive oil for a thinner dressing. The amount of ginger will also impact the zingy-ness of the dressing, so feel free to modify that.
For a salad dressing, serve this like they do at your local hibachi steak house over crisp and cool chopped iceberg lettuce, or over mixed greens, shaved radishes and blanched and chopped green-beans. It's a fresh and delicious and healthy way to finish the salad.
Let me know what you think!
---
Ingredients
This fresh carrot ginger salad dressing is made with just a handful of simple and readily available ingredients.
Olive oil – For dressings in particular, I always use the best quality extra virgin olive oil I can find.
Rice vinegar – This adds subtle acidity and tang to the dressing.
Carrots – Fresh carrots, peeled and roughly chopped
Ginger – Fresh peeled and roughly chopped ginger for zip and zing.
Sugar – Granulated sugar to add a hint of sweetness to the dressing.
Salt– To balance the flavors.
---
How to Make Carrot Ginger Dressing
This carrot ginger dressing is made quickly with nothing more than a few pulses of the blender. Hard to imagine something so good is so simple to make.
Be sure to check out the full recipe and ingredient list below
Combine all ingredients in a blender and blend until smooth. Season with additional salt if desired.
Substitutions
Rice vinegar– White wine vinegar can be used in place of the rice vinegar, but I do prefer the more subtle flavor of the rice vinegar.
---
Variations
This dressing is pretty delicious as is – I don't really have any recommendations for varying it, other than adjusting the ingredients to modify the flavor profile – more or less sugar to adjust the sweetness, more or less ginger to adjust the zing and more or less oil to adjust the thickness.
Storage

This dressing keeps for well up to 2 weeks stored in an airtight container in the refrigerator
---
Tips
Peeling ginger can be a huge pain. Try using the backside of a spoon to take off the peel. I know it sounds strange, but trust me, it works.
Dressings add so much punch and flavor to a salad. Here are some of my go-tos.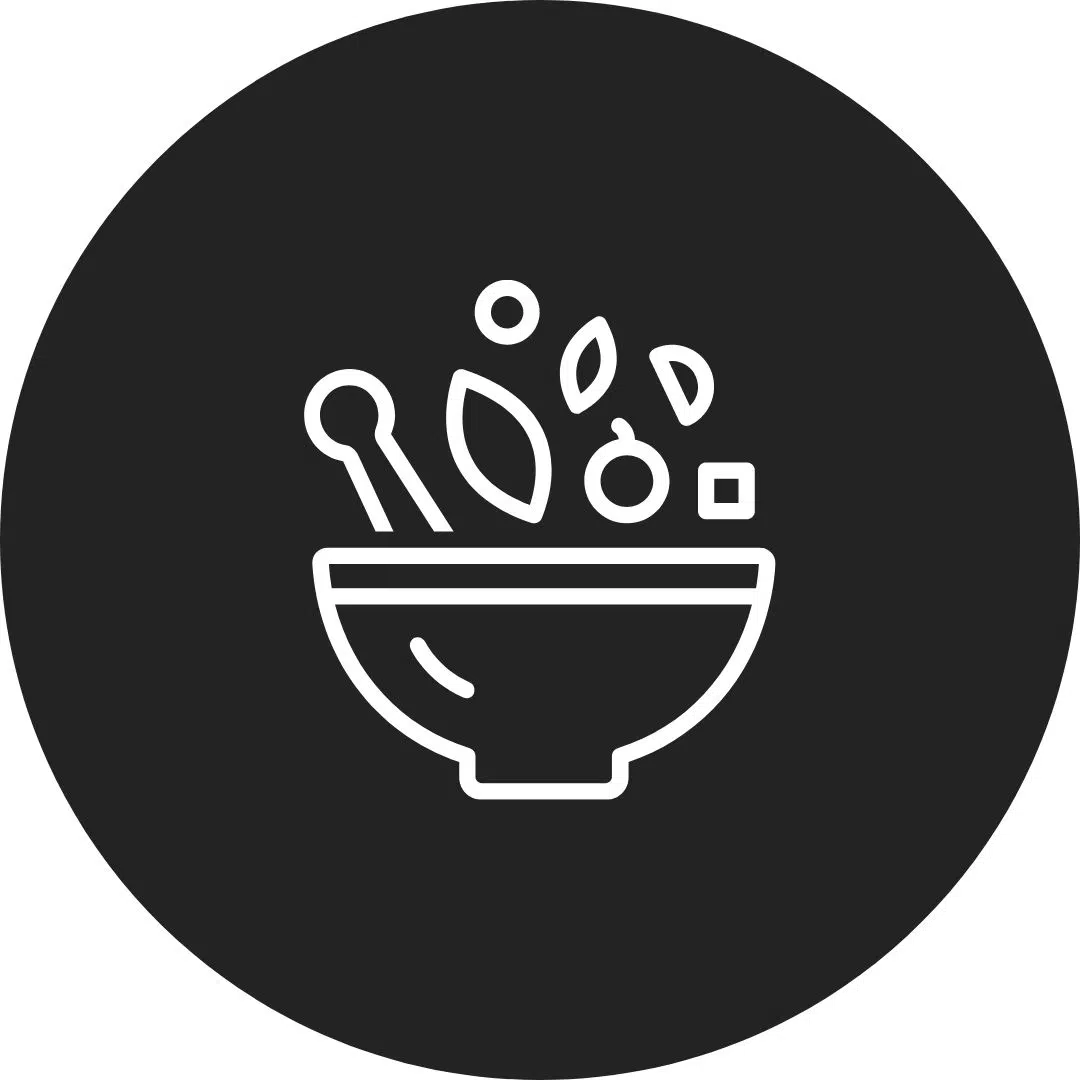 Printable Recipe