This post may contain affiliate links. Read the full disclosure here.
Eel sauce is also known as nitsume or kabayaki sauce in sushi restaurants. The sweet, salty flavor of the sauce is terrific with grilled fish and sushi.
Eel sauce? It's a funny name, for sure. Don't worry – no eels are involved in the making of this sauce!
As I am writing this, it is the time of year when I have gorged myself on corn, zucchini and tomatoes – and we've grilled our dinner for days straight. Don't get me wrong – I love the bounty of summer and all its fresh flavors. I've been making Peach Mango Salsa and Salsa Verde (Tomatillo Salsa)non-stop this year.
But there comes a time in the summer when I start to really crave some bold flavors. For me, that usually comes by way of Asian food. I make a batch of this spicy chicken marinade and bake up a tray of spicy korean chicken or use my sesame chicken sauce to make sesame chicken. I serve it along side noodles tossed in this creamy peanut sauce, and serve with some green beans or broccoli.
For starters, I will buy some sushi and dumplings from our local sushi restaurant. I make my own sauces, because, well, I just think they taste better. I'll serve them with this eel sauce, my Dim Sum Sauce, this Easy Potsticker Sauce and my Yum Yum Sauce.
When I say we devour this dinner, I want you to picture every last thing on the table being eaten.
This eel sauce is another sushi dipping sauce. Boiling the soy sauce and wine with the sugar gives the sauce a thickness that my other dipping sauces don't have. It's perfect for drizzling over grilled fish as the thickness of it lets it cling a bit to the fish. I particularly like it drizzled over grilled or sauteed shrimp.
It's a delicious and perfect balance of salty from the soy, acidic from the wine and sweetness from the sugar. Try this sauce – you'll love it!

---
Ingredients
Eel sauce is a yummy Asian condiment made from three simple ingredients.
Soy sauce – Salty soy sauce is the base of this recipe.
White sugar – Adds sweetness and a bit of thickness.
Mirin – Japanese sweet wine adds extra flavor and offsets the saltiness of the soy sauce.
---
How to Make Eel Sauce
This eel sauce recipe is simple and easy to make, and far better than anything you'll buy in the store.
Be sure to check out the full recipe and ingredient list below
Boil ingredients. Add all the ingredients into a small saucepan and cook over medium heat. Once boiling, reduce the heat to low and let simmer for 10 minutes, or until the sauce has thickened.
Let cool. Remove from heat and let cool to room temperature.
Substitutions
Mirin: You can use sake or rice vinegar instead of mirin.
Sugar: You can use a liquid sweetener like agave instead of white sugar.
---
Variations
Ginger is a great addition to this sauce – I'll add a bit of grated fresh ginger. I like to add grated fresh ginger. If I am serving with grilled fish or shrimp I will add added minced garlic.
Storage
Once cool, transfer to a container with a tight-fitting lid until ready to use.
Eel sauce can be stored in the refrigerator, covered, for up to one week. Give it a stir before using it, as there may be a little separation.
Or place the sauce in a glass jar and store it in the freezer for up to two months.
---
Tips
For a gluten free sauce, gluten free soy sauce or tamari can be used.
Don't boil the sauce for too long as the sugar will burn off. As soon as it starts to boil bring it to a simmer.
Condiments are the spice of life, or so I like to think. Here are other favorites of mine.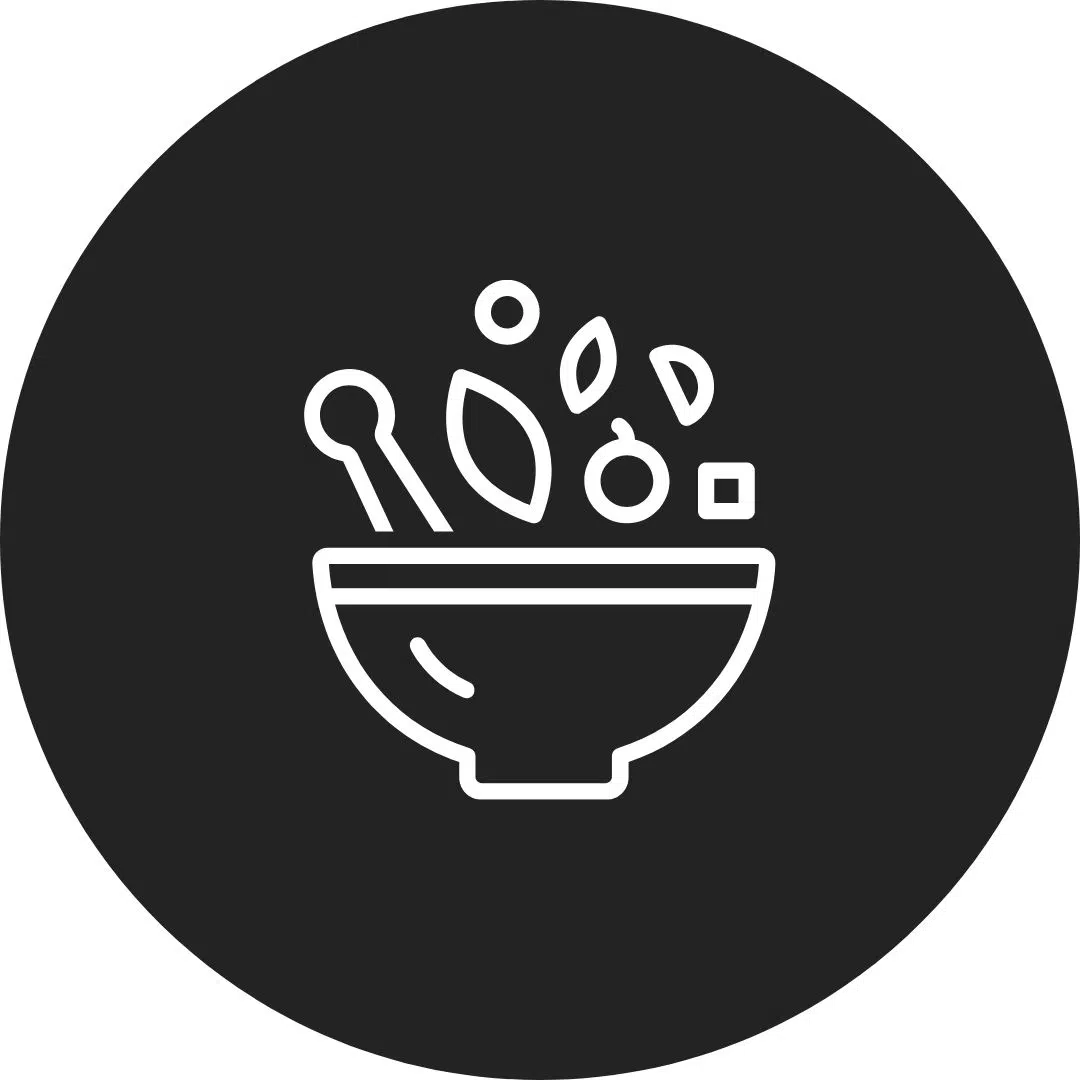 Printable Recipe