This post may contain affiliate links. Read the full disclosure here.
This homemade Russian dressing is creamy, slightly spicy and tangy. It is perfect as a sandwich spread, dip or salad dressing.
This is both a recipe and a lesson in dressing types. There are so many creamy dressings with a similar orange hue – French, Russian, Thousand Island – it's easy to get confused. (I'm not going to discuss my french fry sauce, comeback sauce or burger sauce here. But here is a quiet hint – they're all somewhat similar too!)
As similar as they all look, the flavors are pretty distinct. French dressing has a distinctively French flair with oil and vinegar, ketchup, Dijon and shallots – subtle and sophisticated.
Russian dressing, as you are about to learn, has a bit of mayonnaise, ketchup, hot sauce, minced shallots, horseradish and dill relish. It's zestier and a little spicier than French dressing. It makes for a great salad dressing but also as a dip for french fries.
Then there is Thousand Island dressing. The name supposedly comes from the fact that it was concocted in the Thousand Islands region of upstate New York, near Canada. It is basically Russian dressing, but with sweet pickle relish instead of dill pickle relish. It gives the dressing a decidedly sweeter flavor than Russian dressing. So the relish really does matter.
Believe it or not, Russian dressing has nothing to do with Russian cuisine! It was supposedly first dreamed up by a grocer named James E. Colburn in Nashua, New Hampshire. Not a tzar, not a bolshevik, just a grocer. It's not clear why it's called Russian or what the tie-in was, but it doesn't really matter. It is delicious.
This Russian dressing recipe is a great one for the home cook. Because it is mayonnaise based and not oil and vinegar based, there is no need to emulsify the dressing. It will stay together and not separate without much effort.
The recipe calls for chili sauce. You can use whatever brand you have at home – but my personal preference is for sriracha sauce.
An aside – I love the flavor profile of sriracha chili sauce. It adds a subtle not blow up your face kind of heat. I use it in many sauces – including my honey sriracha sauce and my sriracha mayo sauce. It's the right amount and the right kind of heat in my opinion.
Thanks to Mr. Colburn and his Russian dressing, we have the delicious Reuben sandwich – corned beef, sauerkraut, swiss cheese sandwiched between two slices of preferably rye bread and griddled. Heaven.
When I'm trying to be a bit healthier, I do a riff on this and make a turkey reuben. I do sliced roasted turkey, apple slices, Russian dressing and a slice of cheddar on grilled rye or pumpernickel. Not quite the salty goodness of a regular Reuben, but a delicious sandwich nonetheless.
You can also use this as a dip for fries or cut veggies, and of course as a salad dressing.
---
Ingredients
Russian dressing is made with simple ingredients you likely have in your pantry or fridge right now.
Mayonnaise – Use your favorite brand. I prefer Hellman's.
Chili sauce – For a bit of zing and zest.
Dill relish – I believe dill relish has a zing and bite that gives a better flavor.
Sugar – For a touch of sweetness.
Prepared horseradish – I love the tang of horseradish.
Finely minced shallot – Adds a sophisticated, mild flavor.
---
Instructions
Like most of my recipes for making dressing from scratch, this one is mix and serve. Quick and easy!
In a small bowl, whisk the mayonnaise, chili sauce, relish, sugar, horseradish, and shallot together until well combined.
Taste and adjust the seasonings, if needed.
Substitutions
You can use white or yellow onion if you don't have shallots on hand.
If you don't have dill relish, in a pinch you can chop up dill pickles very finely. Though I would suggest buying the relish and keeping in on hand in the fridge for when you want to make this creamy dressing recipe.
---
Variations
This is a classic recipe for Russian salad dressing. Varying it too much will alter the flavor and make it something other than what it is intended to be. That said, if you want to play around with the amount of zing or zip, tweak the amount of horseradish or chili sauce to add or reduce flavor.
Storage
Cover and refrigerate for up to 4 days
---
Tips
Make sure you really finely chop the shallots so they don't add too much obvious texture to the dressing.
If you want to make it even smoother dressing – as are most of the store-bought varieties – you can put all the ingredients in the blender and give it a whirl.
Versatile sauces are my favorite. These homemade salad dressings can be dips, sauces, spreads, or drizzles. Enjoy!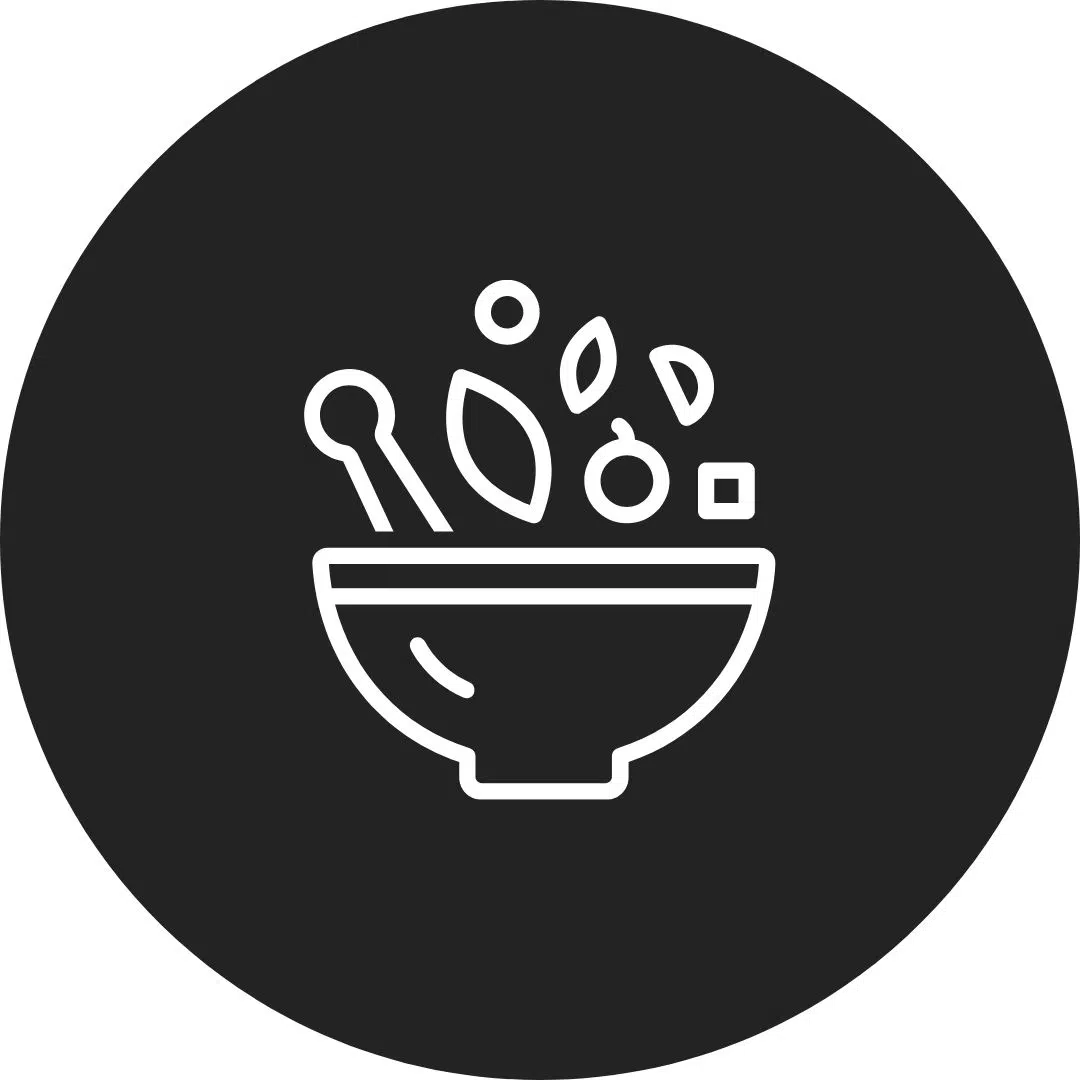 Printable Recipe