Homemade Coleslaw Dressing
This post may contain affiliate links. Read the full disclosure here.
This homemade coleslaw dressing recipe is so easy to make. It's creamy, and tangy, and tastes fantastic tossed with pre-shredded slaw mix. It's sure to become a summer bbq staple at your house.
Here we go. You can tell that I'm starting to get cabin fever after the winter by the recipes I'm posting. Many of them, like my blueberry bbq sauce and my London Broil marinade, are recipes that work well for meals cooked on the grill.
This creamy coleslaw dressing makes the ultimate spring or summer side dish.
The dressing comes together in less than 5 minutes, and if you use store bought cabbage mix, which I typically do, the whole salad takes about 4 minutes to pull together. What could be better?
This dressing isn't overly mayonnaisy like some pre-made or store bought coleslaw dressings can be. It has just the right balance of creaminess and tanginess.
Coleslaw dressing is super versatile. It adds a crunch and a tang to fish or beef tacos (be sure to use my fish taco sauce or my chipotle sauce if you do). Of course, coleslaw is practically mandated if you are going to make a sandwich of pulled pork with bbq sauce .
It is also great as a regular side dish for grilled burgers, chicken, steaks or anything else you cook on your grill. Serve along side some grilled corn and either pasta salad or grilled potatoes and your dinner is done.
That leaves you more time to sit back and enjoy the later sunsets, the warmer evenings and the sounds and smells of your backyard in the spring. All that is left to do is make yourself a mocktail or a cocktail to sip on while you wait for dinner to cook. There really is nothing like it.
You'll love this coleslaw dressing so much, I promise you'll never buy the gloopy mess at your deli again!
---
Ingredients
This creamy coleslaw dressing recipe calls for simple ingredients that you likely have in your pantry at this very moment. No special grocery store trips required.
Mayonnaise – Use your favorite brand. Mine in Hellman's – hands down.
White sugar – Provides the much needed sweetness to the dressing.
White vinegar – What is coleslaw without a little vinegary punch?
Dijon mustard – Dijon mustard is a secret ingredient that adds depth of flavor to so many dishes without actually tasting like mustard.
Salt and pepper – To taste.
---
How to Make Coleslaw Dressing
This homemade coleslaw dressing recipe takes longer to measure out the ingredients then it does to pull the dressing together! My kind of recipe!
Be sure to check out the full recipe and ingredient list below
The only step. In a medium bowl, whisk together the mayonnaise, sugar, vinegar, Dijon mustard, pepper, and salt.
Substitutions
Mayonnaise – you can use sour cream or greek yogurt in place of mayonnaise, but if you do, add a little bit more vinegar to increase the tang factor.
Vinegar – Feel free to substitute with apple cider vinegar if you prefer.
---
Variations
This is a standard creamy coleslaw dressing recipe. I don't recommend varying to far afield from this. Some basics just shouldn't be messed with, in my opinion!
Storage
The dressing can be used immediately or refrigerated for up to 1 week in an airtight container.
---
Tips
Make an easy coleslaw by using this as a salad dressing for about 6 cups of store bought cabbage coleslaw mix. You can also use 6 cups of shredded cabbage and carrots if you prefer.
Season with salt and pepper if you like a little peppery kick.
Condiments are the spice of life, in my mind. Dressings, dips, marinades and sauces are what take typical proteins to a new level. Be sure to try all of these favorites.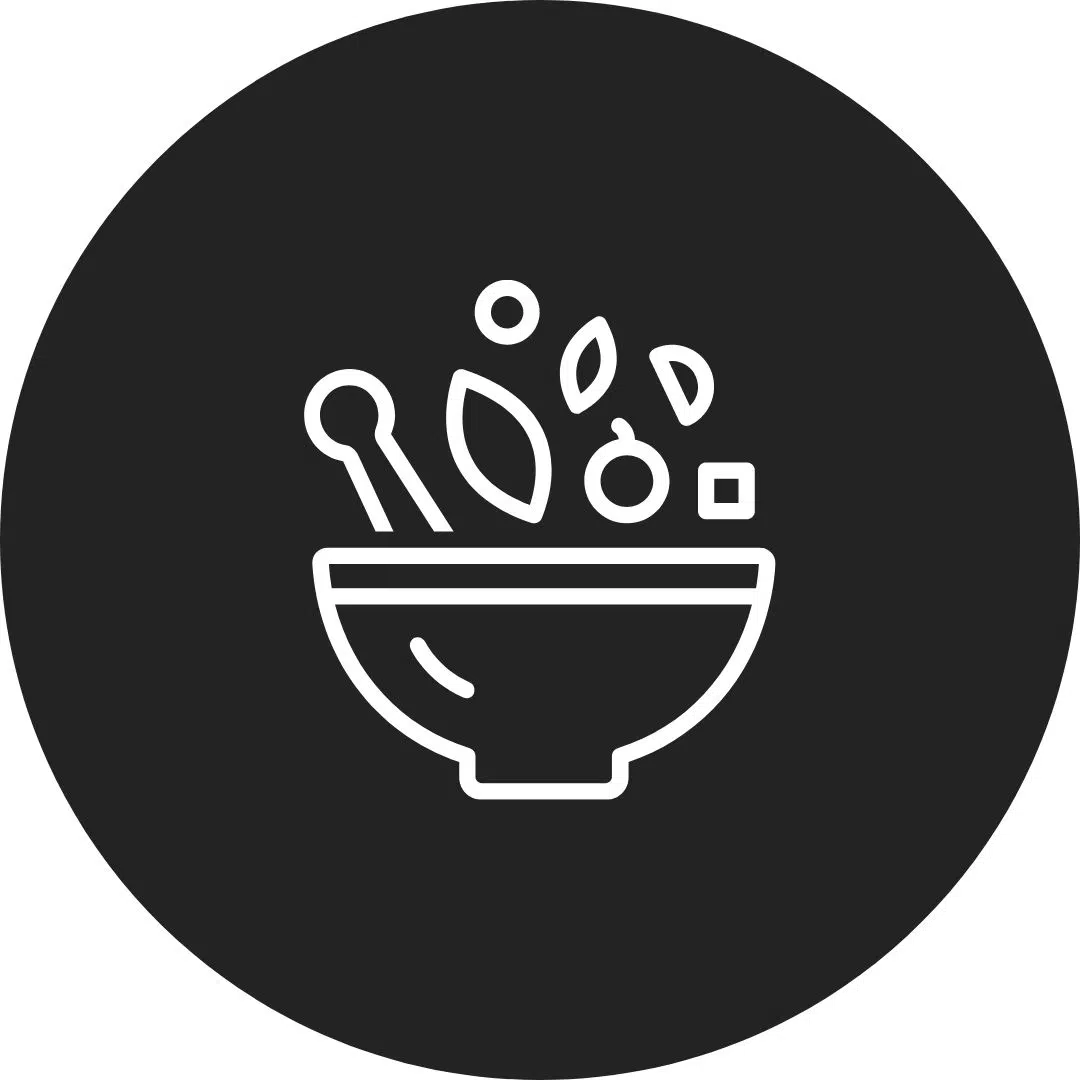 Printable Recipe