This post may contain affiliate links. Read the full disclosure here.
This homemade authentic teriyaki sauce is loaded with umami flavor. The soy, honey and ginger sauce adds depth and a little kick to anything you serve it with. You'll never buy store bought again.
Teriyaki sauce is a fan-favorite recipe. It is both salty and sweet at the same time, and adds incredible flavor to grilled meats and seafood. Don't be afraid to try this with your favorite fried treats – egg rolls, chicken fingers, or pan fried gyoza for example.
This teriyaki sauce is similar to, but also differs from my Hawaiian teriyaki sauce in that it doesn't contain Mirin wine and it adds cornstarch and honey for both sweetness and consistency. Both add great flavor to chicken or beef teriyaki.
If you love Japanese cuisine like I do, you've probably already tried my potsticker dipping sauce or my sweet chili sauce. These are great dipping sauces, and are among my favorite Asian condiments.
This easy teriyaki sauce is definitely high on that same list, and can be either a dipping sauce, a marinate or a drizzle over your favorite grilled meats or seafood. I love to coat a piece of salmon with this sauce and cook it in my air fryer for 10 minutes.
To use this sauce as a marinade, omit the cornstarch (which thickens the sauce) and toss with your favorite uncooked steak tips or chicken and let sit in the fridge for a few hours or overnight. Veggies and seafood like shrimp or salmon only needs to marinate for about 30 minutes.
After marinating, use your cooking method of choice – from stir fry to broil – to quickly prepare a delicious meal in about 20 minutes.
If you like this style teriyaki sauce, you'll also enjoy my sesame chicken sauce recipe or my sukiyaki sauce. They make for delicious stir fries, or serve a teriyaki marinated protein over a bowl of brown rice and veggies to take things in a slightly healthier direction.
Ingredients
There is a short list of teriyaki sauce ingredients needed for this recipe. Most of which you will have in your pantry.
Soy sauce – I use low sodium soy sauce whenever possible.
Brown Sugar – Light brown sugar for sweetness.
Honey – For sweetness and texture.
Grated ginger – Use fresh ginger rather than ground ginger, it's worth it.
Garlic – Same as above, please use fresh garlic. For flavor.
Water– To make the sauce.
Cornstarch – To thicken the sauce and give it consistency.
---
How to Make Teriyaki Sauce
This sauce comes together quickly, in under 10 minutes.
Heat the sauce. Combine the 1 cup water, soy sauce, brown sugar, honey, ginger, and garlic in a saucepan over medium high heat. Cook until nearly heated through, about 1 minute.
Thicken the sauce. Add the cornstarch and ¼ cold water together in a cup to make a cornstarch slurry; stir until dissolved. Add to the saucepan. Cook and stir sauce until thickened, 5 to 7 minutes.
Substitutions
The ingredients in this recipe can be found at most markets. However, there are a few substitutions you can make for dietary purposes or if you can't find something.
Soy Sauce – You can use Tamari – a gluten-free soy sauce, or Coconut Amino Acids.
Sugar – If you don't have light brown sugar, you can use dark brown sugar, but it will give the sauce a little more of a molasses flavor.
---
Variations
Spicy – This homemade teriyaki sauce recipe can be made spicy by adding crushed red pepper to the sauce.
Pineapple – Add a little extra jazz to the sauce by adding ¼ cup of pineapple juice to the ingredients. It will add a little extra sweetness and a terrific flavor.
Tips
To use this as a marinade, simply omit the cornstarch and let cool completely before using.
Asian sauces – and really any recipe that involves Japanese cuisine – are some of my most popular on this site. For good reason – they're crowd-pleasers!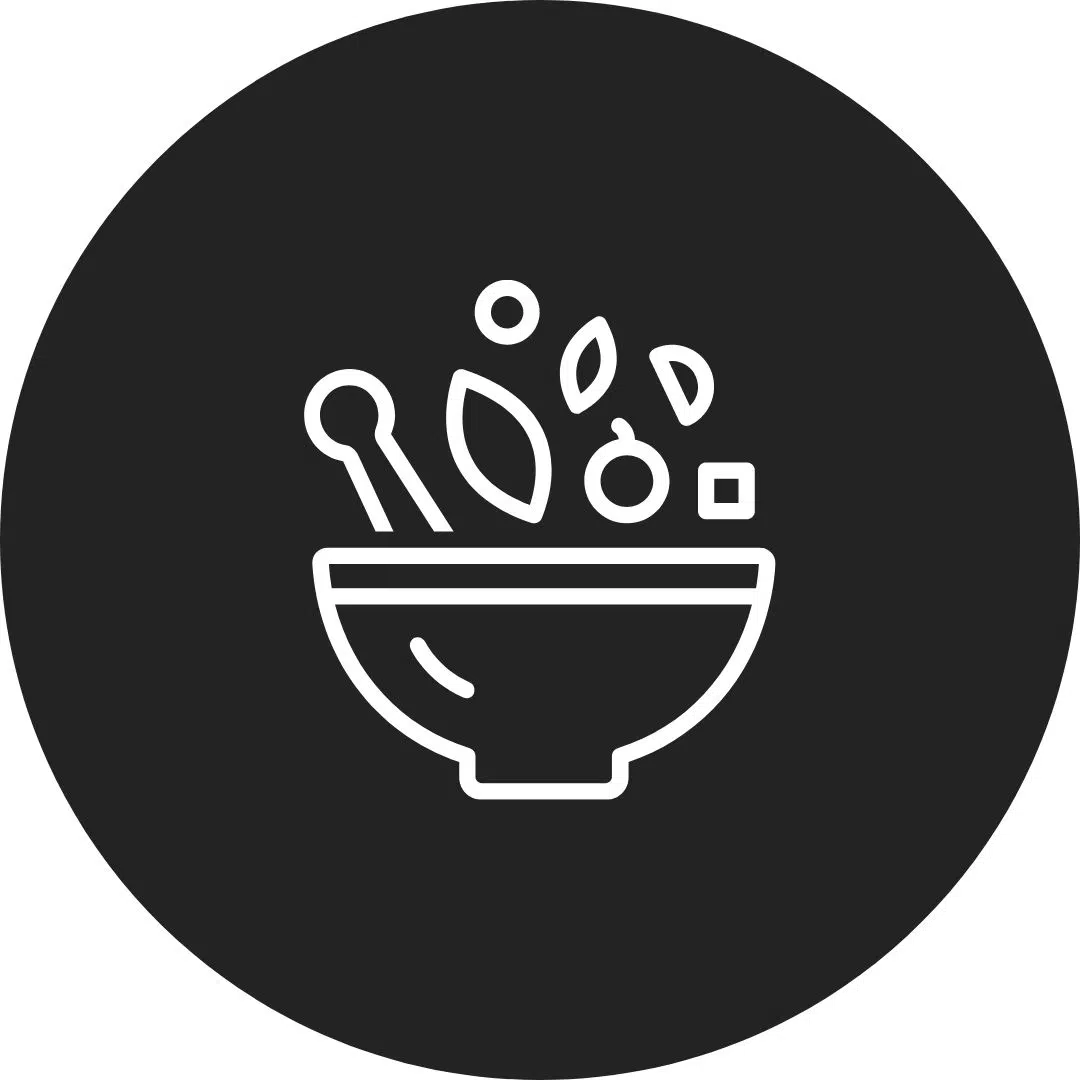 Printable Recipe