This post may contain affiliate links. Read the full disclosure here.
Tzatziki sauce is a creamy Greek yogurt sauce flavored with cucumber, dill, lemon, and garlic. It's thick and rich and cool with a garlicky bite. It is delicious with falafel, on grilled chicken, in a gyro sandwich. You can also serve it on its own as a dip with warm pita chips and veggies.
Tzatziki (pronounced "tat-zee-key") is full of flavor and creamy goodness. It's a Greek condiment that is a staple with many Middle Eastern foods. It adds flavor and coolness and texture to grilled chicken, lamb, or fish.
The cucumber, dill, and garlic add a zip and zing that also pairs perfectly with warm and crispy falafel served over a greek salad. It's very similar to my yogurt garlic sauce but with the addition of cucumber and dill.
Summer is coming. Grills, corn, fresh veggies and easy, lazy outdoor dinners. This cucumber yogurt sauce screams for grilled meats in the summer, though it is honestly delicious any time of year. It's full of flavor and can turn a simple meal of fresh veggies or grilled meats into an experience all on its own.
The herb of choice for tzatziki is dill, obviously as it is a staple in Greek cooking. Fresh dill is just delightful as a flavor complement to the garlic, lemon, cucumber and Greek yogurt. If you don't have fresh dill – please don't use dried dill. This needs the punchiness of fresh herbs. Feel free to substitute with another fresh herb like tarragon, mint or parsley.
We're condiment people, and love dips and sauces of all kinds. No big surprise, we guess, given the title of this blog. If you want to try other favorite sauces of ours that are perfect for when you've fired up your grill, try my cilantro chimichurri sauce , this sweet, boozy flavored Jack Daniels sauce, or my favorite easy homemade bbq sauce.
FAQs
What's the difference between tzatziki sauce and cucumber sauce?
Tzatziki sauce and Raita Cucumber sauce are both yogurt-based sauces made with cucumbers. They are similar in flavor profile, but tzatziki is Greek in origin and raita is its Indian cousin, so the spices are a little different. Importantly, Raita is made from plain yogurt, so is thinner than Greek tzatziki which gets its thick creaminess from Greek yogurt.
What does tzatziki sauce go with?
Tzatziki sauce goes well with grilled chicken, lamb, or fish. It's also served with falafel and in gyro sandwiches.
What can I use instead of dill in Tzatziki?
If you don't have fresh dill, you can use fresh mint, thyme, parsley, or tarragon in this tzatziki recipe.
Tzatziki sauce is flavorful and complex and tastes like it must involve more than the seven simple ingredients called for. It's an example of the end result being so much more than the individual components.
Cucumber – This calls for a medium cucumber. If you have a garden, use whatever variety you grow. If you are buying at the market, go for an English cucumber. They have the best flavor.
Greek yogurt – Use whole milk Greek yogurt, it gives the sauce its thickness.
Olive oil – Always use the best quality extra virgin olive oil you can find.
Dill – Dill's distinctive flavor is just right in this sauce. Use fresh dill.
Lemon juice – From a lemon, not a bottle. Always.
Garlic – Garlic gives this sauce its obvious flavor and zing.
Salt – I always use Kosher salt.
How to Make Tzatziki Sauce
This tzatziki sauce recipe is a quick and easy recipe to make. It uses simple ingredients and can be ready in under 30 minutes. Honestly, it's harder to spell than to make!
Be sure to check out the full recipe and ingredient list below
Prepare the cucumber. Peel and halve the cucumber. Scrape out the seeds then shred using a box grater. Toss with salt and set aside for 20 minutes to release the liquid.
Prepare the sauce base. Whisk together the yogurt, olive oil, dill, lemon juice, and garlic in a small bowl.
Finish the sauce. Squeeze the shredded cucumber between your palms over the sink to remove excess moisture then add it to the yogurt mixture. Once all the cucumber has been added, stir well to combine.
If you don't have full-fat Greek yogurt, you can use sour cream. Make sure the Greek yogurt is plain/ unflavored, and don't use regular yogurt. This sauce needs to be thick and creamy in consistency, which comes from sour cream or Greek yogurt.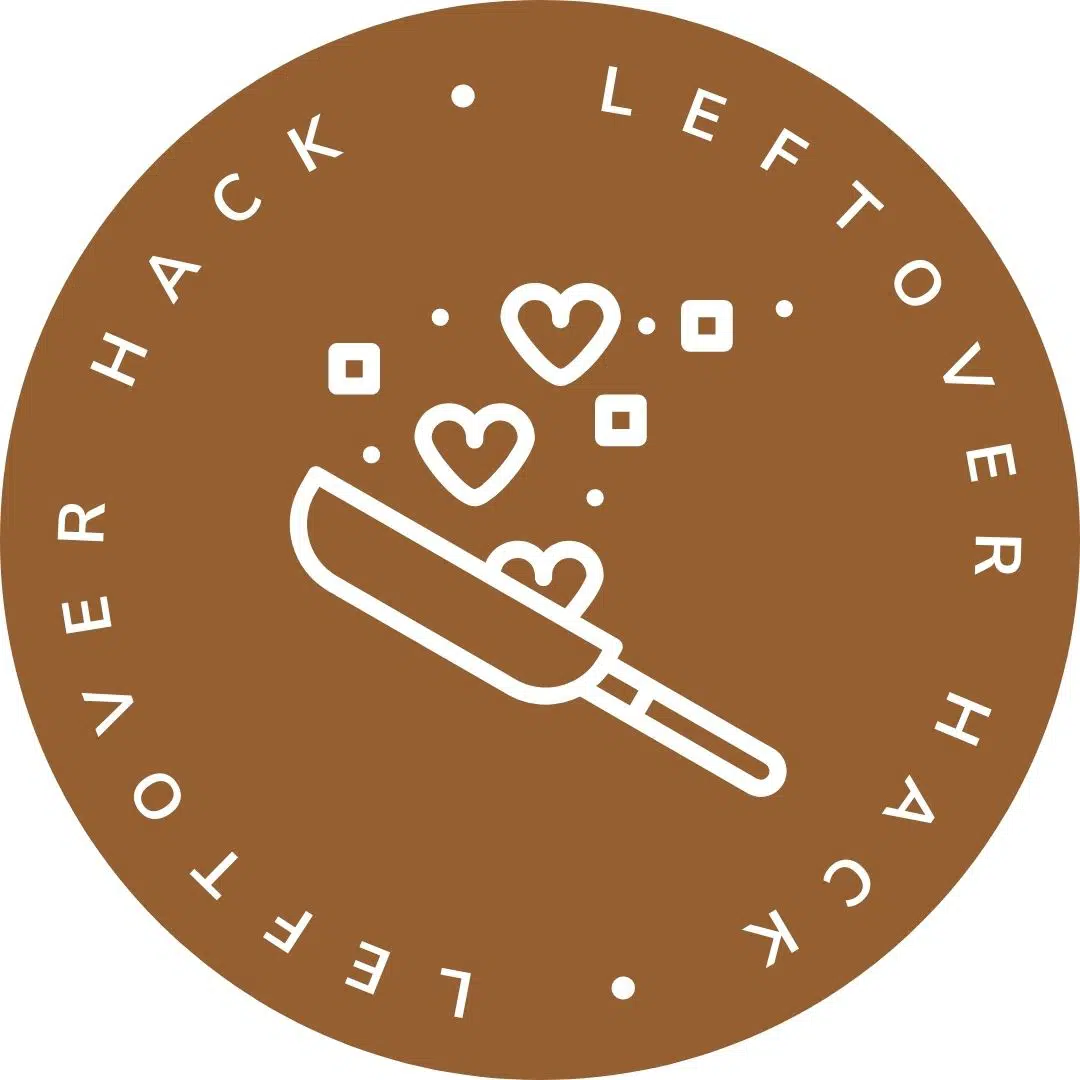 Storage
Cover and refrigerate until chilled, about 1 hour or up to 2 days. But note – the garlic loses its bite the longer the sauce stays in the fridge.
Chocolate bar marzipan jujubes jelly-o carrot cake caramels. Tootsie roll cookie jujubes powder icing lemon drops. Pastry brownie topping oat cake chocolate cake jelly candy gingerbread tart.