This post may contain affiliate links. Read the full disclosure here.
This homemade Yogurt Garlic Sauce recipe is the perfect condiment to dress up main dishes and appetizers. It's fresh, healthy and packed with protein, making it perfect for dipping, and trendy too!
This garlic yogurt sauce recipe is a super versatile sauce that can be used with a variety of dishes. It's similar to one of my all time favorite sauces – tzatziki – but without the cucumber or dill. It's also basically a shawarma white sauce- the ingredients vary a little bit but the flavor is much the same.
Debate whether to call this a shawarma sauce or a garlic yogurt sauce, but there will be no debate that it is a delicious sauce. It can be used a dipping sauce, a salad dressing or as a condiment in a sandwich. Try it in a wrap with falafel, lettuce, cucumbers and pickled onions.
This sauce is cool, thick and creamy thanks to the yogurt. I use full fat Greek yogurt with this recipe – it has a thicker and creamier texture – almost sour cream like – and a bit more tang than regular yogurt. Just make sure it is plain yogurt. Vanilla yogurt would be a disappointment.
This creamy yogurt sauce has a little tart kick from the lemon juice and a little pungent punch from the garlic. It's a great complement for spicy or heavily seasoned foods -which is one of the main reasons yogurt sauces are so often served with Middle Eastern, Mediterranean or Indian foods.
This creamy garlicky sauce is yummy with blackened fish, falafel, spicy chicken kabobs, or garlicky grilled shrimp.
Next time you make buffalo wings with my buffalo sauce try adding a bit of crumbled blue cheese to this sauce and serve it along side the wings. It's delicious.
If you love this sauce, and you will, try some of my other sauces with greek yogurt. Avocado cilantro dressing , my creamy tahini sauce, and my homemade quesadilla sauce would be great places to start.
---
Ingredients
This garlic yogurt sauce is made with – not surprisingly – garlic and yogurt, and only two other ingredients. It's quick, easy and flavorful and a simple way to add some pizzaz to your meals.
Greek yogurt – Full fat, plain for the best flavor.
Garlic cloves – Fresh garlic, minced or pressed
Lemon juice – From a lemon, please, not a squeeze bottle.
Salt – Just a touch of kosher salt to balance the flavors.
---
How to Make Yogurt Garlic Sauce
This garlic sauce comes together in mere minutes. It's a delicious condiment that you'll make time and time again!
Be sure to check out the full recipe and ingredient list below
Place all the ingredients in a food processor or blender and process for 1 minute or until light and fluffy.
Substitutions
Greek yogurt – Ok so in a pinch, if you have accidentally bought vanilla greek yogurt and don't have any plain yogurt, you can use sour cream, or even full fat cottage cheese in place of the yogurt. It obviously changes this from a YOGURT sauce, but it would work in a pinch.
---
Variations
The beauty of this sauce is its simplicity – so I'd stick to the original recipe. However, it is possible to think of this as a base and add to it to create a completely different sauce.
Spicy – Add crushed red peppers, diced jalapeños, or blended chipotle peppers to add spicy flavor to the sauce.
Herby – Add any combination of herbs available to add herby flavor to the sauce.
Cucumber – Add chopped cucumber and dill to serve this with smoked salmon sandwiches.
Storage
Store in the fridge, in an airtight container for up to 2 weeks.
---
Tips
Use a blender or food processor to blend this sauce. It may be tempting to just mix it together with a whisk or spoon, but the blender will give the sauce a creamy and fluffy texture that is worth the extra step.
Condiments are my favorite way to mix things up at the dinner table. Try some of these sauces to make your meal stand out!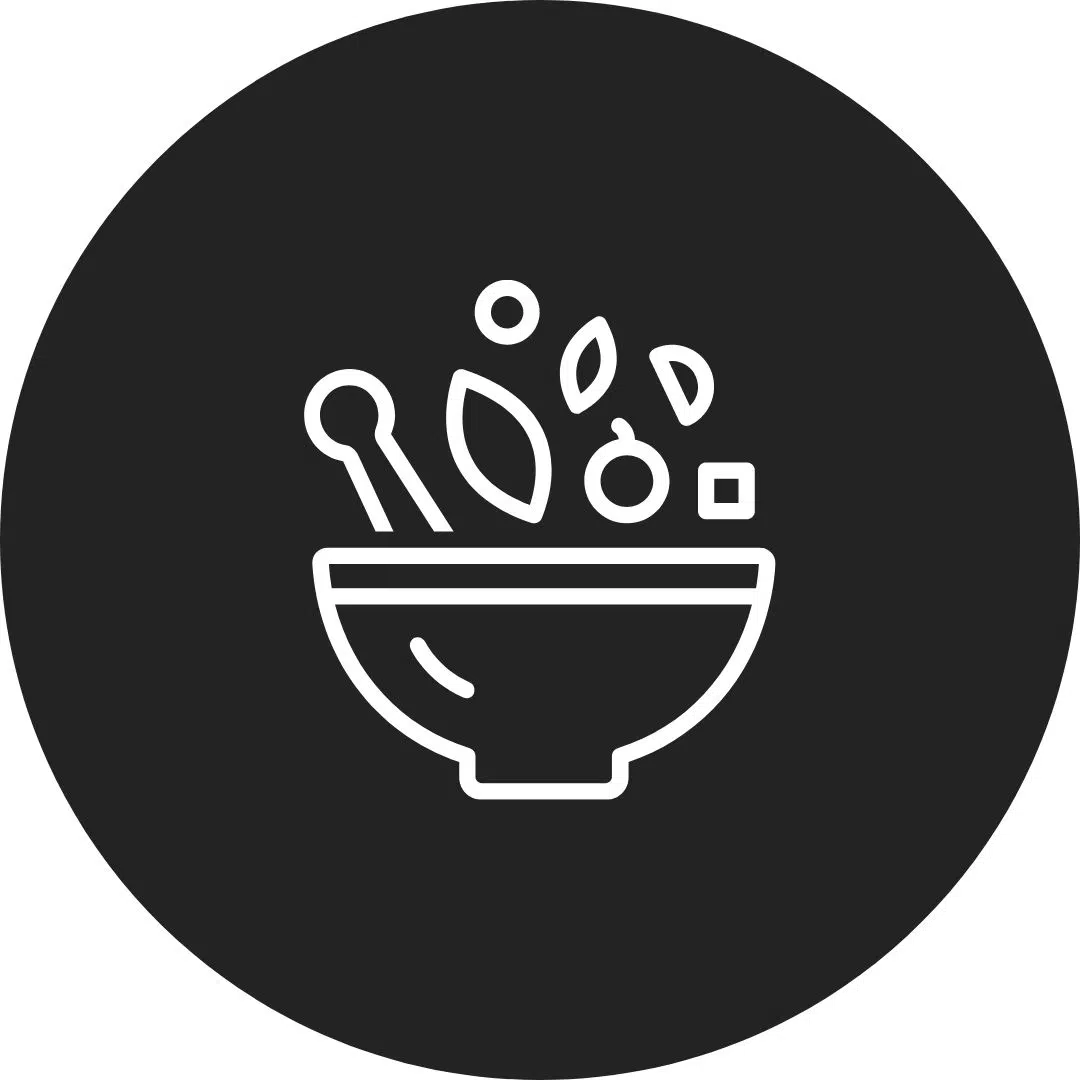 Printable Recipe