Honey Balsamic Vinaigrette
This post may contain affiliate links. Read the full disclosure here.
This honey balsamic vinaigrette recipe is like your favorite balsamic vinaigrette dressing with just a hint of sweetness. The sweet and tangy combination is great on a variety of salads, but it particularly goes well with salads that contain fruit.
I'm writing this in the middle of the summer, and it is hot. Almost too hot to think. And definitely too hot to cook. I've been living off of smoothies for breakfast, salads for lunch, and grilling outside for dinner. And probably will on repeat until this heat breaks.
Here's the thing with salads. I love them – but I am not one of those people who can do the same salad every day. I know that Jennifer Anniston salad that she ate every single day for like 8 years went viral. But that wouldn't work for me.
Unfortunately, what doesn't work for my budget is to buy so many different veggies that I can make a completely different salad every day. So here's where having a bunch of homemade dressing recipes comes in. It's amazing how different the very same salad can taste when dressed in homemade ranch dressing compared to an avocado cilantro dressing.
This honey balsamic dressing is similar to my creamy balsamic vinaigrette, but it's a little sweeter, and, if you can believe it, even easier to make. You will never go store-bought again! Homemade salad dressings are the best.
Since the name of the dressing is honey vinaigrette, I bet you can guess two of the four ingredients. Honey. Balsamic vinegar. Yes and yes. And any vinaigrette needs olive oil, obviously.
In general, I think it is worth it to use the best quality extra virgin olive oil you can find for cooking. But I really love to have a splurgy kind of extra virgin olive oil on hand to use for dressings, particularly vinaigrettes. You truly can taste the difference.
The last ingredient in this recipe is Dijon mustard. It may seem like an unusual ingredient for a sweet vinaigrette, but it serves a purpose. In addition to adding a little depth of flavor, mustard is an emulsifier in dressings – it helps bind the olive oil and vinegar together and keeps them from separating.
This quick and easy salad dressing is terrific on a green salad, but my favorite salad with this dressing is spinach with strawberries or blueberries. The honey in the dressing compliments the sweetness of the fruit.
So right now, while it's still hot outside, mix up your routine and make yourself a batch of this homemade salad dressing.
For a sweet fruity vinaigrette, give my raspberry vinaigrette a try! Or try this Italian dressing chicken marinade for a savory option.
How to Make Honey Balsamic Vinaigrette
This is a super easy recipe, made the way most vinaigrettes are – just by blending them all together.
Be sure to check out the full recipe and ingredient list below
Combine the vinegar, honey, and mustard in a bowl or a blender.
While whisking continuously or blending, add the oil in a slow stream until all the oil is incorporated.
Olive Oil – I really prefer this dressing with olive oil, but you can use avocado oil or another neutral flavored oil in its place.
You can make this dressing with white balsamic vinaigrette if you'd like to. It has a slightly different flavor, but it's still delicious. I think white balsamic goes really well with peaches. This dressing with white balsamic vinaigrette would be delicious with peach, burrata, and tomato salad.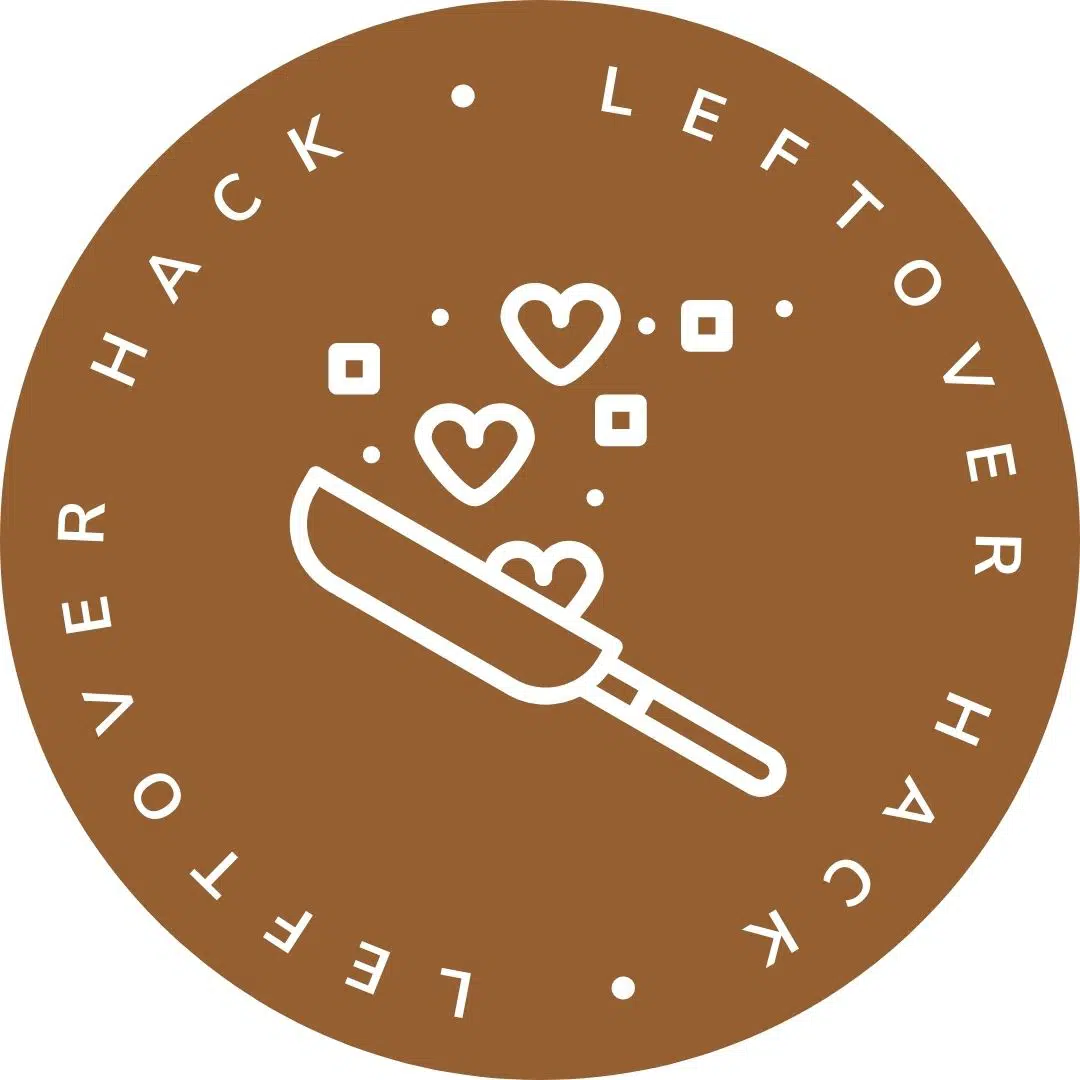 Storage
Vinaigrette will keep for up to 1 week stored in the refrigerator.
More Salad Dressing Recipes
I have lots of other great salad dressing recipes on my site. Be sure to try them all.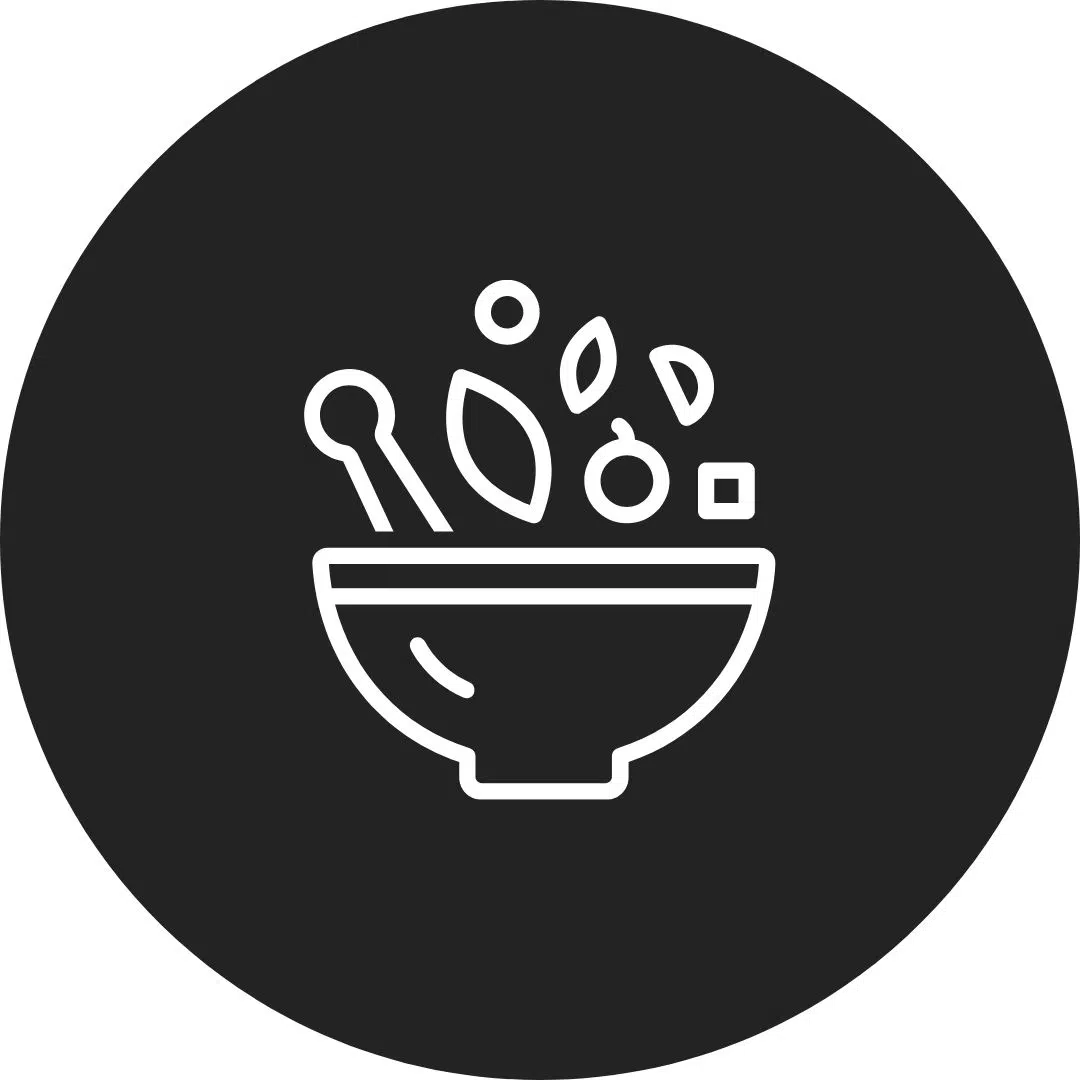 Printable Recipe